Complete Solutions for
Cheese Packaging
A wide range of machines: flow pack horizontal machines, vertical form fill and seal machines, horizontal stand-up pouch machines, multi-head weighers and loading systems that produce aesthetically appealing and robust packages that are ideal also for products having different shapes and dimensions.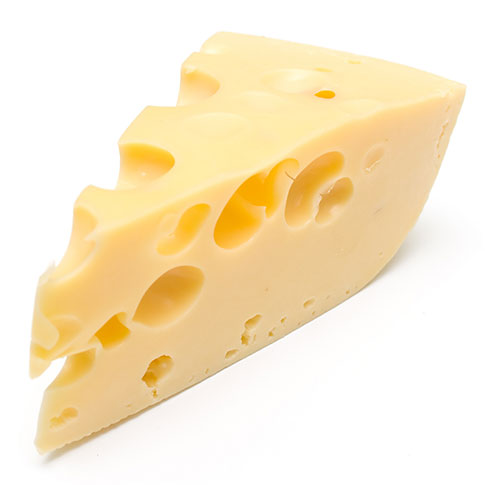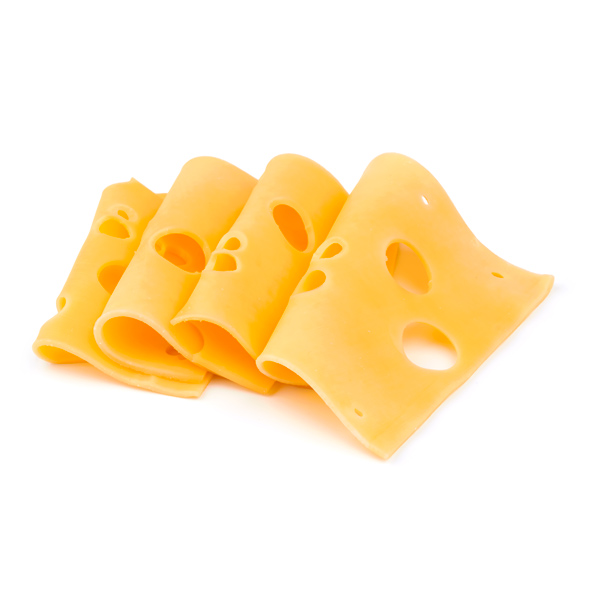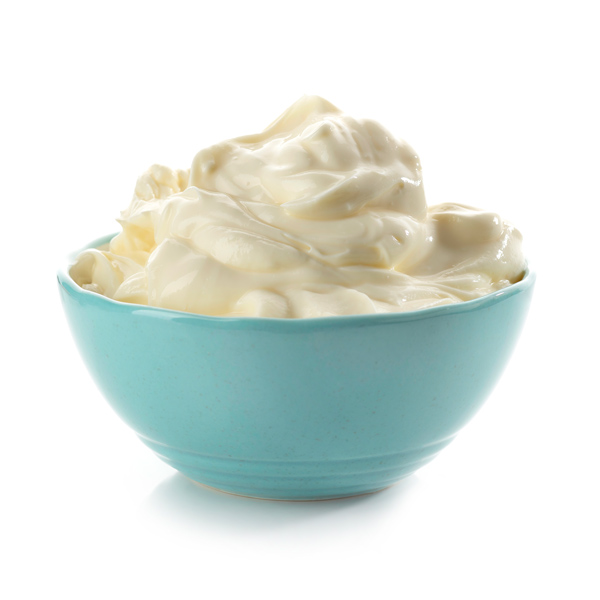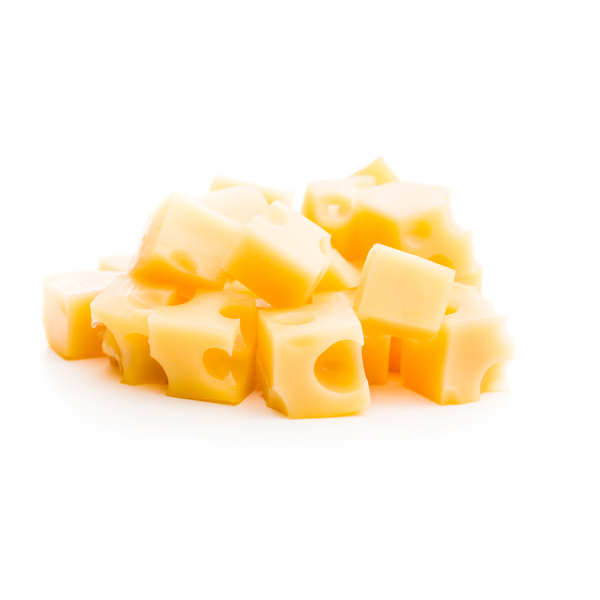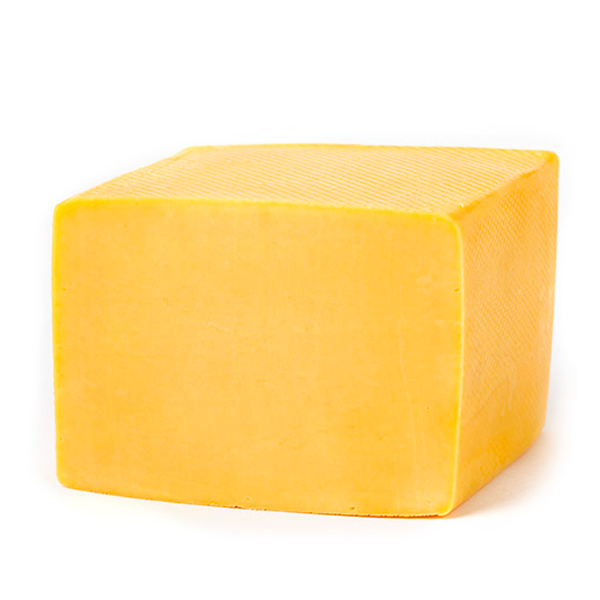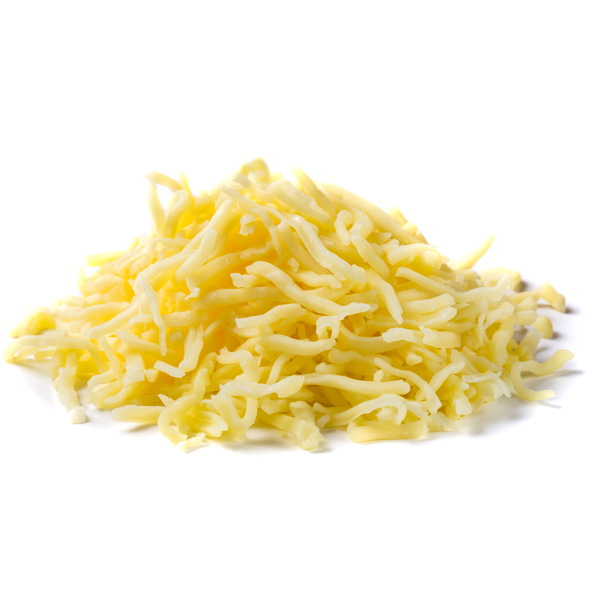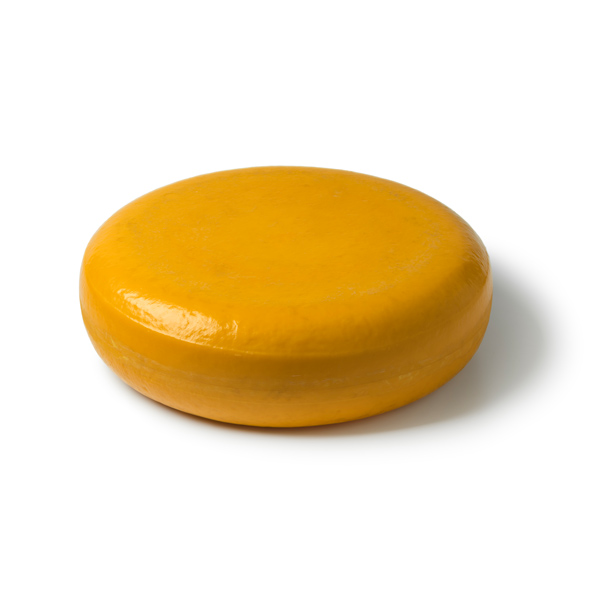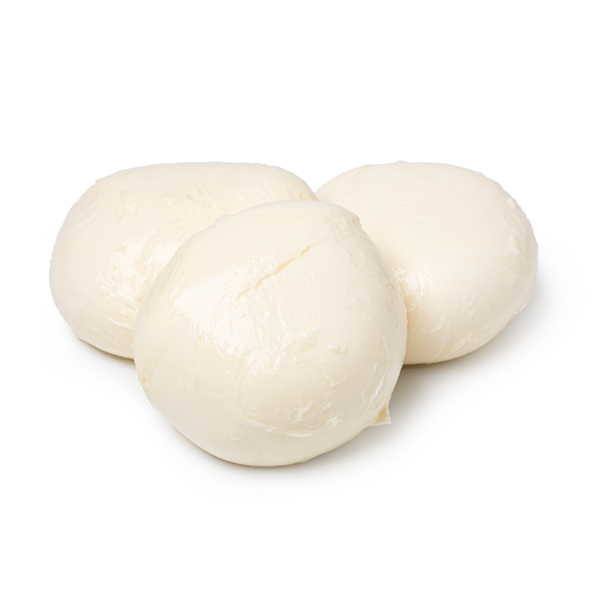 Depending on the origin of the milk or cream, cheese can be classified as deriving from cow milk, sheep milk, goat milk and buffalo milk.
Example of Cheese products:
Wheels or half-wheel cheese
Cheese sold in slabs, also known as portioned fresh and mature cheese
Cheese squares
Sliced chees
Soft and creamy cheese
Grated and diced
Cheese preserved in its liquid
Mozzarella cheese
The Perfect Fit
Find with us the solution that best suits your packaging needs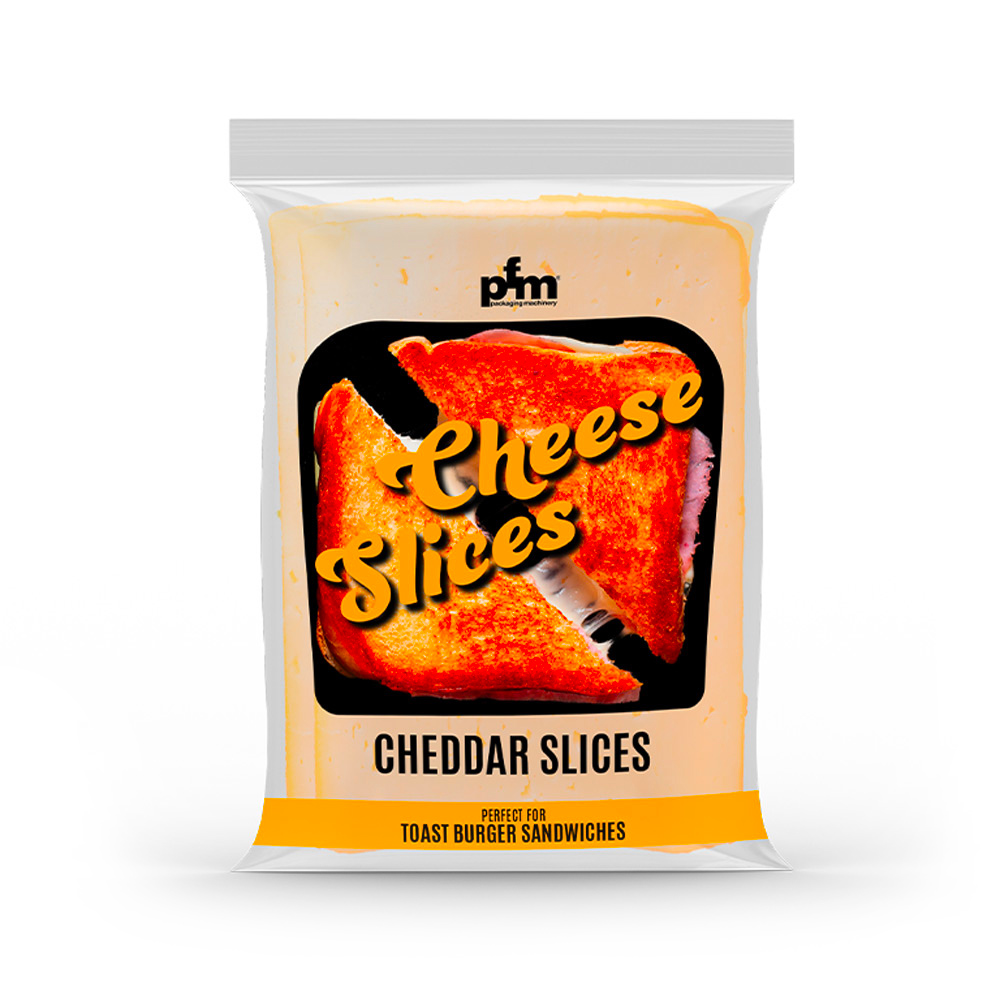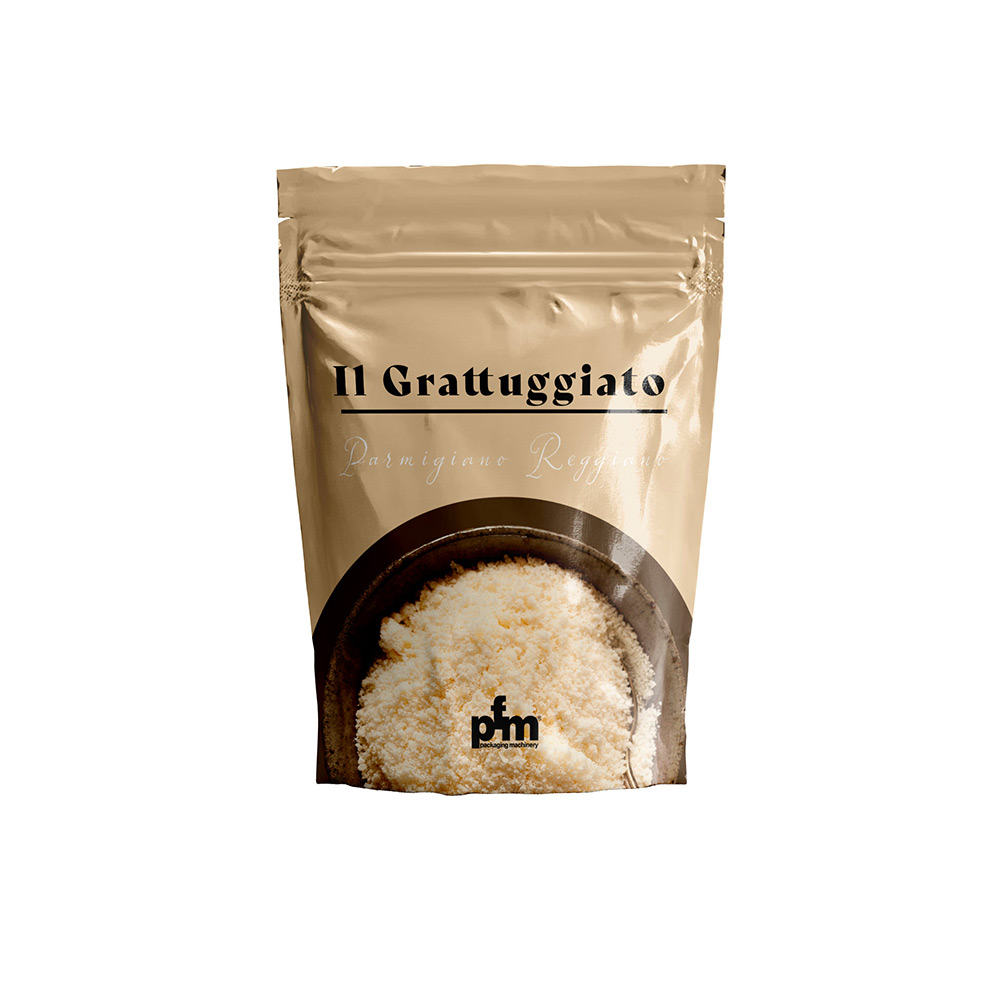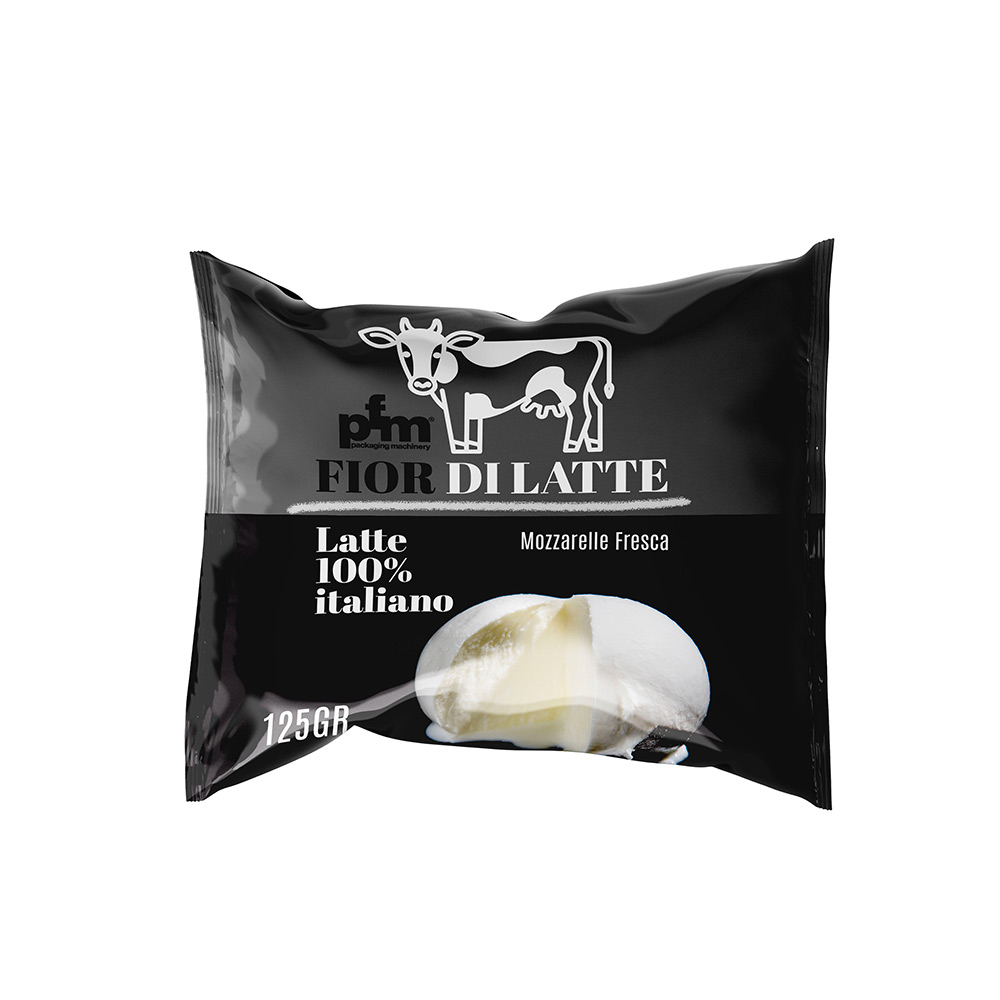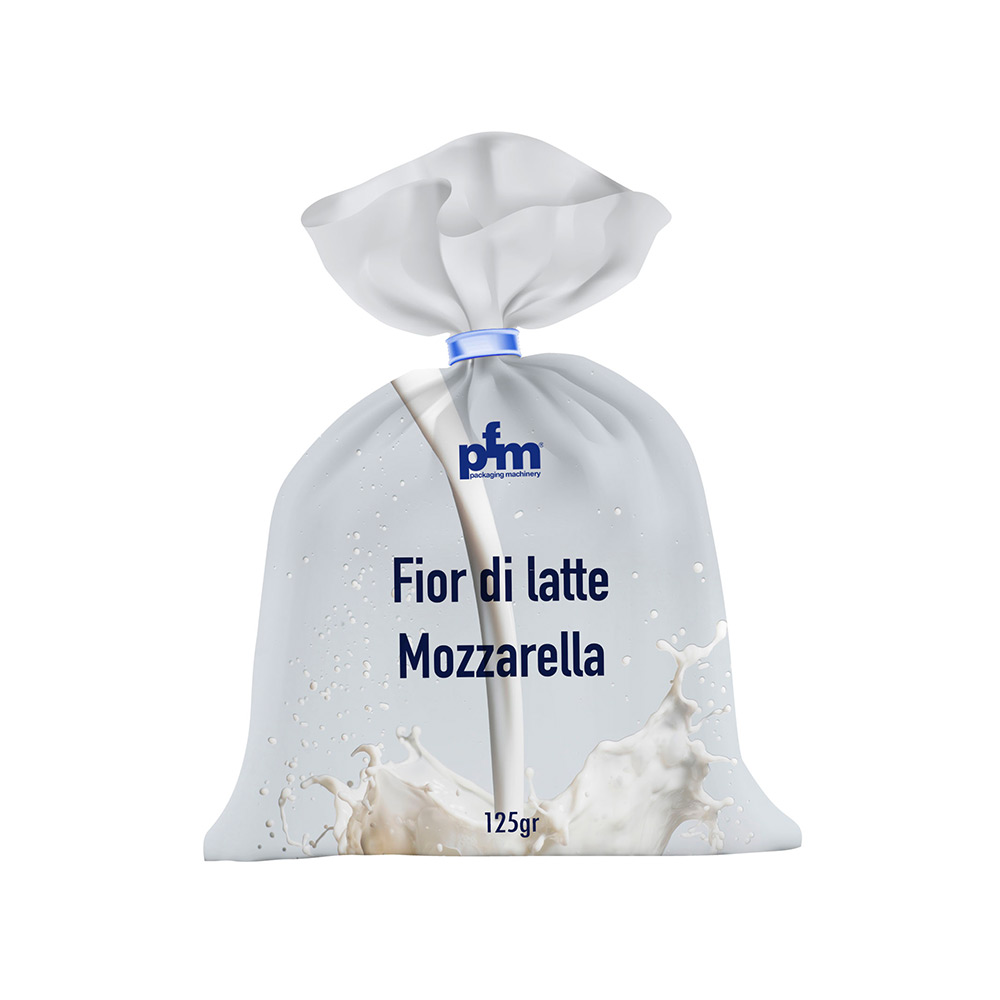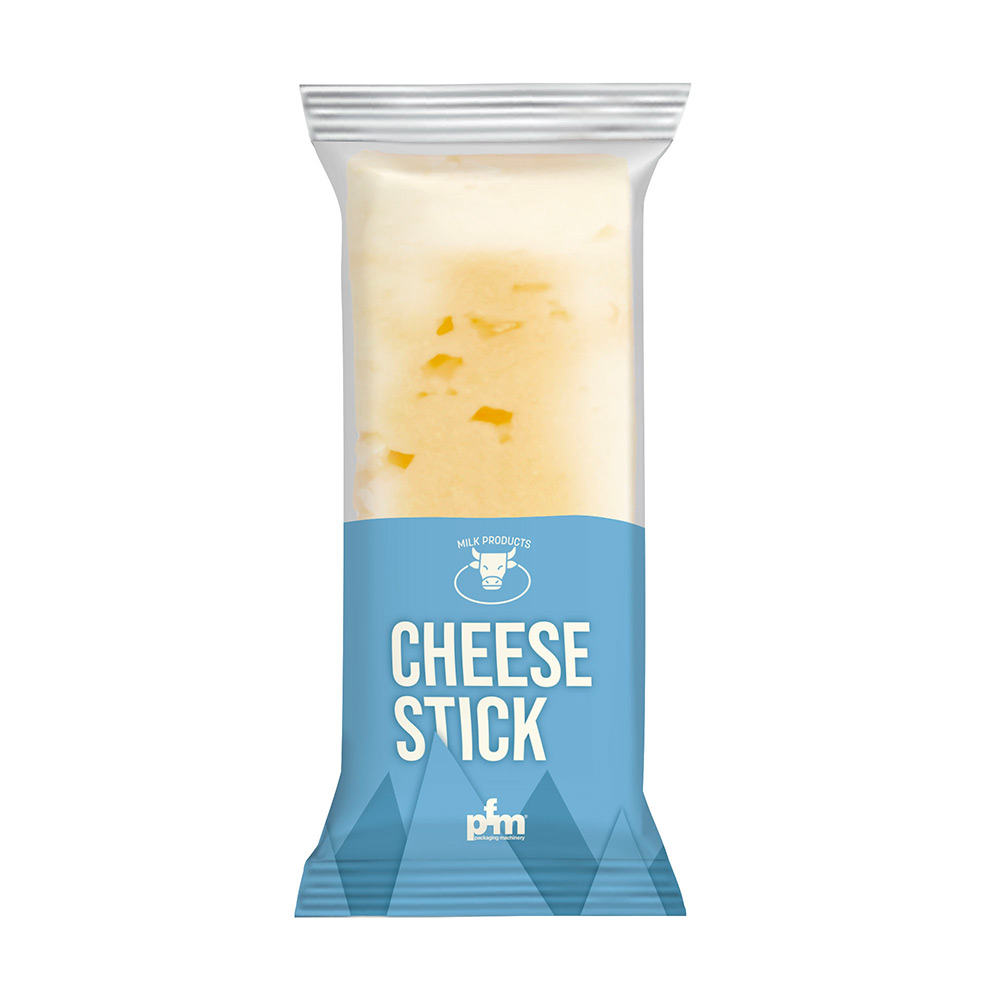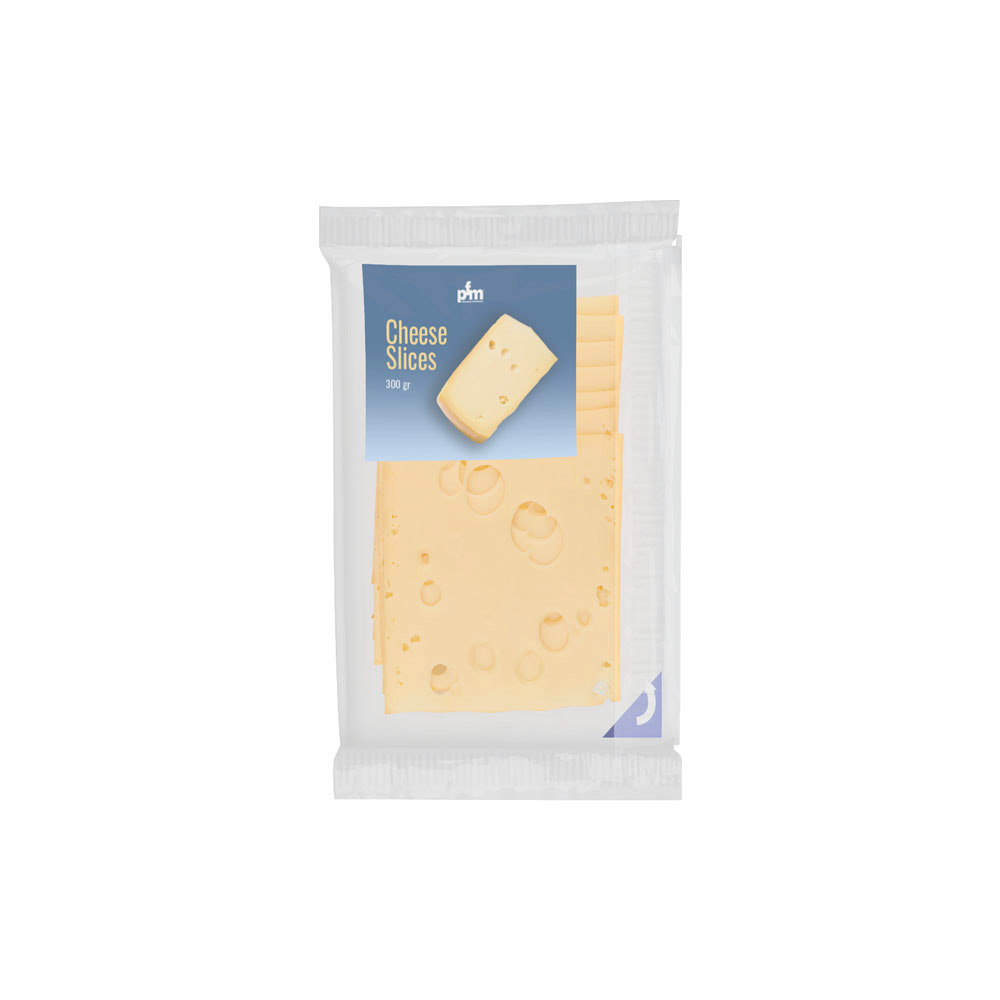 PFM are a leader in cheese packaging
With over 3,000 horizontal flow-wrapping machines, vertical form fill and seal machines and multi-head weighing systems sold all over the world, PFM are a leader in the packaging of fresh and aged cheese, even in M.A.P. (Modified Atmosphere).
Different types of cheese require different types of packaging:
flexible flow wrap packages made using horizontal flow wrappers or vertical form fill and seal machines that use barrier film, shrink or BDF films;
packages cut around the product, thermo-formed trays made using thermo- forming machines;
vacuum packaging;
M.A.P. packaging system (Modified Atmosphere Packaging);
different types of re-closable packages.