Complete Solutions for
Snacks packaging
A wide range of solutions: vertical form fill and seal machines, horizontal stand up pouch machines, multi-head weighing systems and loading systems that produce aesthetically appealing and robust packages that are ideal also for products having different shapes and dimensions.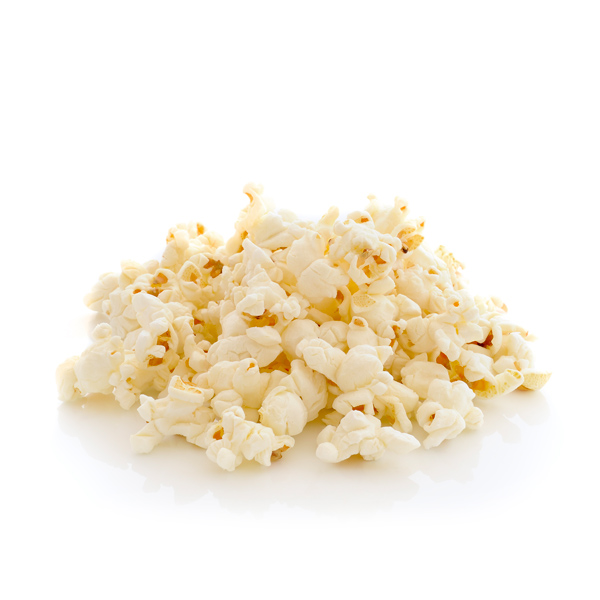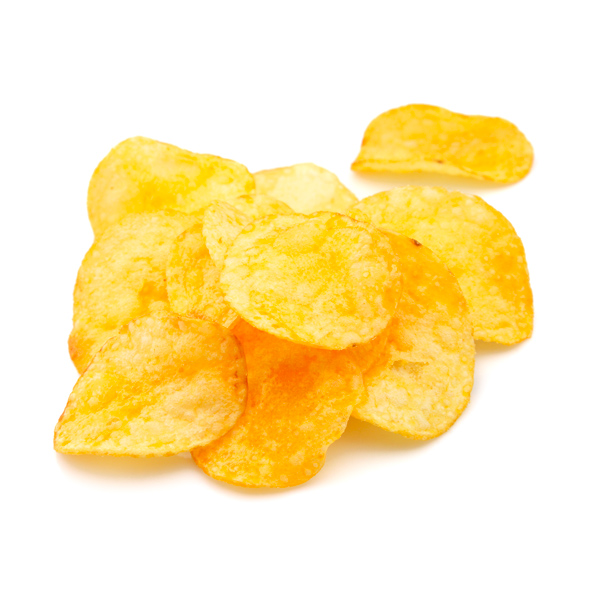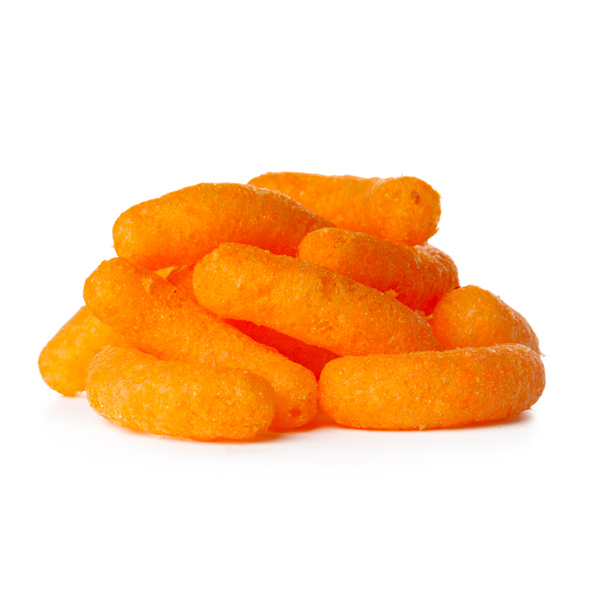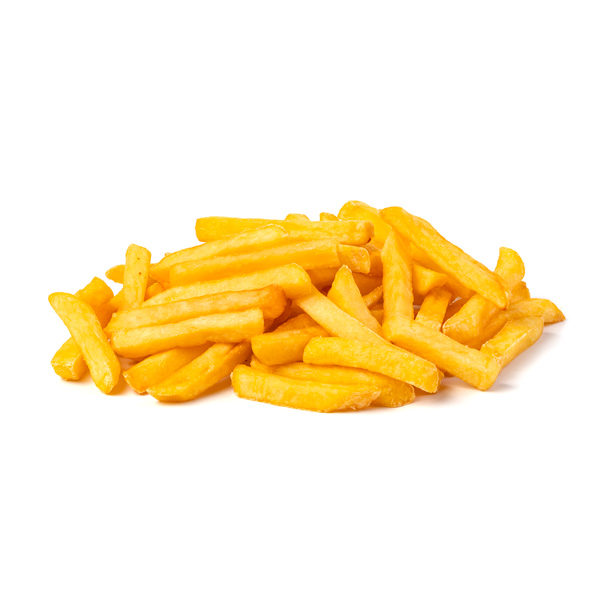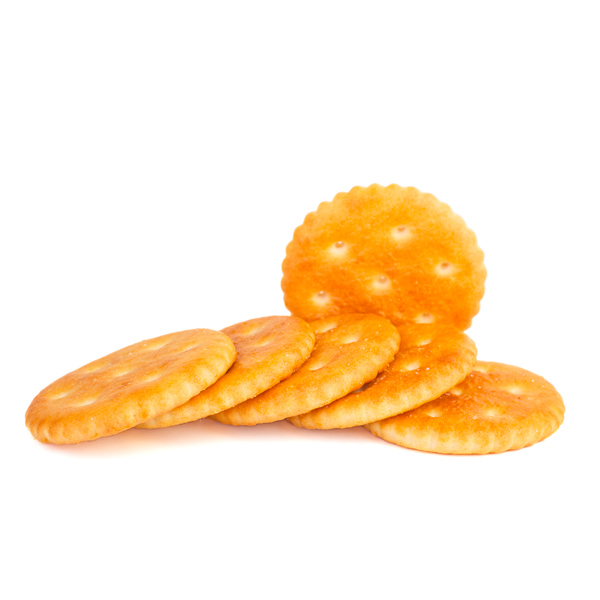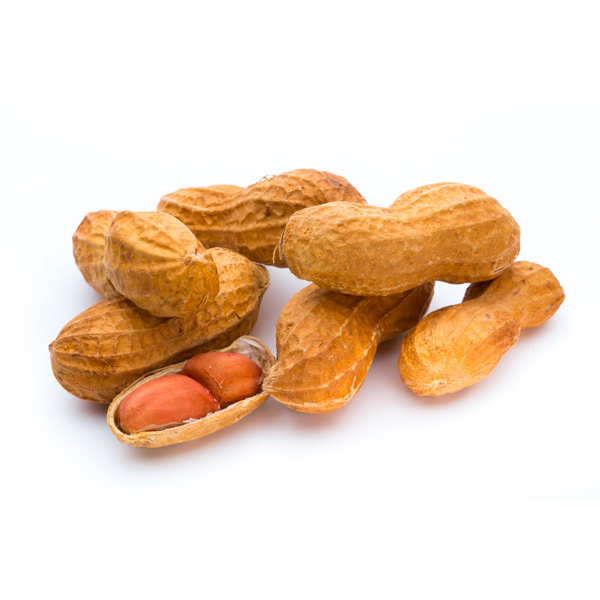 Packaging for salty snack also needs to be convenient to use, meet the requirements of snacks as grab-and-go foods, possibly resealable, and single-serving. Suitable packaging for salty snacks are pillow pack, gusseted pack, and stand-up pouch.
Example of Snacks products:
Potato chips
Tortilla chips
Popcorn
Salted nuts (e.g. peanuts, almonds, cashews)
Cheese puffs
Crackers (e.g. saltine crackers)
Vegetable chips (e.g. kale chips, sweet potato chips)
Dried seaweed
The Perfect Fit
Find with us the solution that best suits your packaging needs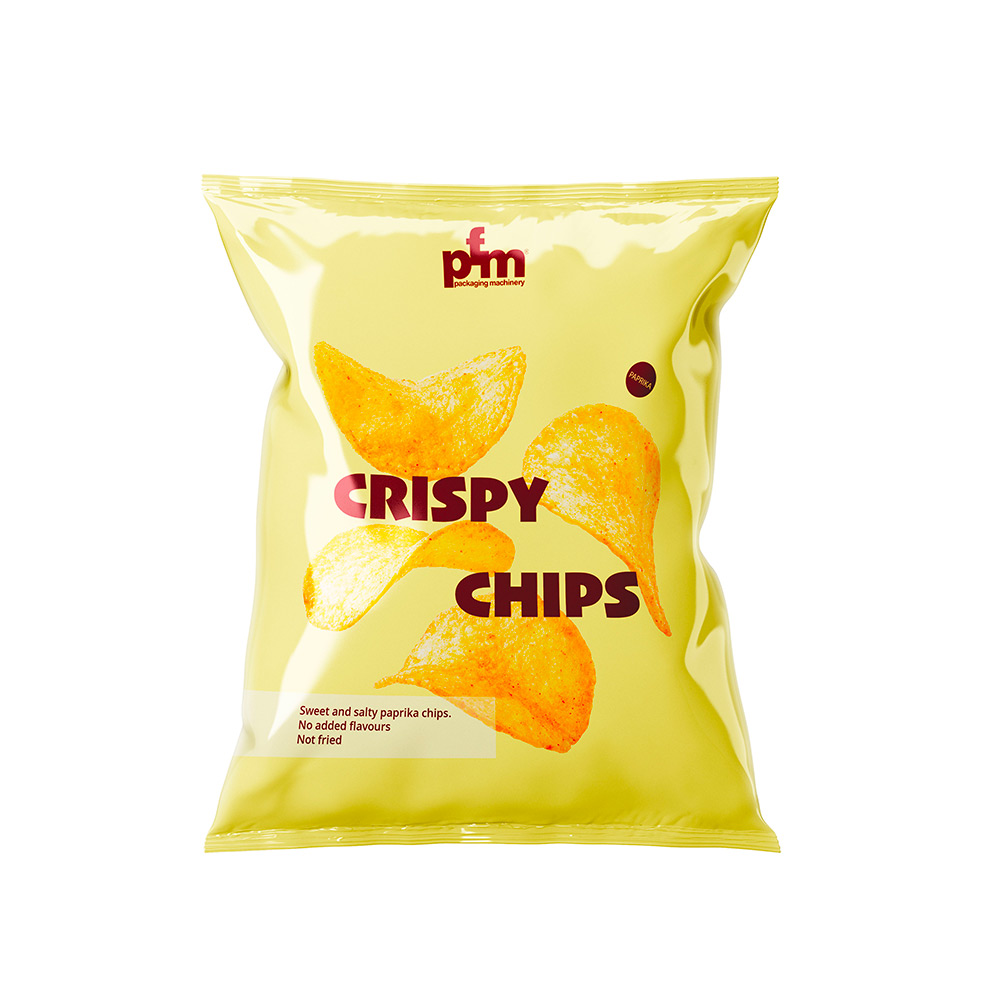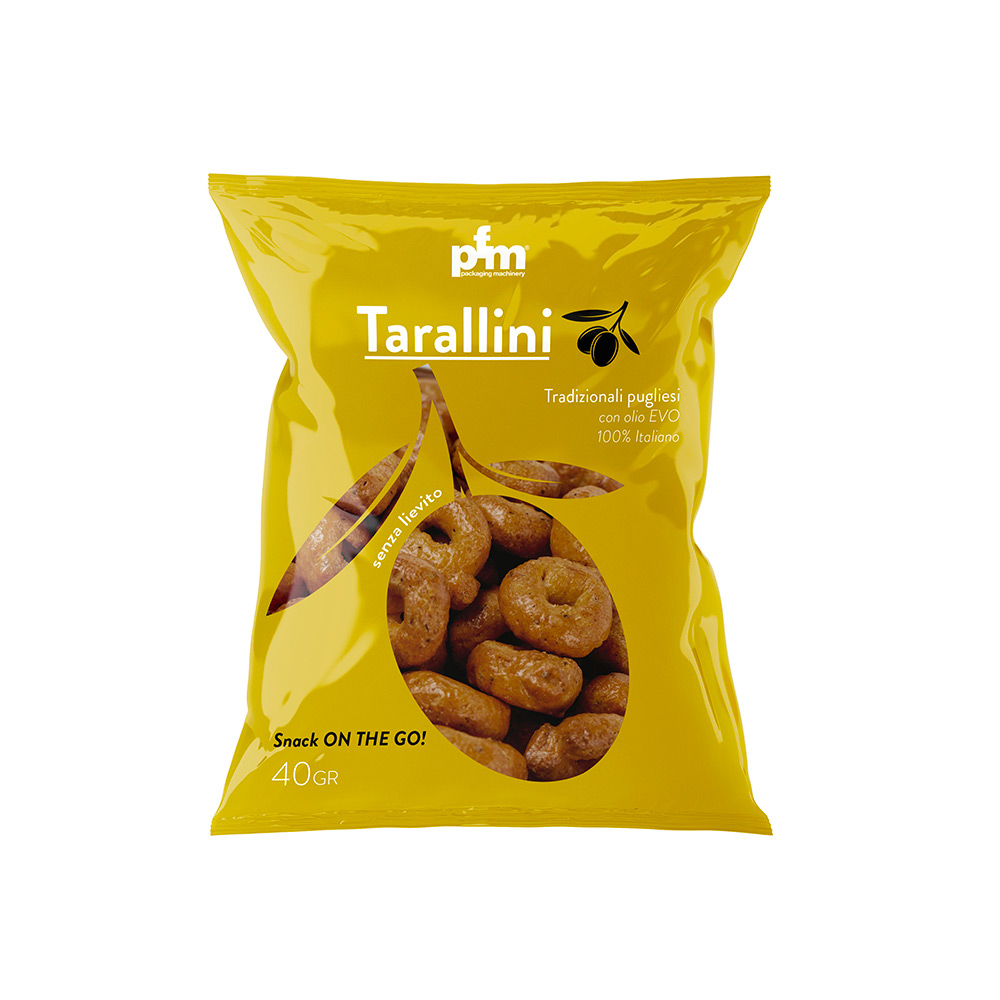 PFM are a leader in snacks packaging
Delicate, easily breakable and often salted on the surface, snacks such as crisps and savoury nibbles require a accurate, reliable weighing system to ensure the load channels do not become clogged with suspended particles and residues. PFM is able to cope with all these potential problems offering complete lines and solutions for producing at high speed.
The advantages offered by PFM Solutions for Snacks:
Delicate handling of product to prevent breakage.
High degree of protection against aggressive agents (salt), due to the machine's structure being constructed entirely of AISI 304 steel.
Minimum times required for format/recipe changes.
High speed production
Easy and fast format change