Complete Solutions for
Coffee Packaging
A wide range of machines: flow pack horizontal machines, vertical form fill and seal machines, multi-head weighing systems and loading systems that produce aesthetically appealing and robust packages that are ideal also for products having different shapes and dimensions.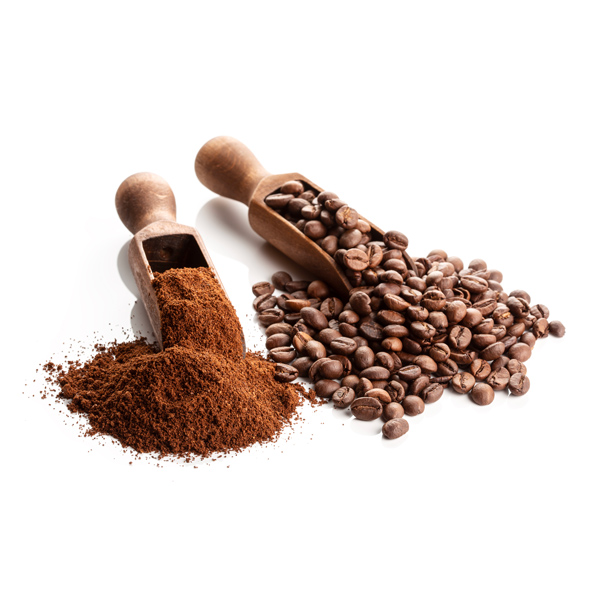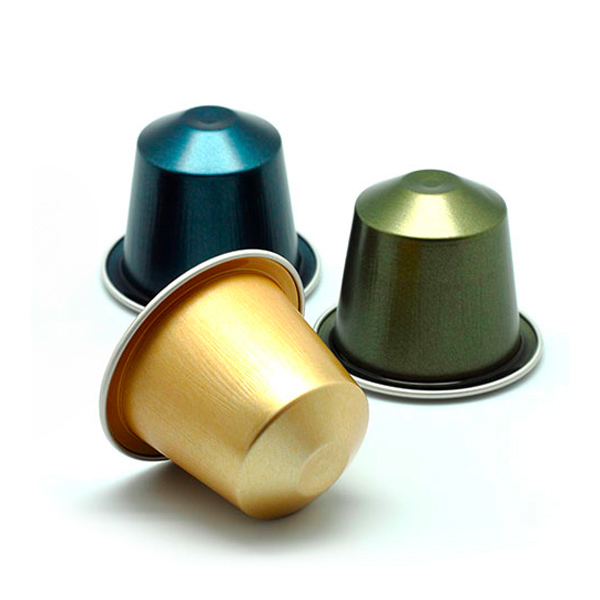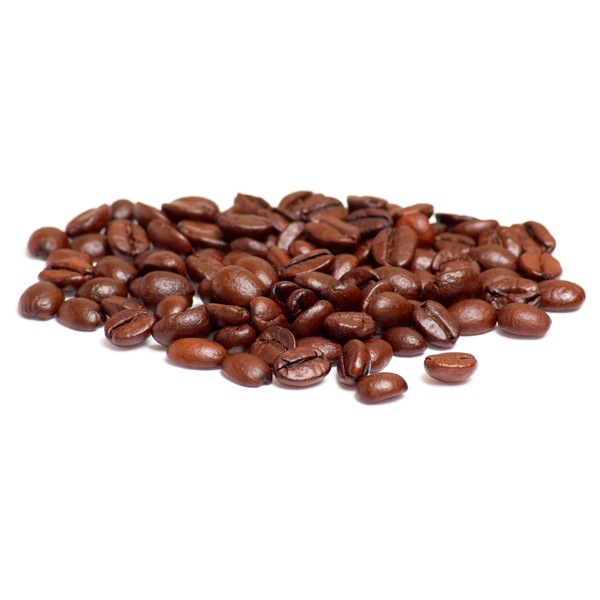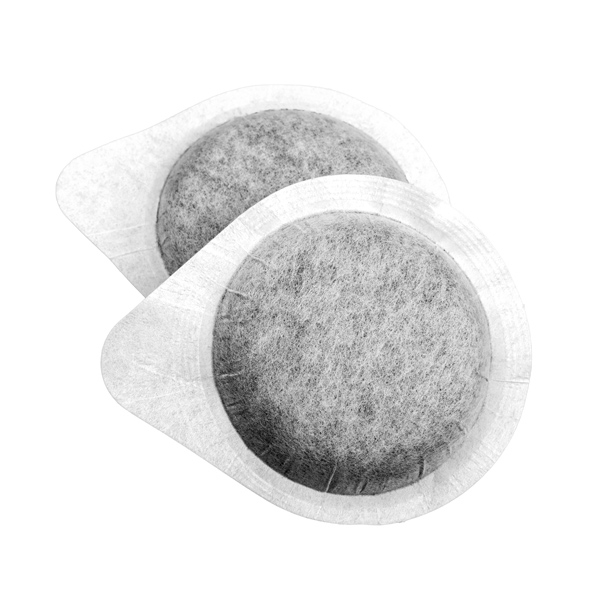 The innovations introduced in the field of packaging have proven to be essential for the accurate preservation of coffee, both during transportation and after purchase.
What types of coffee can be found in the market?
Example of Coffee products:
Whole beans
Ground coffee
Instant coffee
Coffee capsules
Coffee pods
The Perfect Fit
Find with us the solution that best suits your packaging needs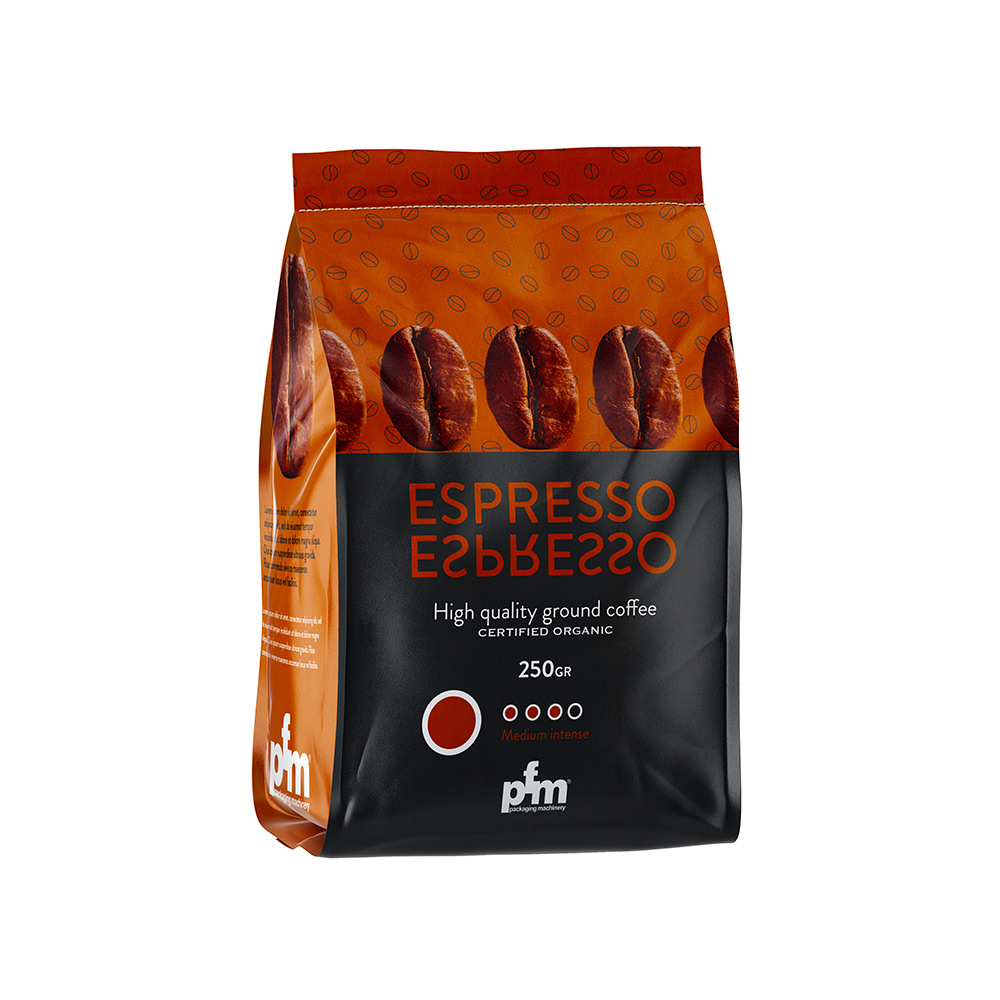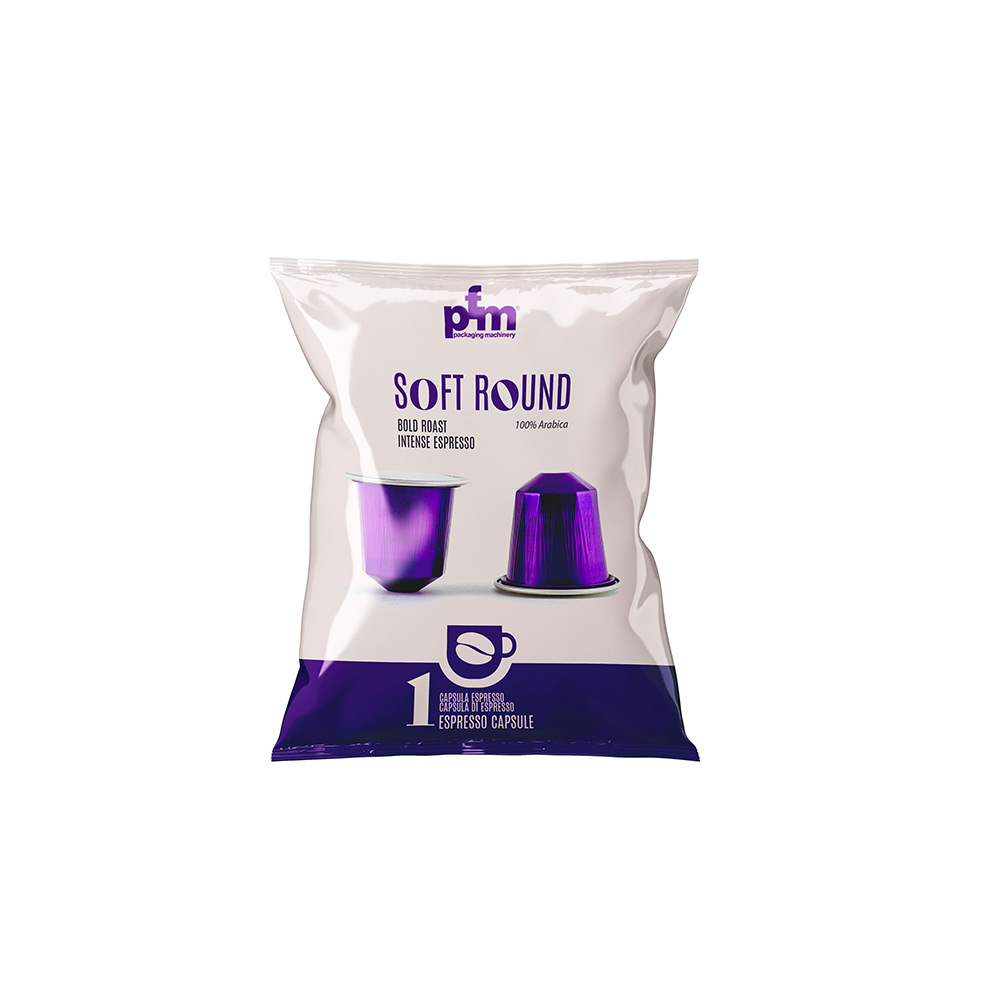 PFM and the packaging of coffee pods, capsules, powder and grains
PFM provides a line of flowpack packaging for coffee pods and capsules, in response to the increasing demand in the market. The pods are individually or paired packed, in multipacks or in resealable pouches, using vertical form fill seal machines (VFFS) or the innovative D-Series.
PFM Group manufacture vertical form-fill-seal packaging machines for high-speed packaging of various types of coffee: PFM vertical packaging machines are able to produce different types of packaging, in flowpack, in multipack and in pouch: traditional pillow bags (that may contain one, two, three, five or ten capsules), block bottom bags, steelo bags and stand-up pouches.
The vertical packaging machines are used in conjunction with dosing systems and MBP multi-head or linear weighers