Complete Solutions for
Frozen Foods Packaging
PFM has mirrored development in this industry and perfected a range of flow-wrappers, VFFS Vertical Form Fill and Seal machines, HFFS Horizontal Stand-Up Pouch machines and multi-head weighers able to handle any frozen or deep frozen food whilst preserving its flavour and appearance.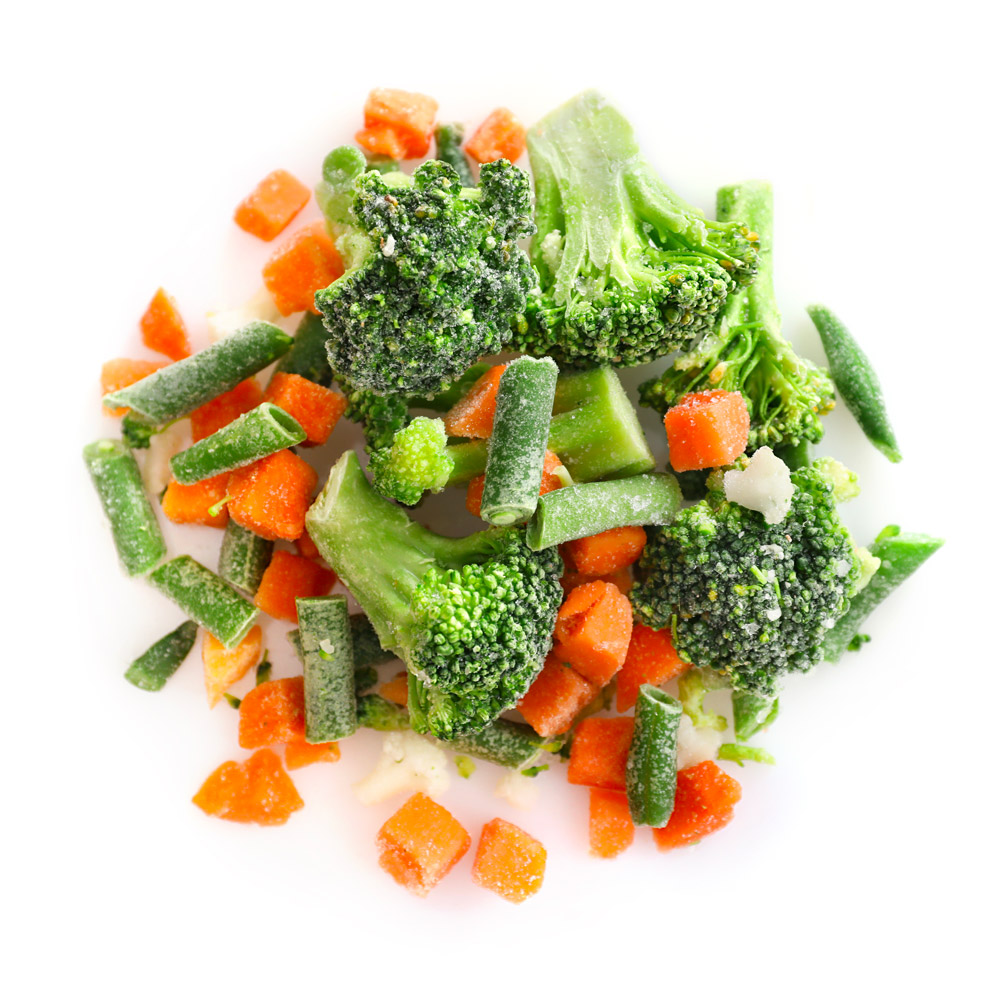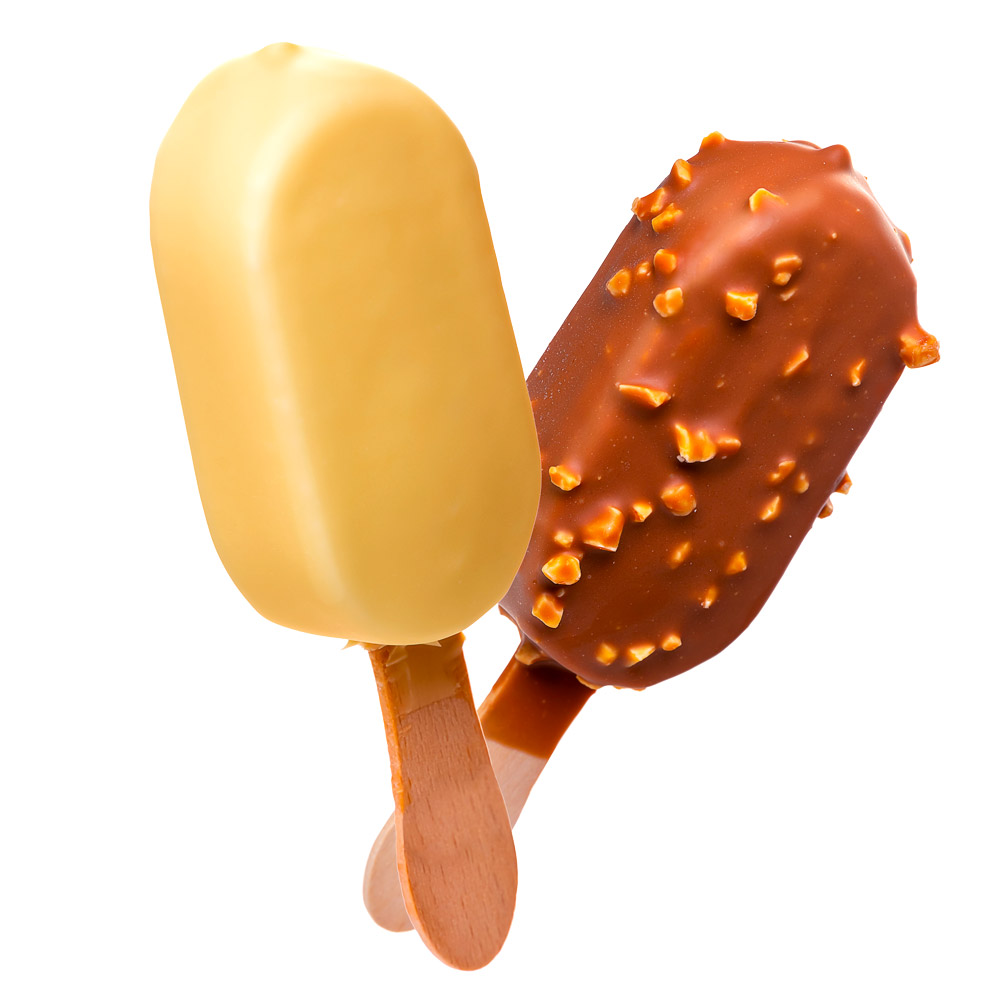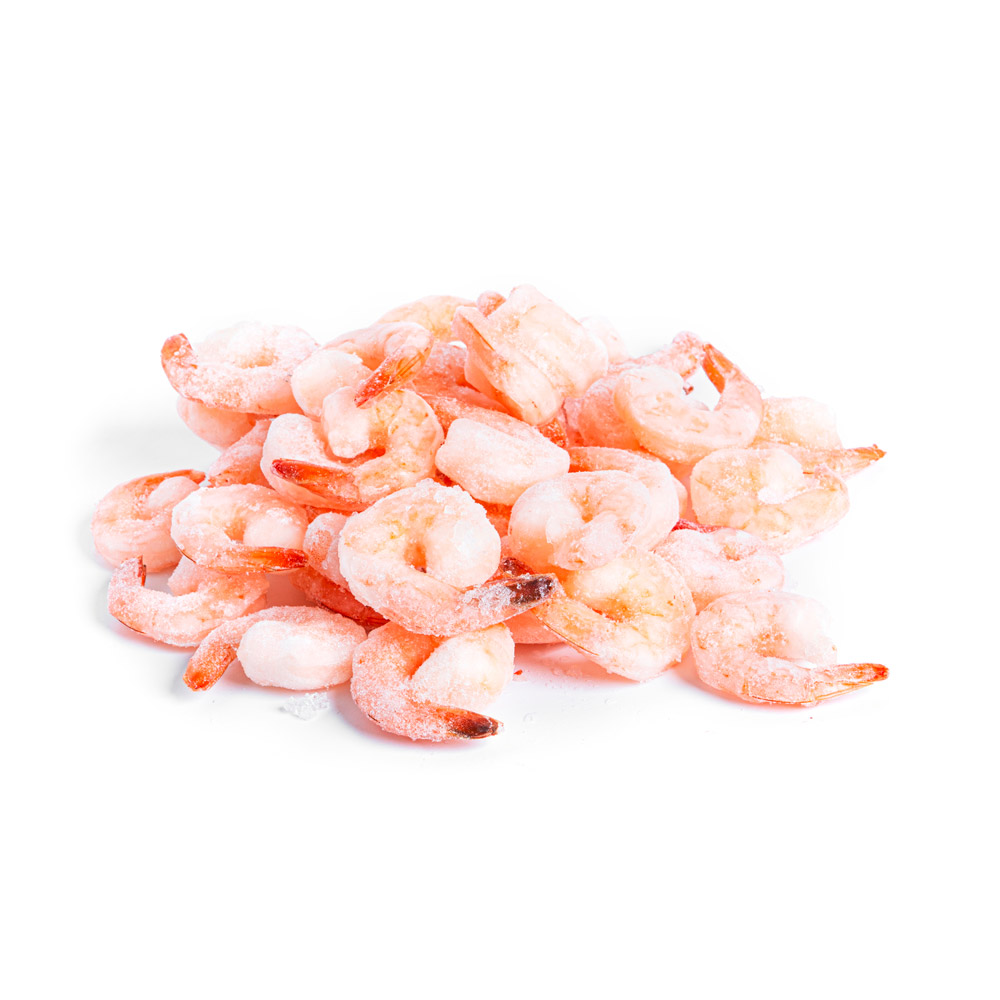 Example of Frozen Foods products:
Frozen meat
Pre-cooked frozen food
Frozen pizzas
Frozen cheese
Frozen bread
Frozen pasta
Frozen fish
Frozen vegetables
Ice creams
Frozen fruit
The Perfect Fit
Find with us the solution that best suits your packaging needs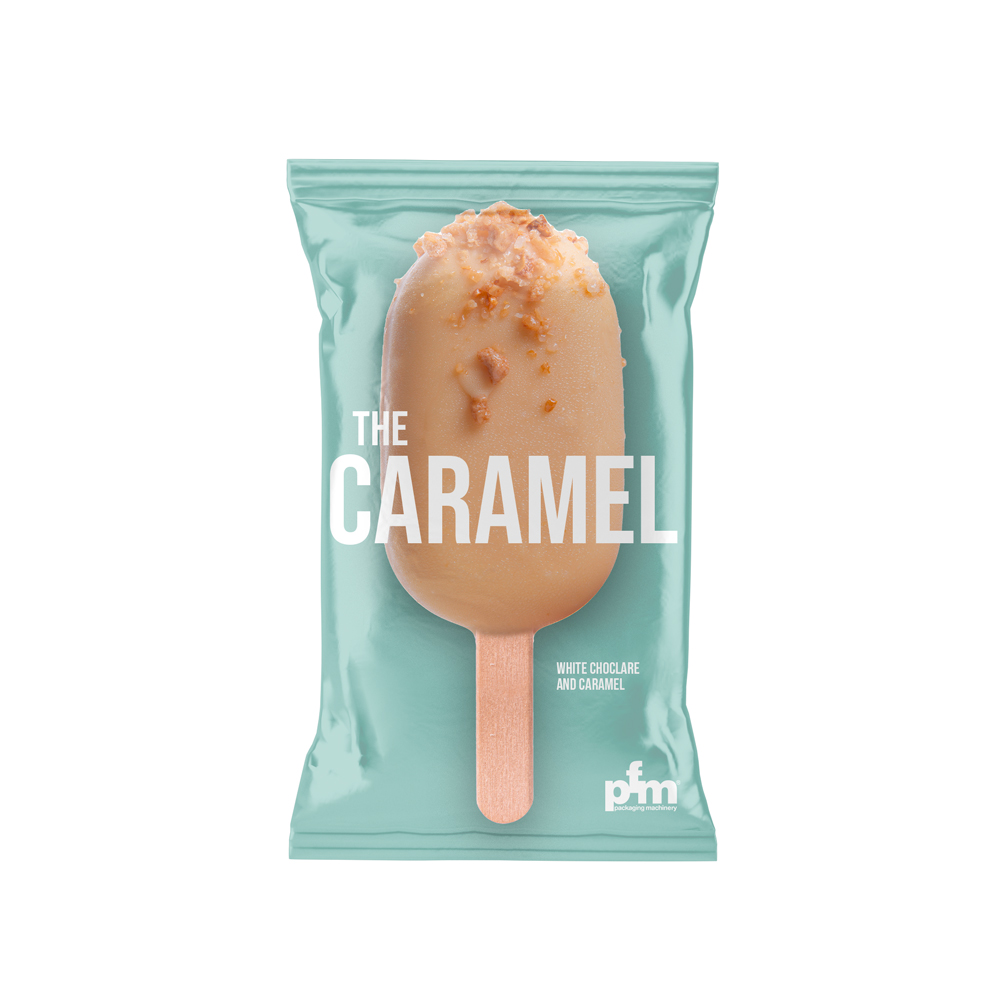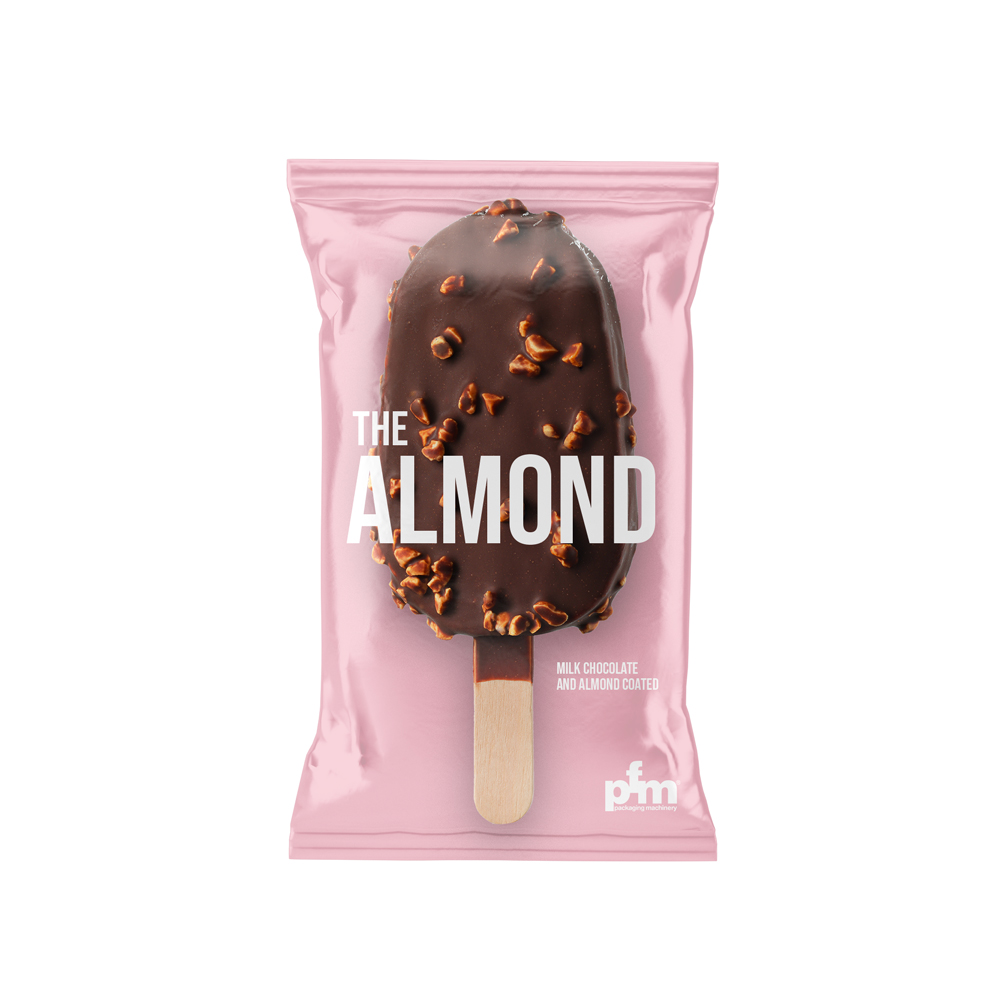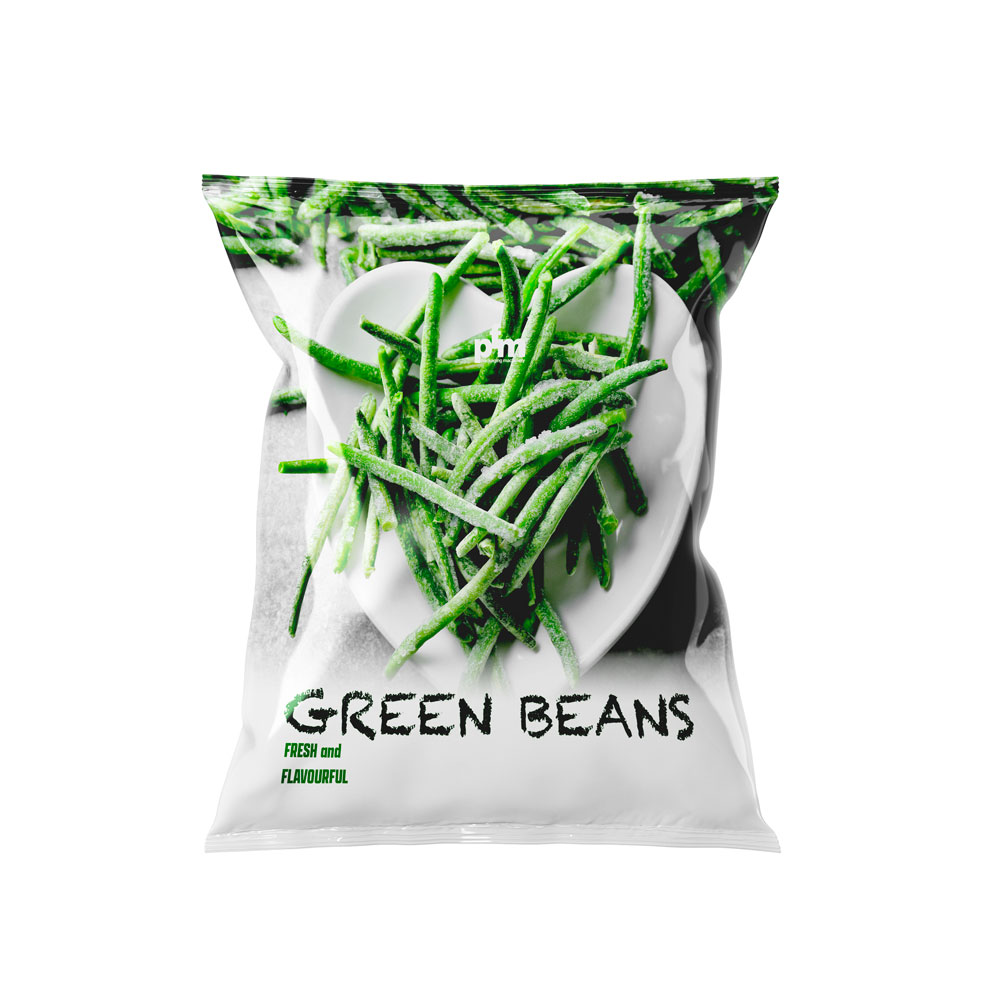 The advantages offered by PFM solutions for frozen food
Complete protection of all the machine's components against formation of ice and ingress of aggressive agents typical of working environments in this industry.
Extremely fast, easy cleaning and disinfecting of the entire machine. Can be washed down completely even with water jets.
High-speed packaging machines.