Complete Solutions for
Pharma Products Packaging
A wide range of machines: flow pack horizontal machines, vertical form fill and seal machines, HFFS Horizontal stand-up pouch machines, multi-head weighing systems and loading systems that produce aesthetically appealing and robust packages that are ideal also for products having different shapes and dimensions.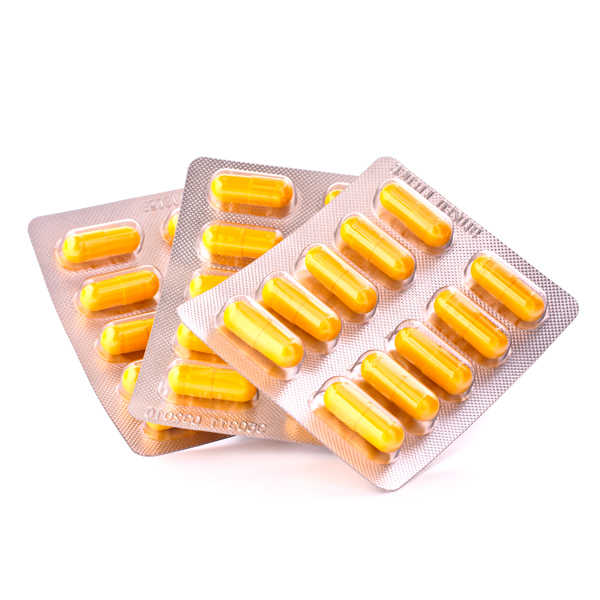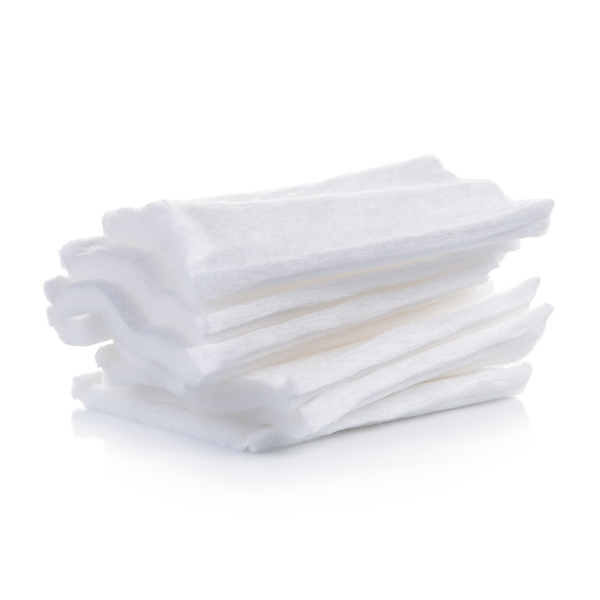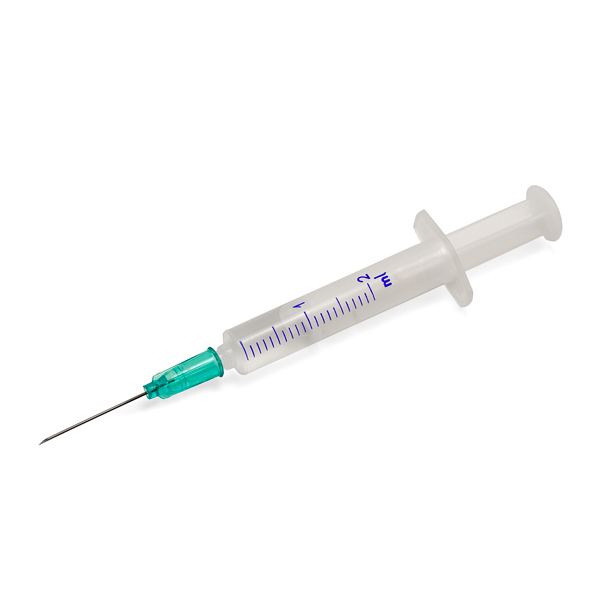 Example of Pharma products:
Gauze bandages
Syringes
Powdered medications
Diagnostic test strips
Blisters
Drips
Surgical masks
Nutritional supplements
PFM and Pharma packaging
Flexible packaging is a versatile option for pharmaceutical products because it can be customized to fit the specific needs of each product. It is lightweight, easy to transport, and provides a barrier against moisture, air, and light, which can help protect the product from degradation or contamination.
PFM flow wrapping solutions for pharma products are equipped with Vision System Robots. PFM's proposed solution includes a high-speed cross-closing system and an automatic vision-assisted system during production.