Complete Solutions for
Meat and Sausages Packaging
A wide range of machines: flow pack horizontal machines, vertical form fill and seal machines, multi-head weighing systems and loading systems that produce aesthetically appealing and robust packages that are ideal also for products having different shapes and dimensions.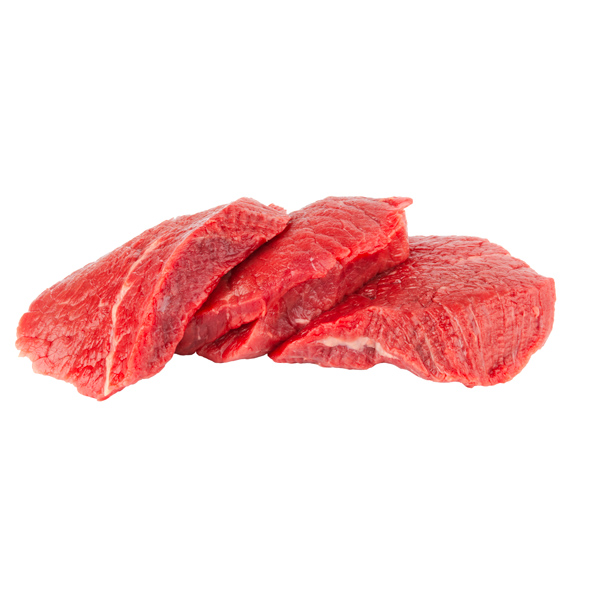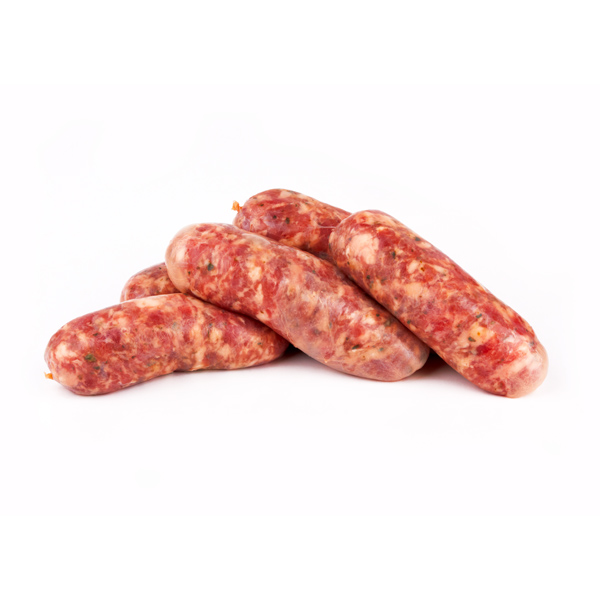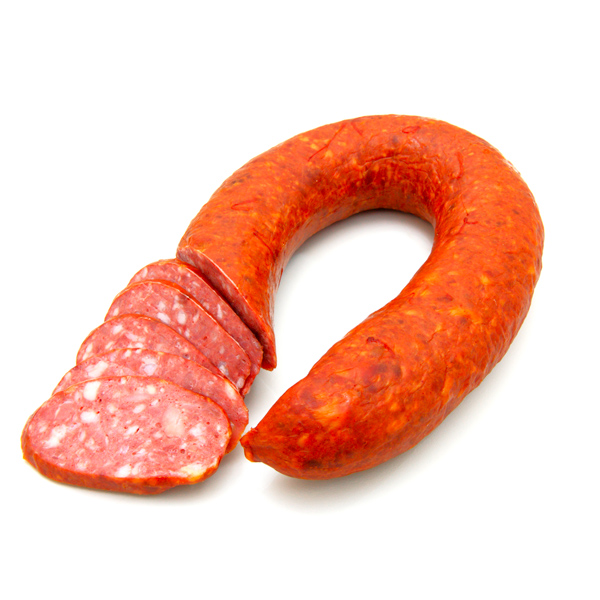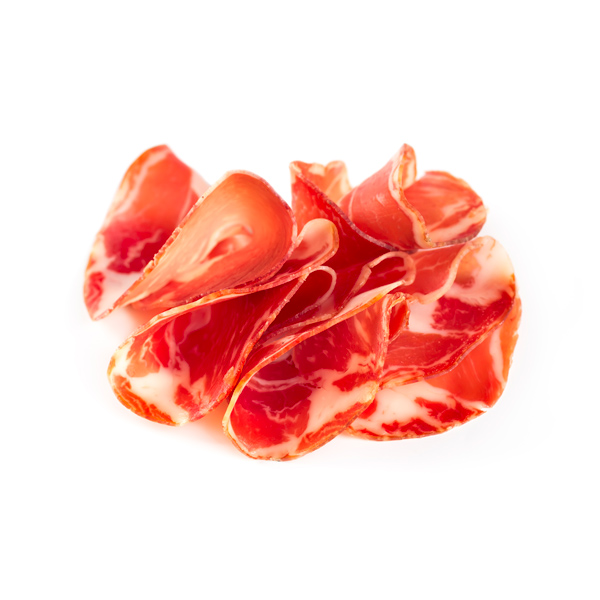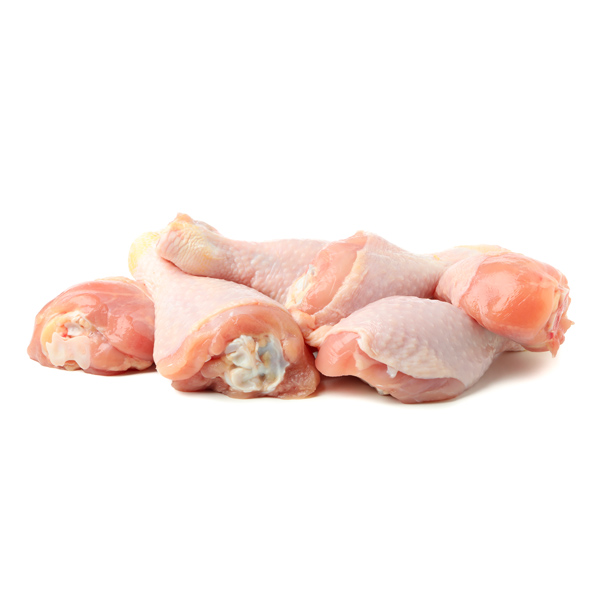 Meat is one of the main sources of protein and plays a key role in the European diet. European Community polices on meat aim to encourage the production of meat that is safe, nutritious and affordable. These objectives have been highlighted by the recent modifications to the Common Agricultural Policy (CAP), which aim to give a balanced response to the demands of consumers and farmers as well as protect the environment.
Example of Meat products:
fresh meat (beef, pork, poultry and lamb)
cured meats
fresh and preserved portioned meat
sausages
large cured meats
individually-packed or multiple-pack frozen meat.
The Perfect Fit
Find with us the solution that best suits your packaging needs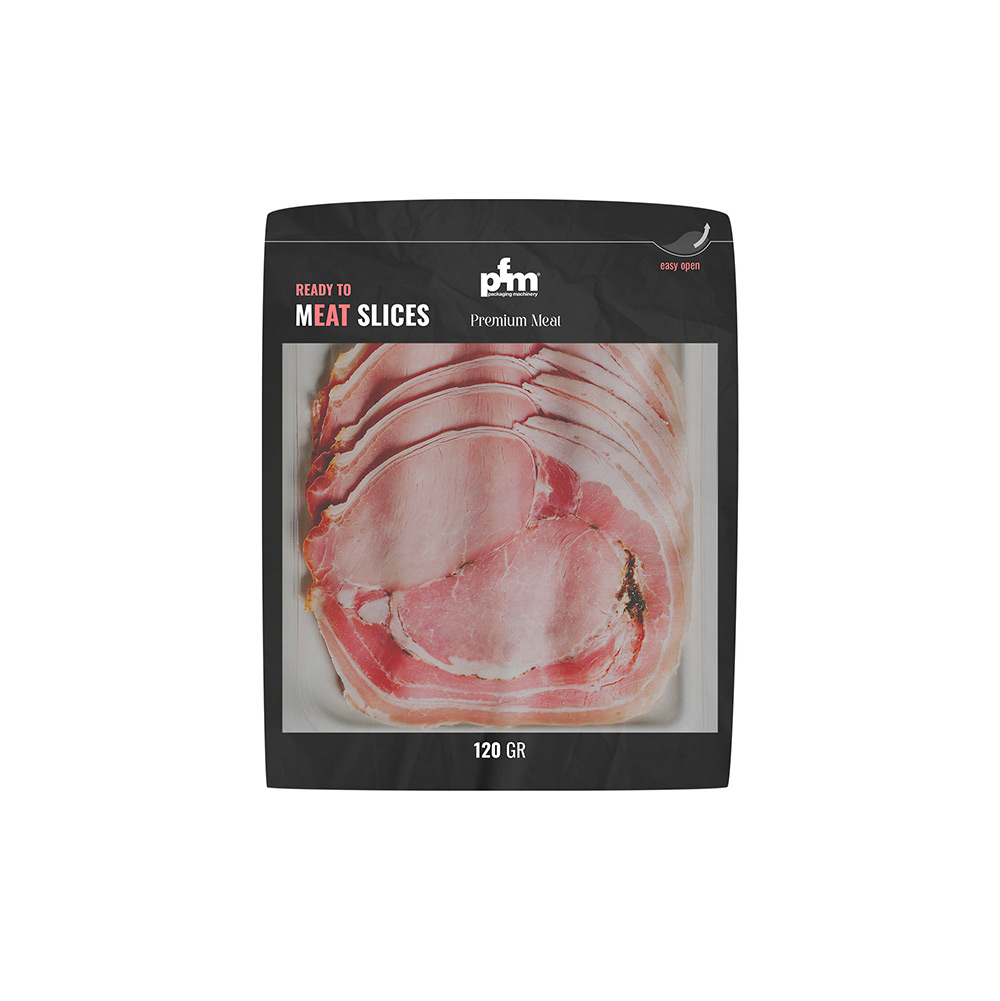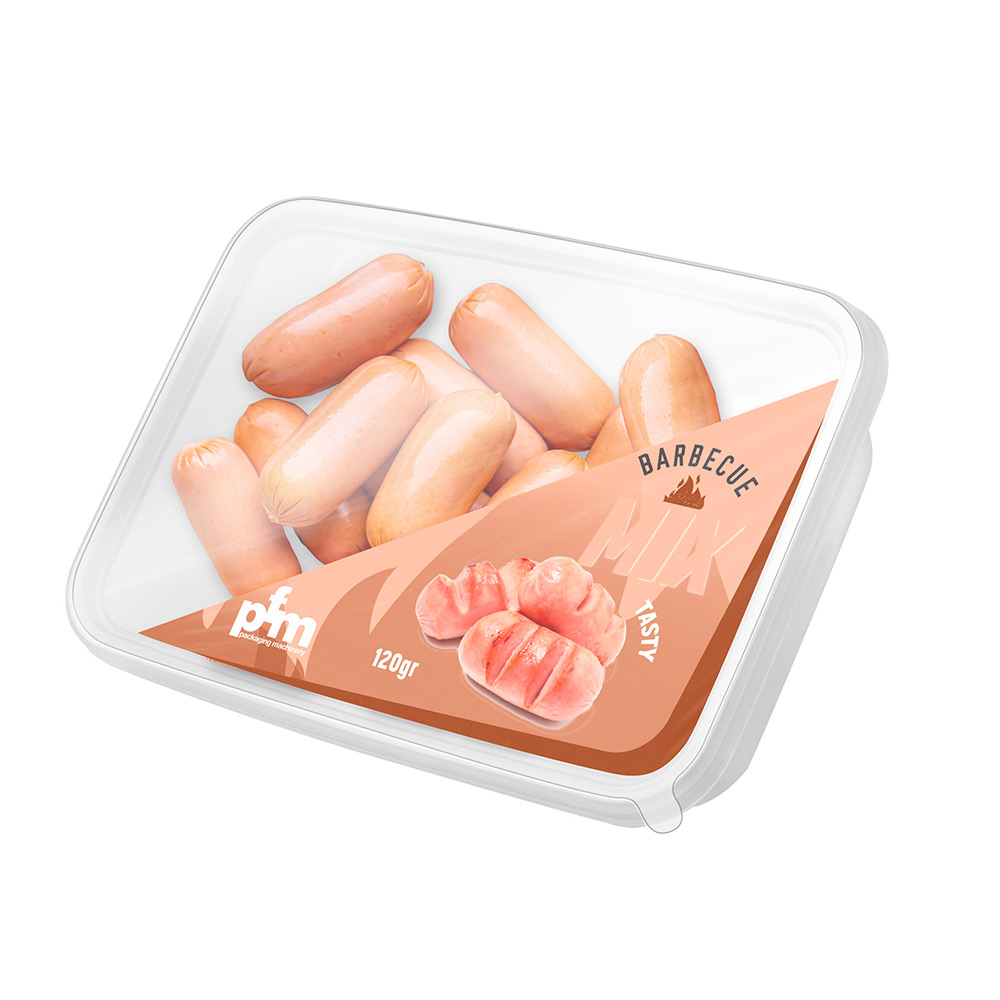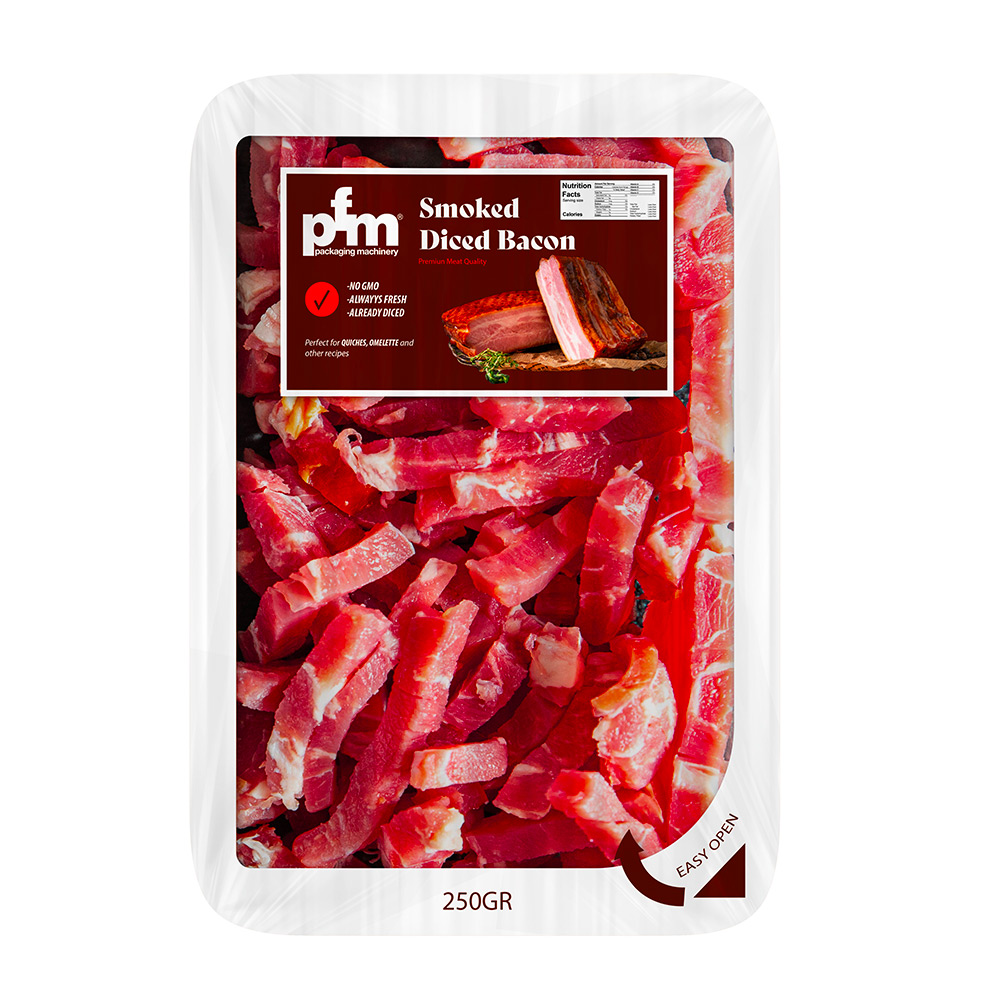 PFM: A leader in meat packaging
PFM faces the packaging requirements of the different types of products in this sector with dedicated flow pack machines and lines, also with the use of M.A.P., which perfectly matches the needs of the sector:
air-tight seals,
top hygiene,
large printable surface with centred printing and bar code,
pleasantly presented package, free of creases.
Fresh meat and chicken breasts: dedicated packaging lines
PFM has dedicated specific flow wrappers for trays of sliced chicken, which guarantee high production capacity, up to 60 trays per minute, with in-line automatic loading. PFM lines are built to guarantee that all surfaces in contact with the product can be sanitized and that all machines' sections, both visible and invisible, can be accessed easily.
PFM MISTRAL is the machine that PFM has specifically dedicated to this sector, and in this specific model can:
seal printed heat-shrink SES film
guarantee 100% airtight seals
produce crease-free packs
feature a 3-chamber heat-shrink tunnel, with final hot water jet that provides perfect packs.
Cured meats, cold cuts and aged meat packed in M.A.P. (modified atmosphere)
PFM offers a series of flow-pack machines that specifically meet the needs of modified atmosphere packaging by offering high packaging speed, operating flexibility and extremely fast format change.
The Long Dwell sealing systems guarantees airtight seals at high packaging speeds.
PFM flow wrappers can be entirely sanitized and do not feature any inaccessible points.
The gas injection system guarantees negligible oxygen residue levels.
Flow packing in modified atmosphere in the meat sector gives a number of benefits, such as:
extending the product's shelf-life;
keeping the meat fresh and the colour unchanged;
solving any product's weight-loss problem;
guaranteeing aesthetically perfect and pleasant packs;
enabling the packing of the product in a tray.
Large meat cuts and cured meats (baloney, ham, salami, etc.)
PFM dedicates to these products specific lines and solutions which reduce packaging costs thanks to the use of a roll of material that enables customisation of the shape and dimensions of the pack and its vacuum packing; implementation of the LVA function allows fast and automatic format changes.
Re-closable flow pack packages for cold cuts sold in trays
In recent years PFM has devoted time to the "Open & Reclose" packaging system and has applied it also to the meat sector. When meat is packed using the "Open and Reclose" system its quality, freshness and durability over time are guaranteed; in addition the back part of the pack can be printed and customized by the client. Thanks to the "Open and Reclose" packs the service given to the consumer perfectly matches the marketing and information needs of the foodstuff producers.