Complete Solutions for
Sweets Packaging
A wide range of packaging solutions: horizontal flow pack machines, vertical form fill and seal machines, multi-head weighers, cutting and loading systems that produce aesthetically appealing that are ideal also for hard candies, bubble gums and tofee.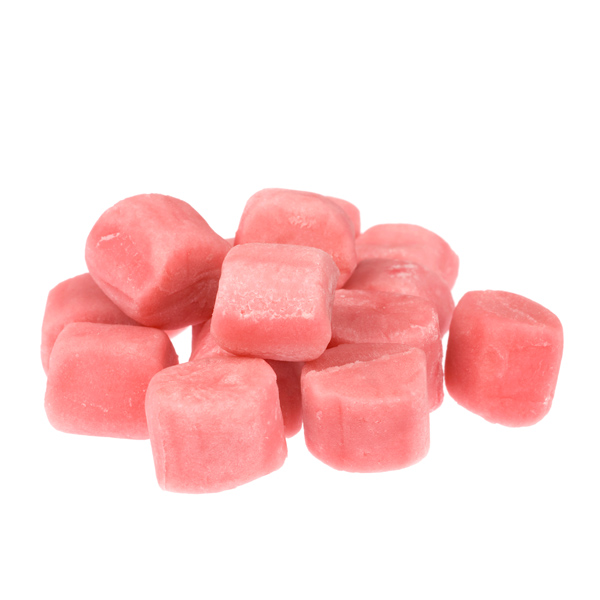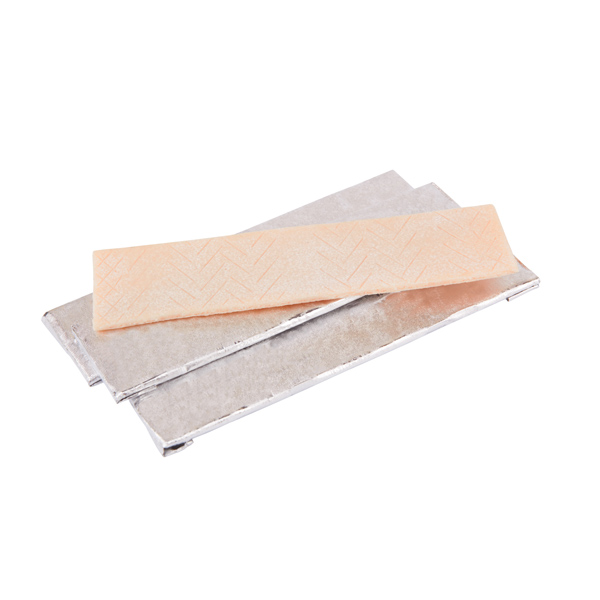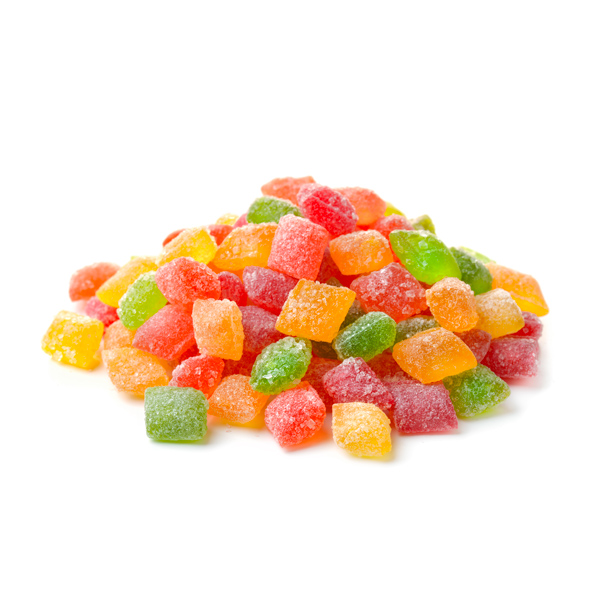 PFM set out to overcome the current limits in packaging speed and not only maintain, but also increase, the operational efficiency of production. Confectionery comes in dozens of different colours, flavours, shapes and sizes. In addition, sugar confectioneries are fragile, sticky products and are sometimes dusty on the surface or crystal clear and difficult to transport.
Examples of Sweet products
Sugar confectionery
Hard Candies
Toffees
Gummy sweets
Nougat sweets
Bubble gums
The Perfect Fit
Find with us the solution that best suits your packaging needs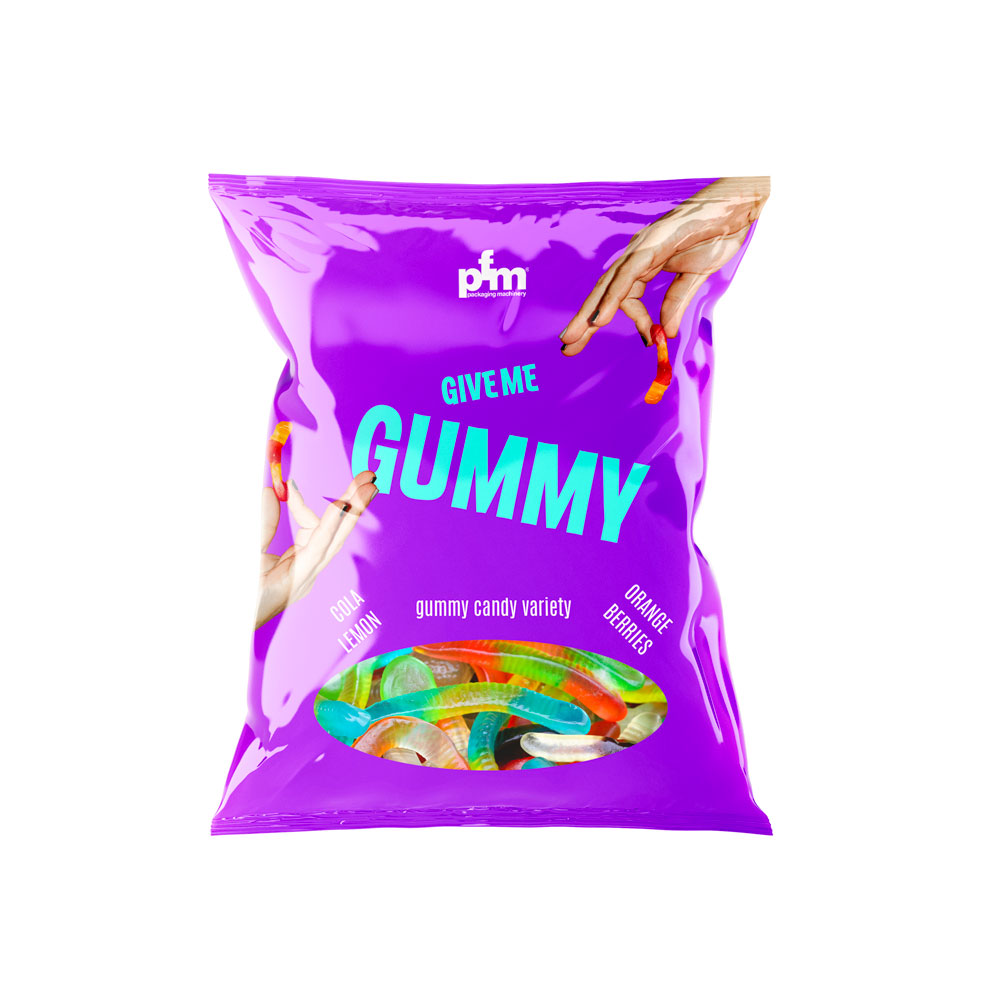 PFM is a leader in Sweet flow wrapping
PFM offers four portioning, automatic loading and Flow Pack packaging systems at very high speed for hard candy, chewing gum, bubble gum and toffee.
PFM dedicates Blizzard flow pack to the packaging of sweets, chewing gum and bubble gum.
Blizzard can be used alongside a range of accessories, such as the in-line cutter for bubble gum, the loading disc for round, oval, rectangular and square sweets and the labelling machine for automatic insertion of labels/gadgets, enabling the requirements of such a variegated industry to be met, with production capacities reaching 2000 packages/min for sweets and 1500 packages/min for bubble gum, including those with a label inside.