Complete Solutions for
Beverages Packaging
A wide range of horizontal stand up pouch machines that produce aesthetically appealing and robust packages that are ideal also for products having different shapes and dimensions.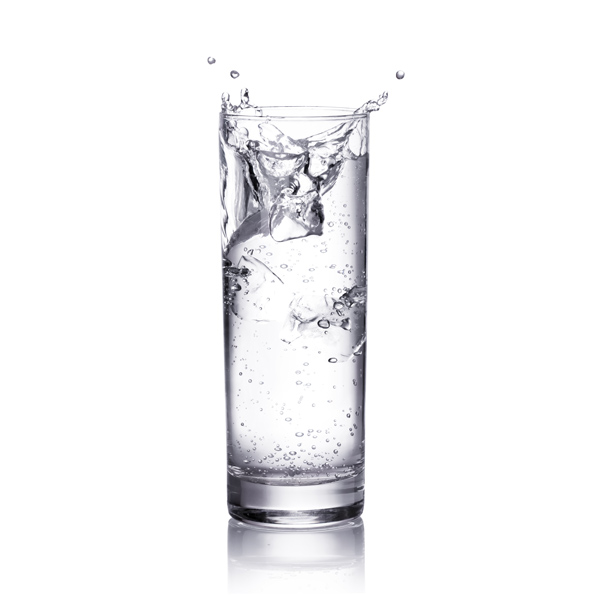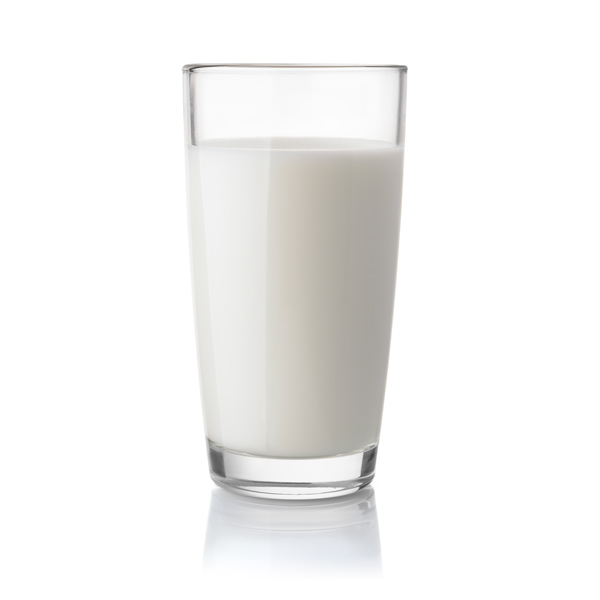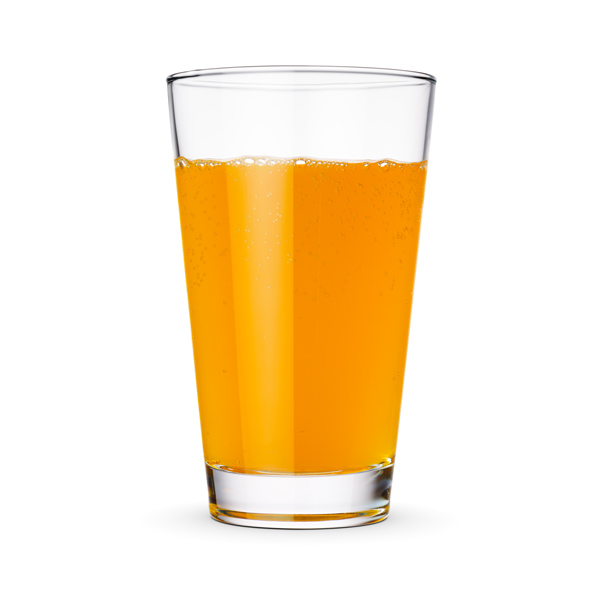 The various types of Beverages:
water
milk
non-alcoholic drinksfruit juices
soft drinks (carbonated and non carbonated)
tea and coffee
analcoholic drinks
distilled drinks: examples are vodka, whisky, grappa
fermented drinks: wine, beer, cider
The Perfect Fit
Find with us the solution that best suits your packaging needs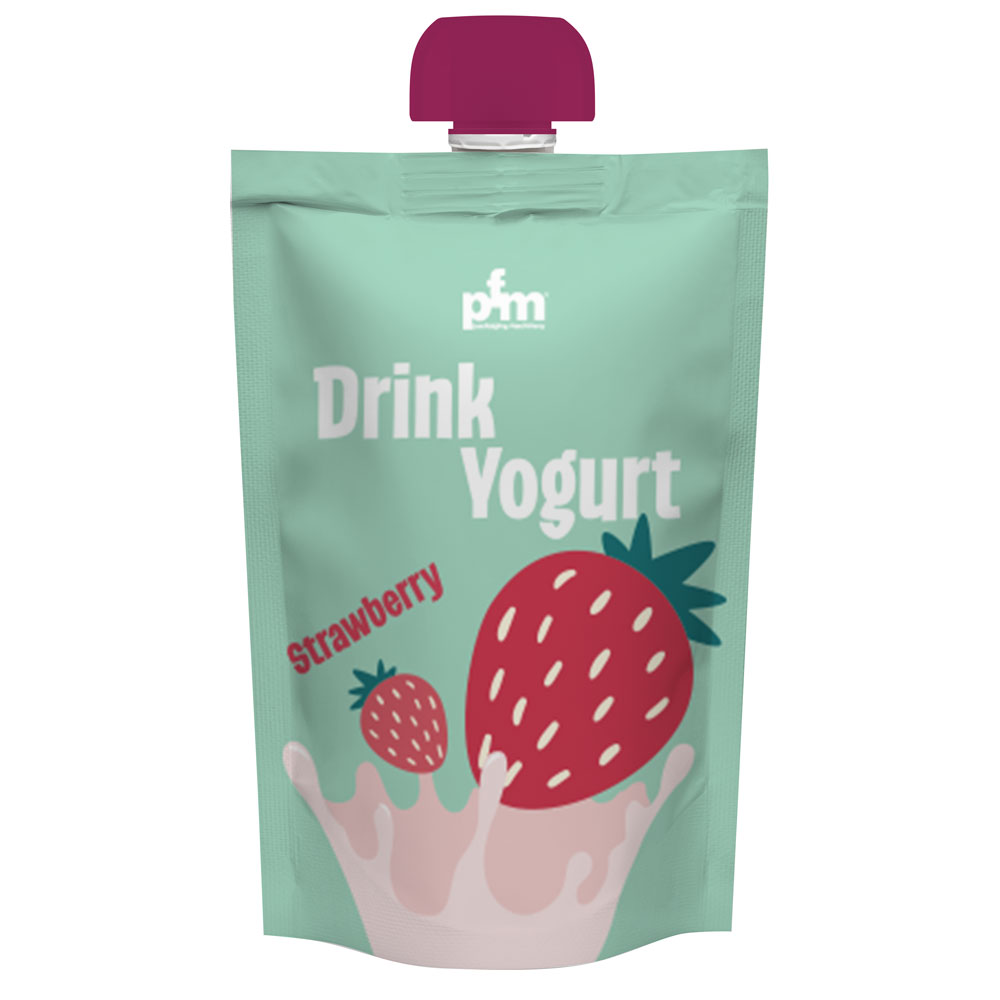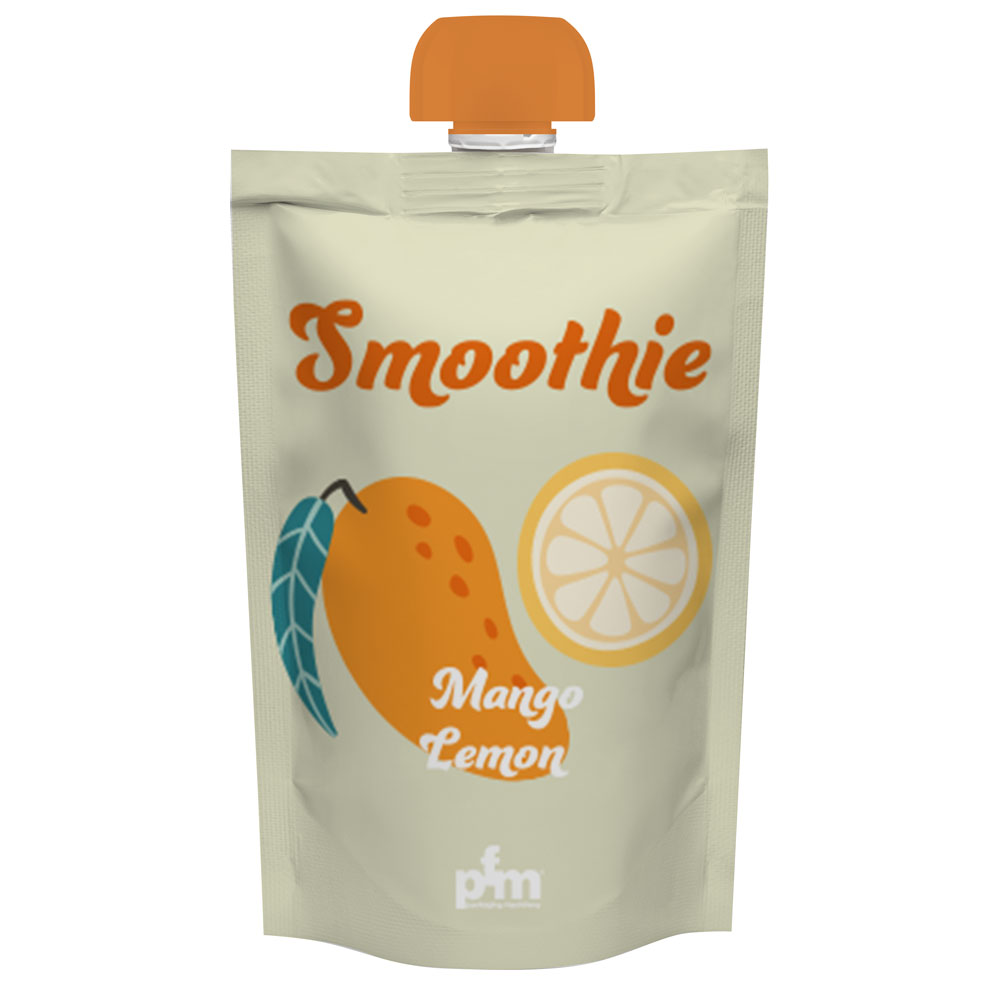 The benefits of packing beverages in flexible packages can be summarized in:
It is easy to manage and dispose
It is resistant and light
It preserves and protects the product
Safety during and after transportation
It is re-closable
D-Series is a full range of of Stand up pouch machines
PFM D-Series is completely servo-driven, which offers immediate benefits such as a perfect micrometric check on package movement and constant monitoring of all sealing unit pressures.
Greater productivity, faster format changes and precise package control are made possible by the independent mechanism control achieved with the 18-20 servomotors. It produces stand up pouches also with multi format options. Five good reasons to choose pouch and go beyond packaging.