Complete Solutions for
Pet food Packaging
A wide range of machines: flow pack horizontal machines, vertical form fill and seal machines, multi-head weighing systems and loading systems that produce aesthetically appealing and robust packages that are ideal also for products having different shapes and dimensions.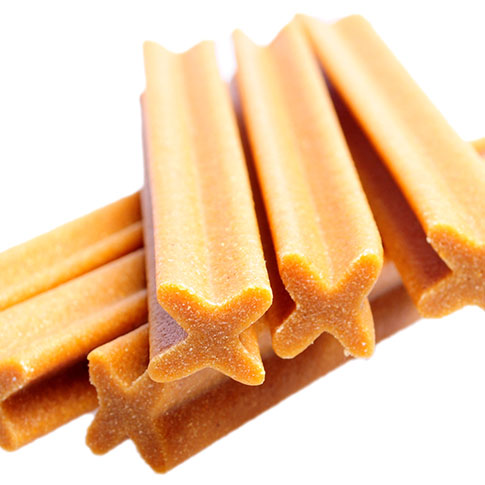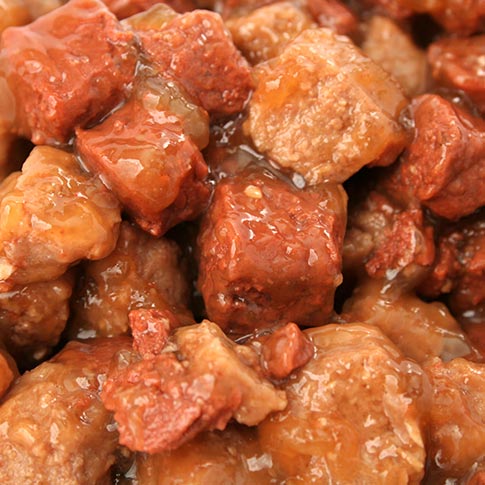 PFM makes available its long standing experience in the packaging world, offering a wide array of multihead weighers, form-fill-seal and stand up pouch machines (which produce three side seals bags, block bottom bags, steelo bags with four side seals).
Example of Pet Food products:
dry pet food
dental sticks
wet pet food.
fish food: is divided into wet food, medicinal food, frozen food
bird food.
food for small rodents: seeds, corn, nuts, dried fruits and vegetables and pellets.
The Perfect Fit
Find with us the solution that best suits your packaging needs