Complete Solutions for
Wet Wipes Packaging
A wide range of machines: flow pack horizontal machines, vertical form fill and seal machines, multi-head weighing systems and loading systems that produce aesthetically appealing and robust packages that are ideal also for products having different shapes and dimensions.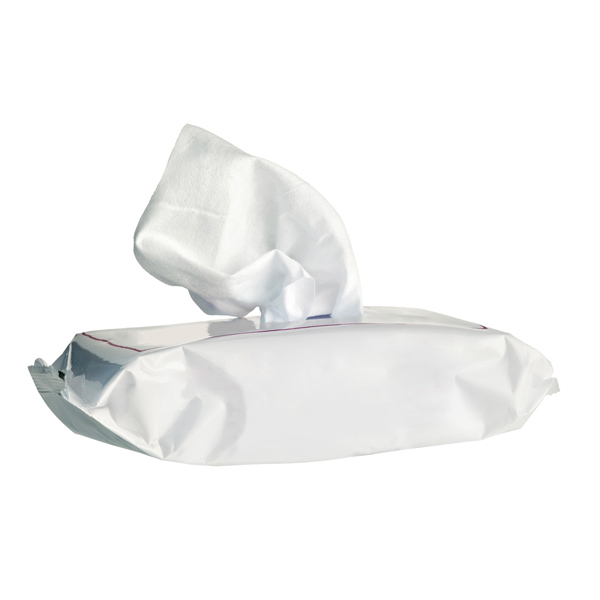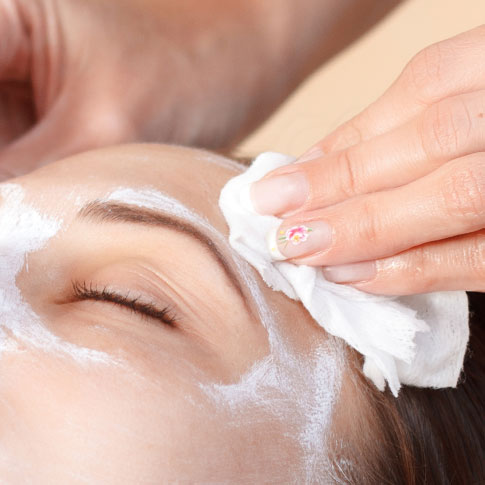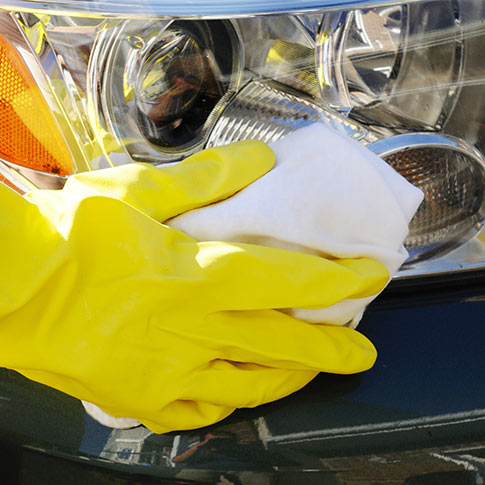 Example of Wet Wipes:
Wet wipes for cosmetic use: to remove make-up and nail varnish, to exfoliate, moisturise, etc.
Wet wipes for cleaning: deodorant, refreshing, to clean your hands
Wet wipes for babies: during nappy changing, to clean the face, hands, eyes and ears
Wet wipes for household cleaning
Wet wipes for cars
Wet wipes for cleaning and freshening up pets
The Perfect Fit
Find with us the solution that best suits your packaging needs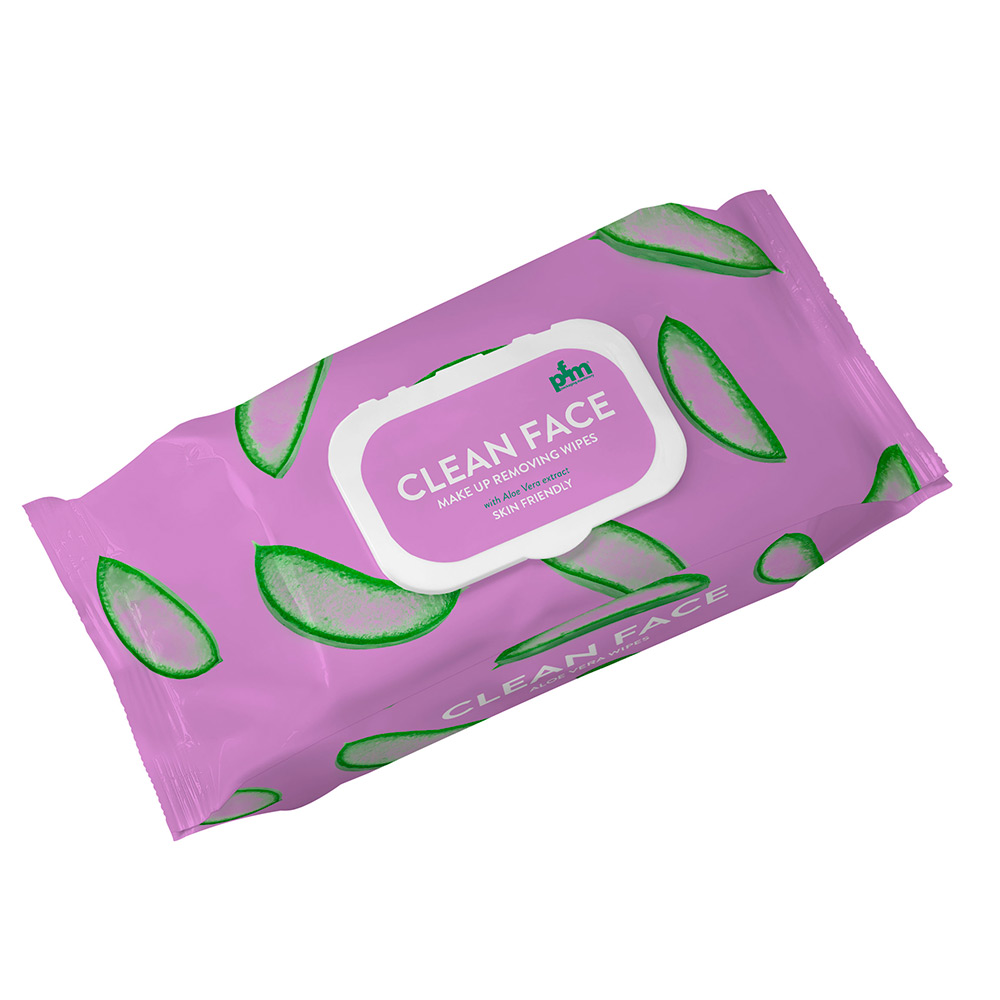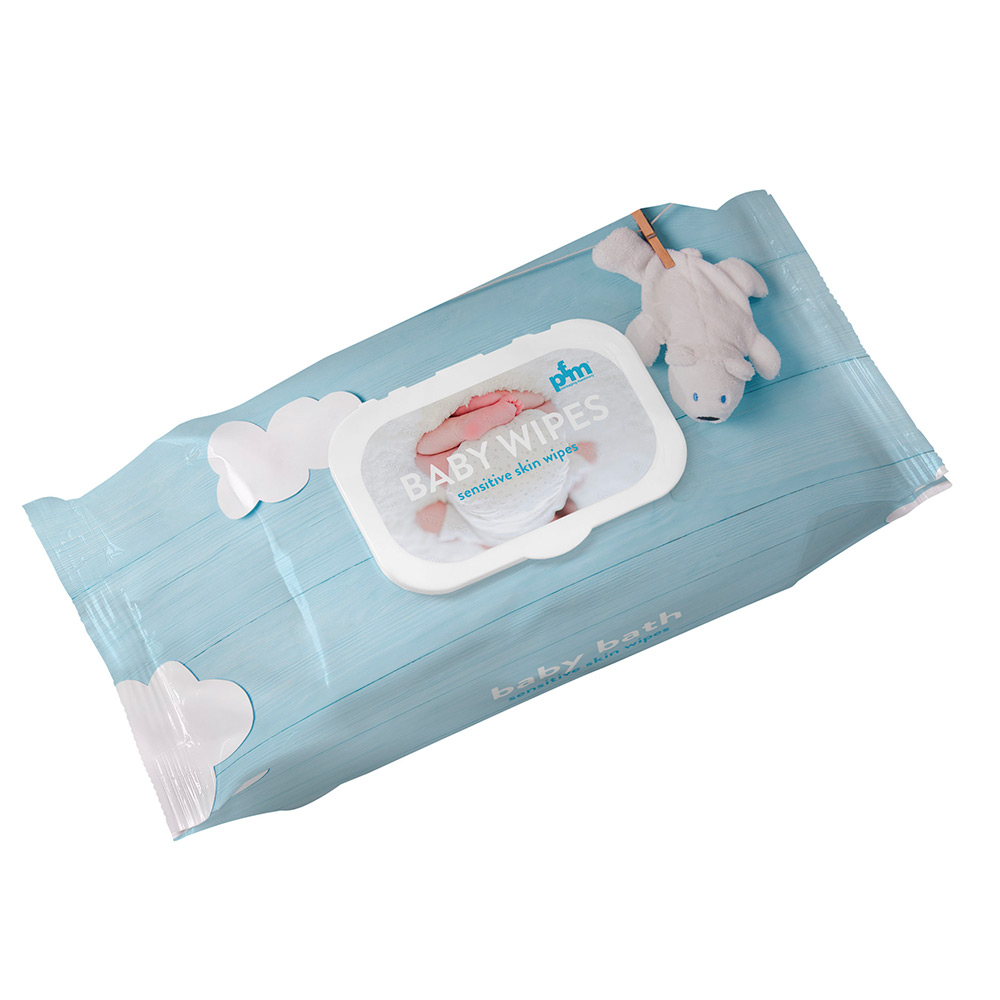 PFM are a leader in wet wipes packaging
From the individually wrapped pack to the family pack with resealable adhesive flap or rigid top. PFM has tackled the hygiene, wet wipes and tissues market with totally dedicated machines and lines that are the result of years of research and technological streamlining, obtained also thanks to collaboration with the main players of the sector at international level.