Complete Solutions for
Fish Packaging
PFM offers a range of horizontal flow wrap machines, vertical form fill and seal machines, horizontal stand-up pouch machines and multihead weighers suitable for the fish industry.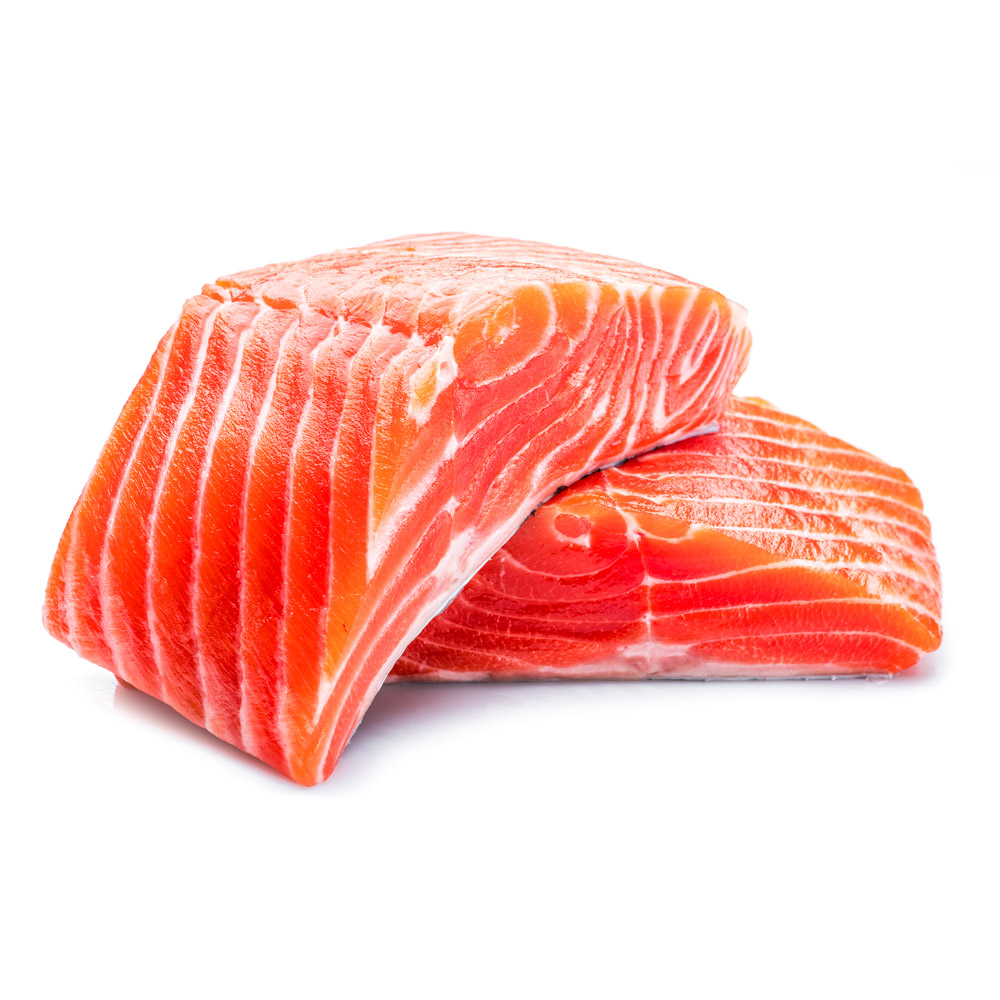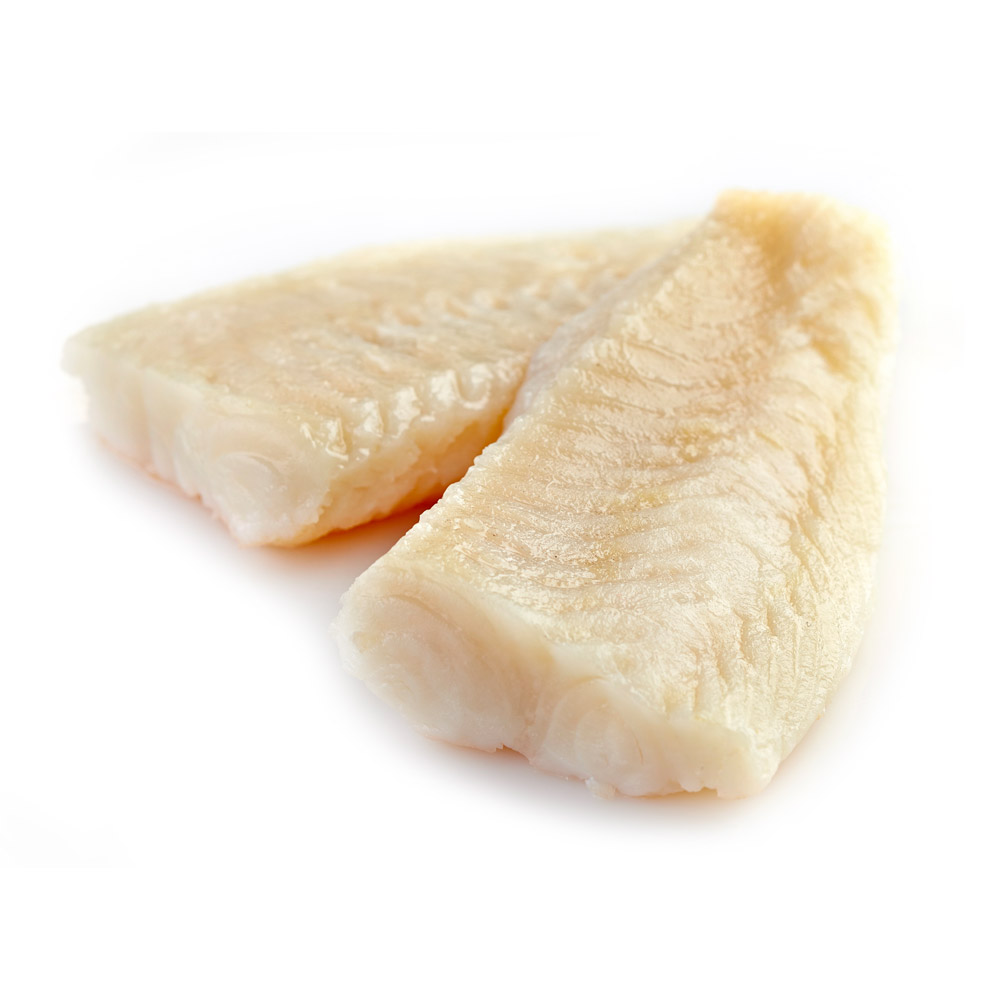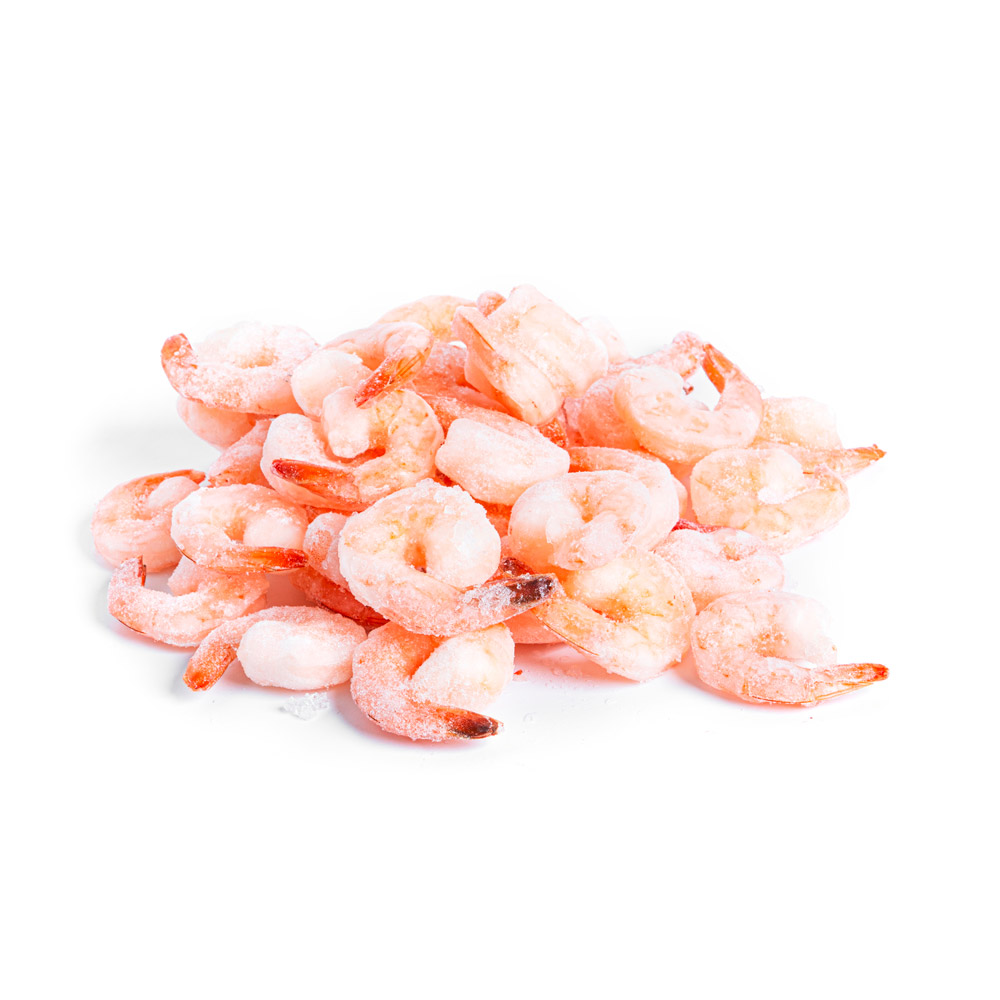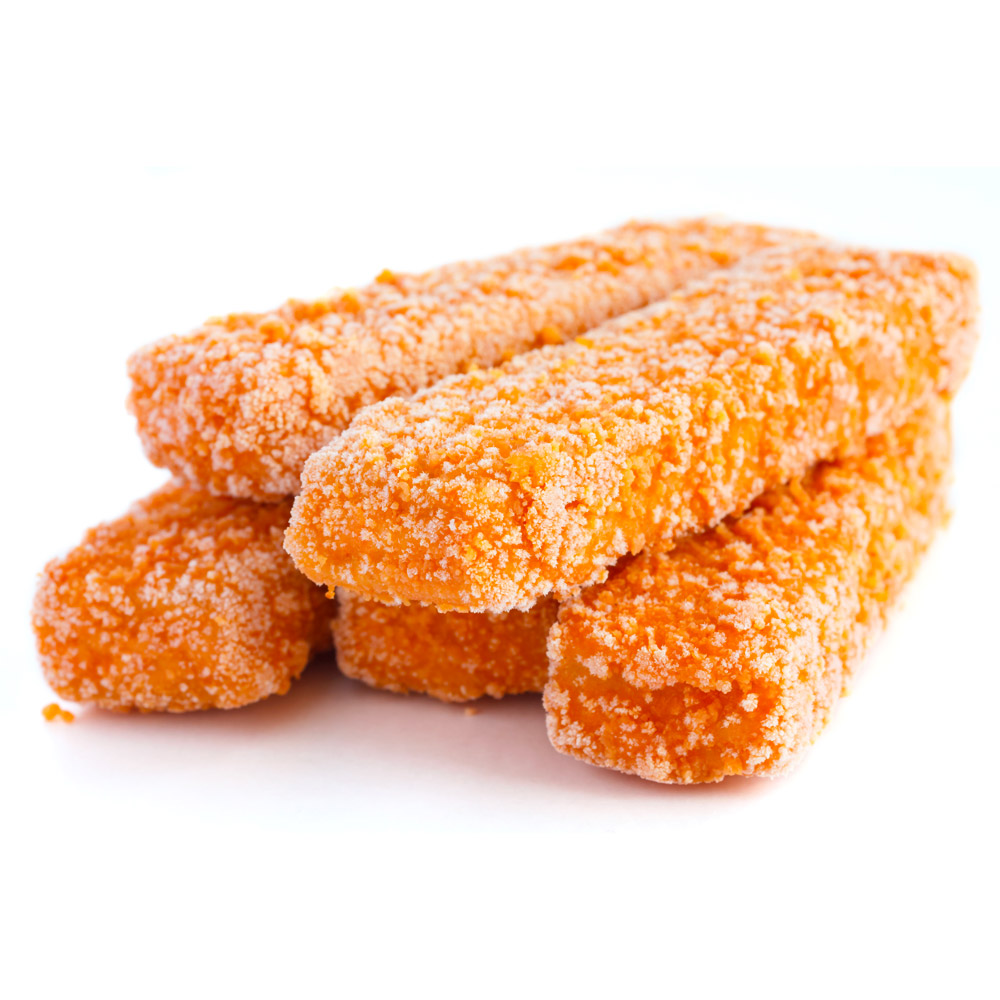 Fish is a perishable food, and proper packaging is essential to maintain its freshness and extend its shelf life. PFM flexible solutions for fish industry use advanced materials and technologies to create airtight seals that prevent oxygen from entering the package, reducing the risk of spoilage and increasing the shelf life of the fish.
Example of Fish products:
Salmon and whole saltwater fishes
Sliced Fish
Frozen Fish
Fish Fillets
Precooked and ready-to eat fish
Seafood
Crustaceans
Cut Fish
The Perfect Fit
Find with us the solution that best suits your packaging needs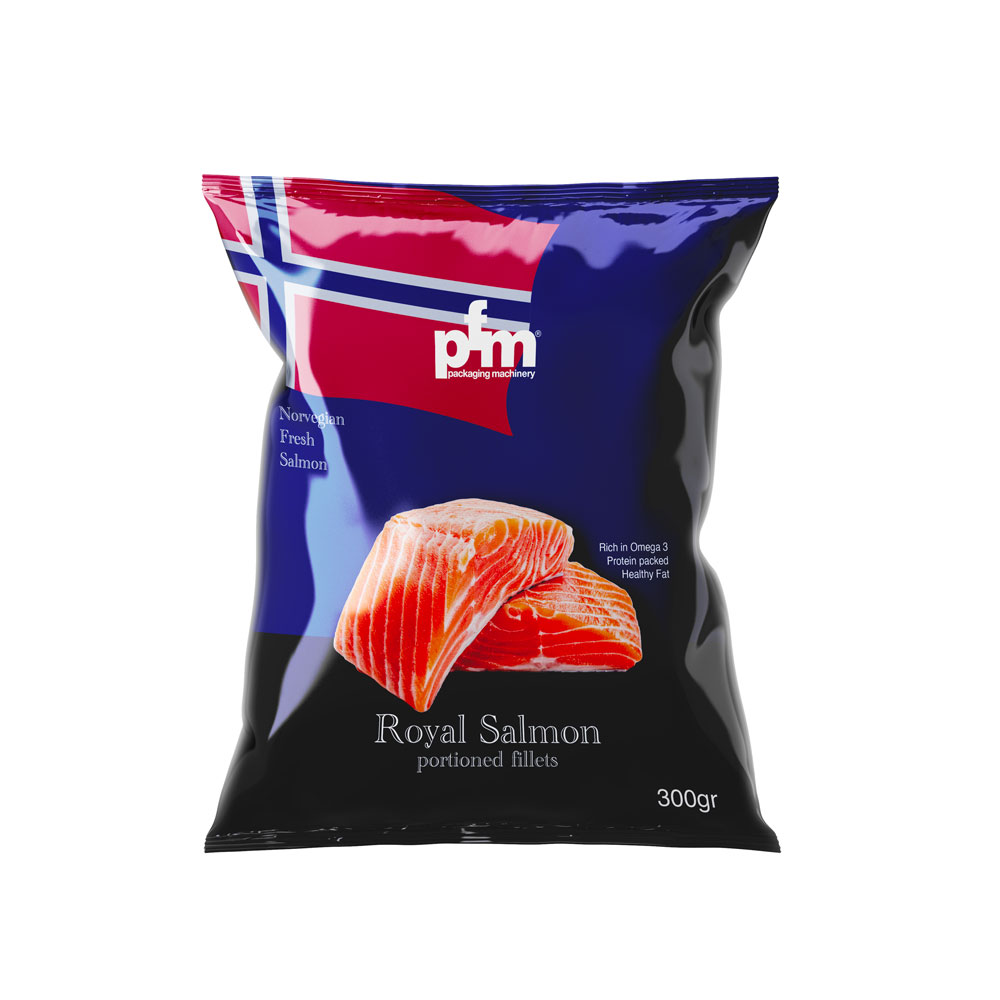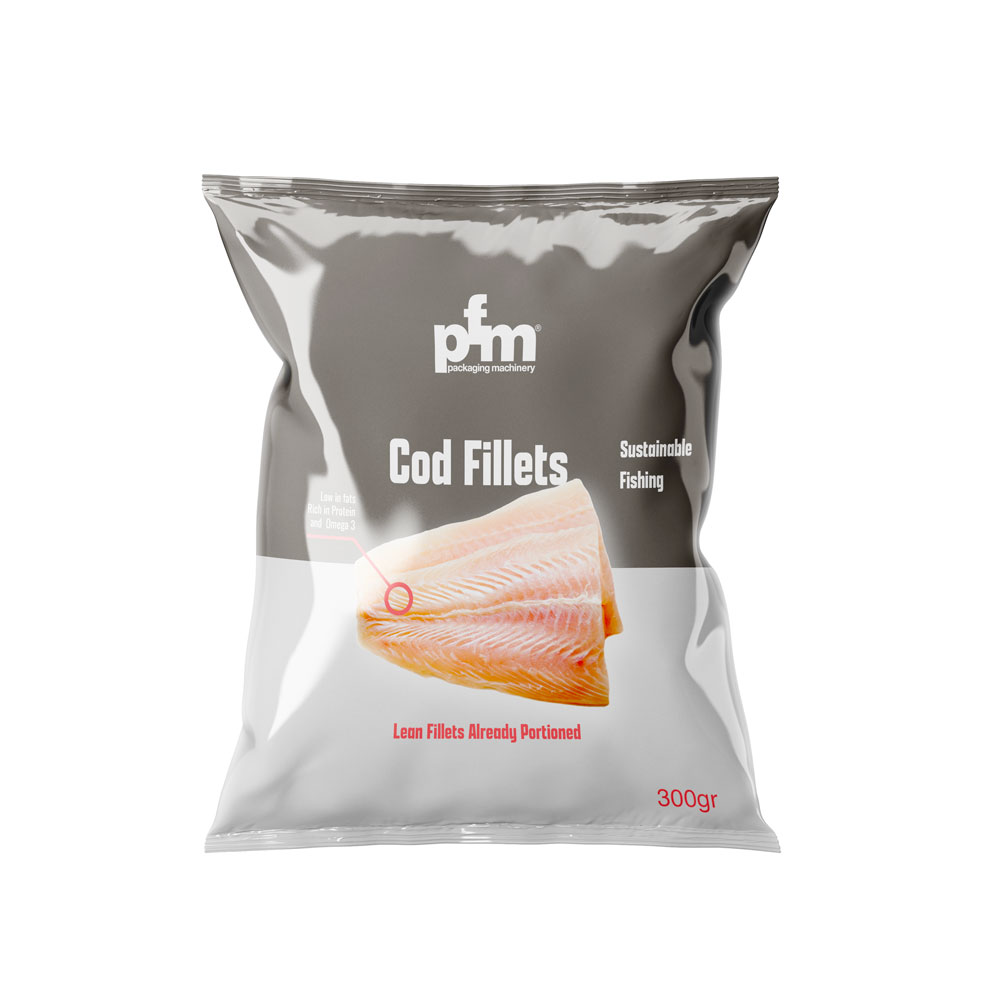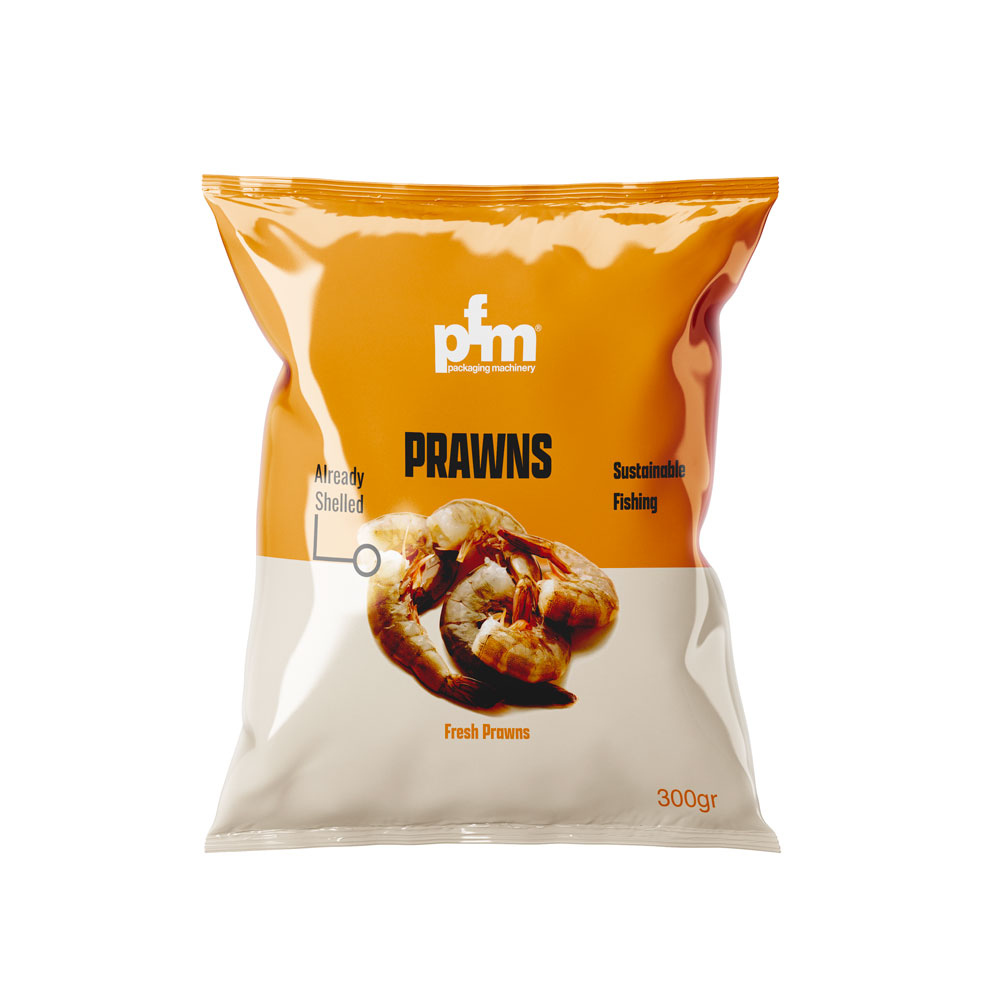 Modified atmosphere applied to Fish
PFM also offers a complete range of equipment for packaging in modified atmosphere, which ensures that the product is safely preserved over time by injecting carbon dioxide and nitrogen inside the package. The pre-condition to obtain a suitable end result is the certainty that seals are always air-tight and this is achieved using gas barrier films. PFM machines that wrap products in modified atmosphere feature the Long Dwell sealing system, which guarantees that the seals are always air-tight, even at high packaging speed.