Complete Solutions for
Detergents Packaging
PFM offers wide range of machines: flow wrappers horizontal machines, vertical form fill and seal machines, horizontal stand up pouch machines, multi-head weighers and loading systems that produce a lot of different styles of flexible packs for products having different shapes and dimensions.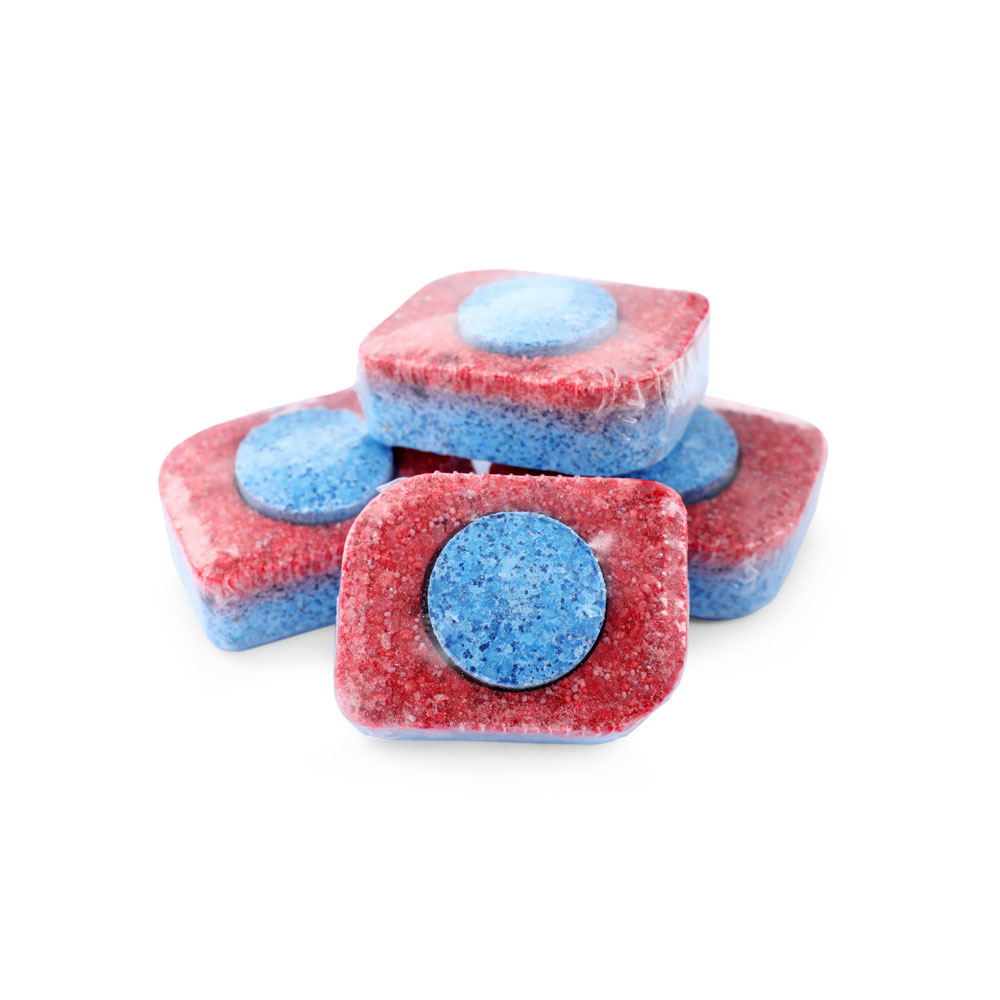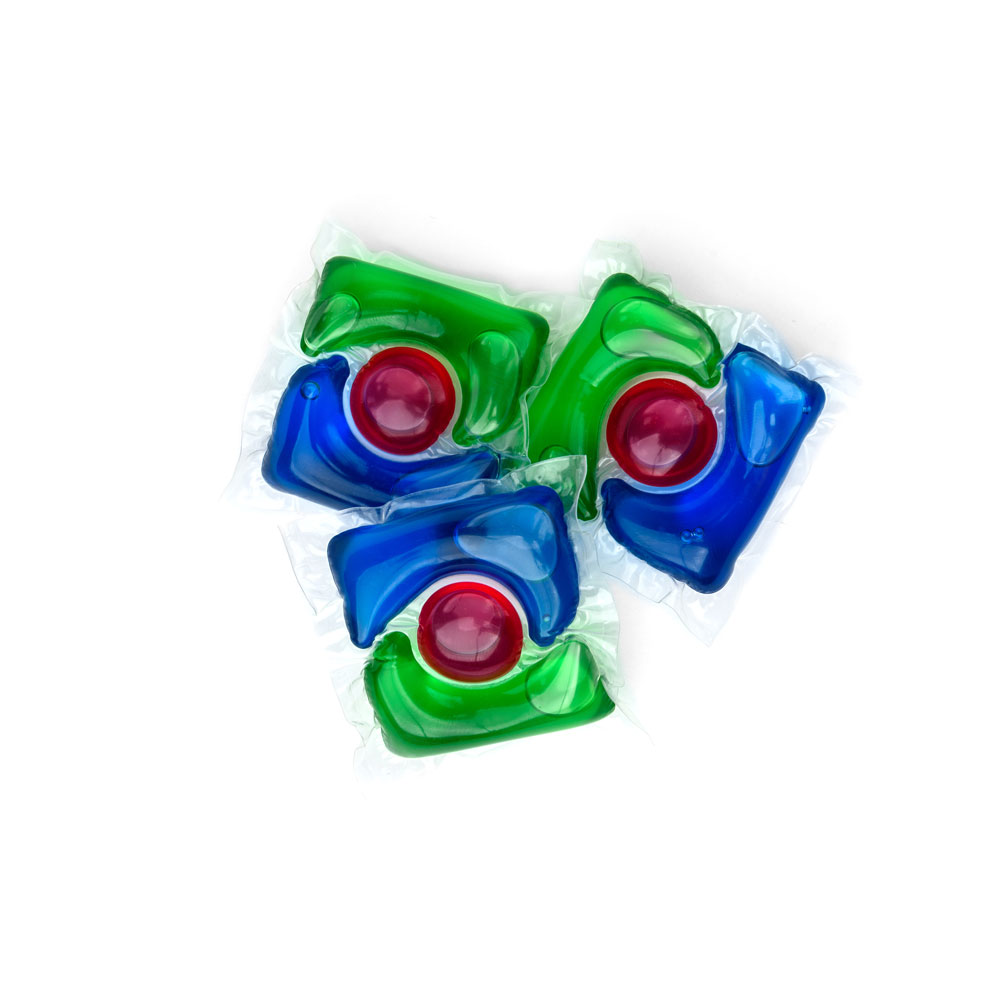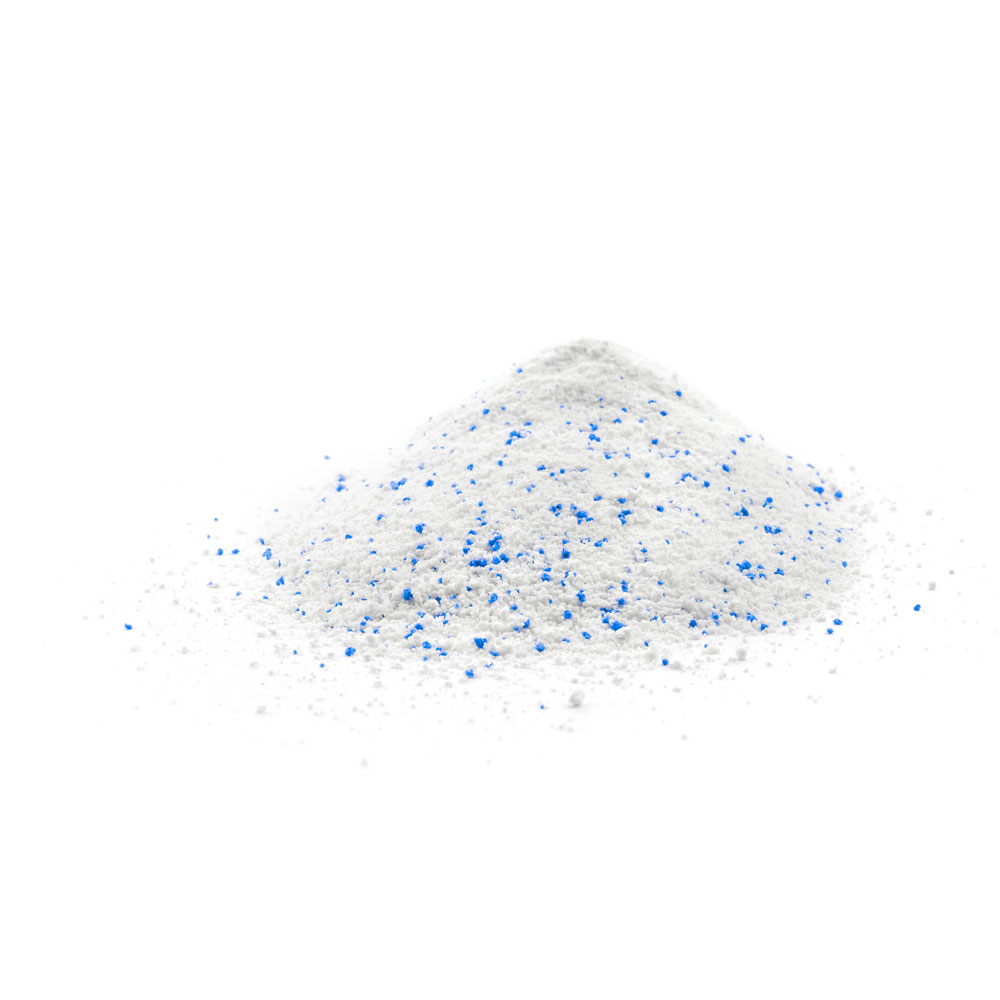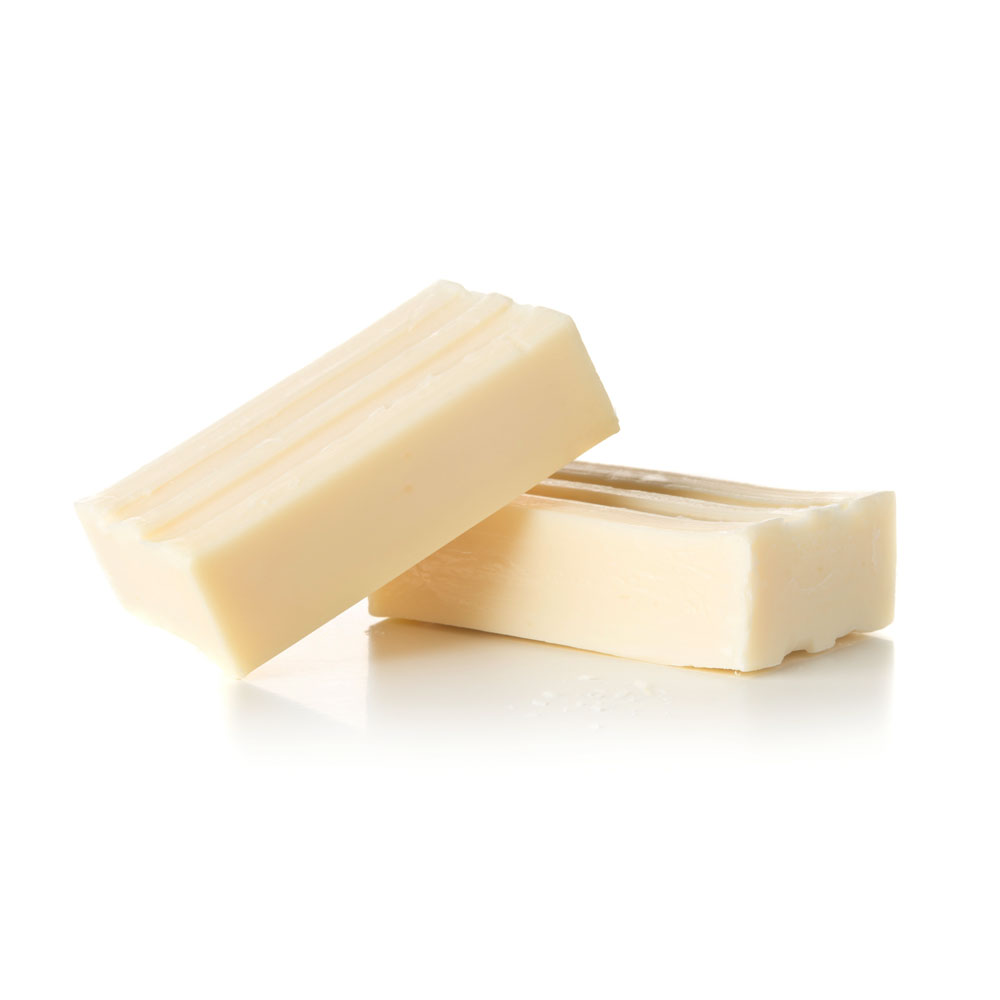 Flexible packaging is an excellent choice for packaging a wide range of detergent products. By choosing the right type of flexible material and incorporating the appropriate packaging features, businesses can ensure that their detergent products are properly protected, presented to consumers in an attractive and convenient way, and meet all necessary safety and regulatory requirements.
Example of Detergent products:
Dishwasher and Washing machine detergents
Detergent Powders and Granules
Detergent Liquids
Detergent Tablets
Detergent Pods
The Perfect Fit
Find with us the solution that best suits your packaging needs
PFM and the packaging of detergents
PFM provides a range of either flowpack horizontal, vertical and stand up pouch packaging machines, or multihead weighers and dosing systems for powders, pods, tablets, bar and liquid detergents. The packaging can be designed to include features such as tear notches, resealable zippers, and child-resistant closures.
Liquid, dense and semi dense detergents can be packaged in flexible materials such as stand-up pouches. The packaging can be designed to include features such as dispensing spouts, tamper-evident seals, and child-resistant closures.