Complete Solutions for
Chocolate & Confectionery Packaging
A wide range of automatic and robotized solutions: complete packaging lines working at high speed, flow pack horizontal machines, vertical form fill and seal machines, multi-head weighers and loading systems that produce aesthetically appealing and robust packages that are ideal also for products having different shapes and dimensions.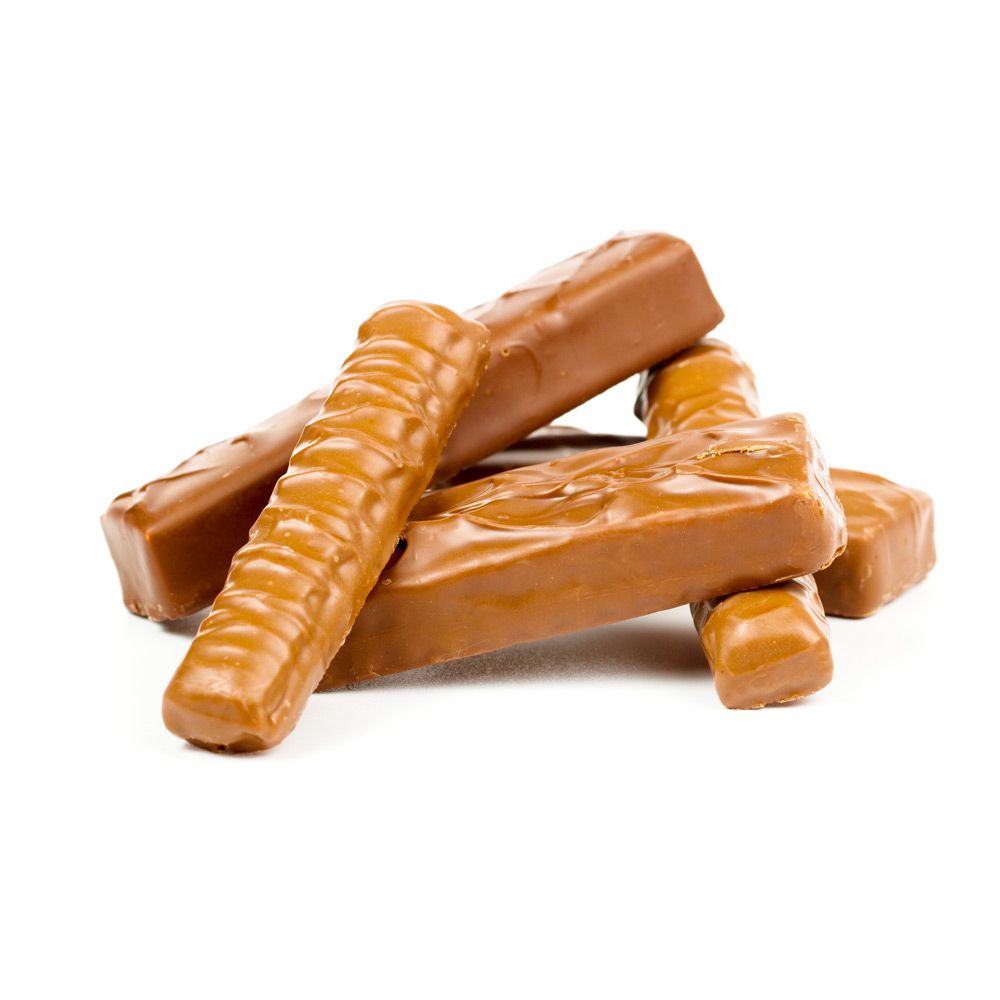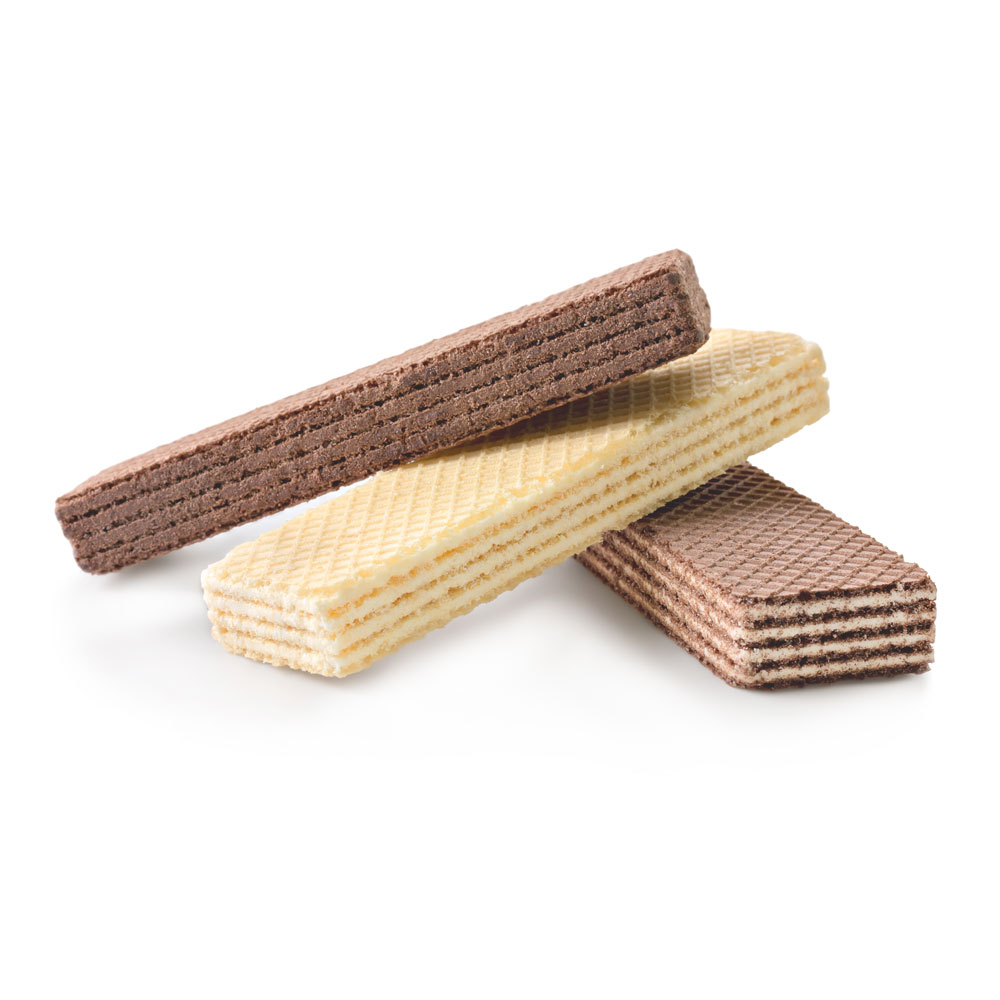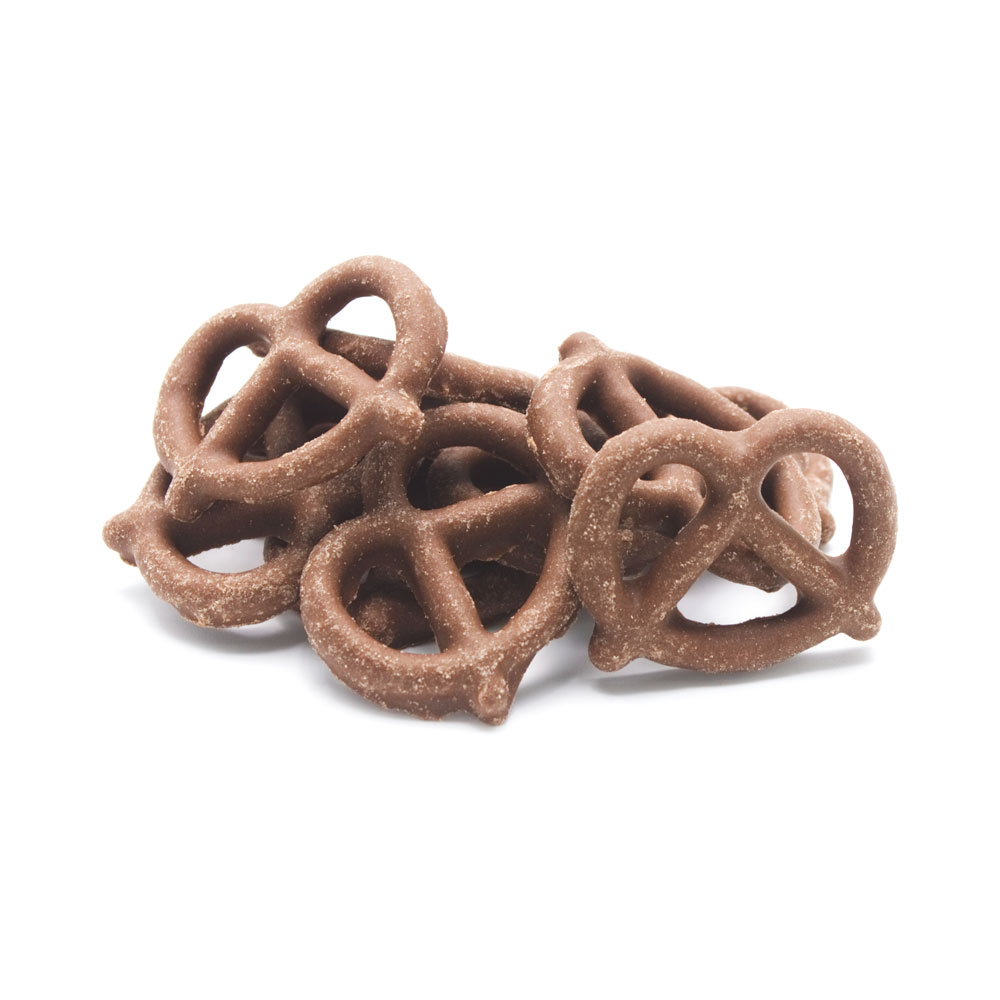 PFM automatic packaging lines and flexible packaging machines are designed to automate the packaging process, which can help to increase efficiency and productivity
Example of Chocolate and Confectionery products:
Chocolate bars
Cereal bars
Chocolate-covered nuts
Chocolate-covered pretzels
Chocolate-covered fruit
Fruit snacks
Fruit bars
Wafers
Cakes and sweets
Chocolate tablets
The Perfect Fit
Find with us the solution that best suits your packaging needs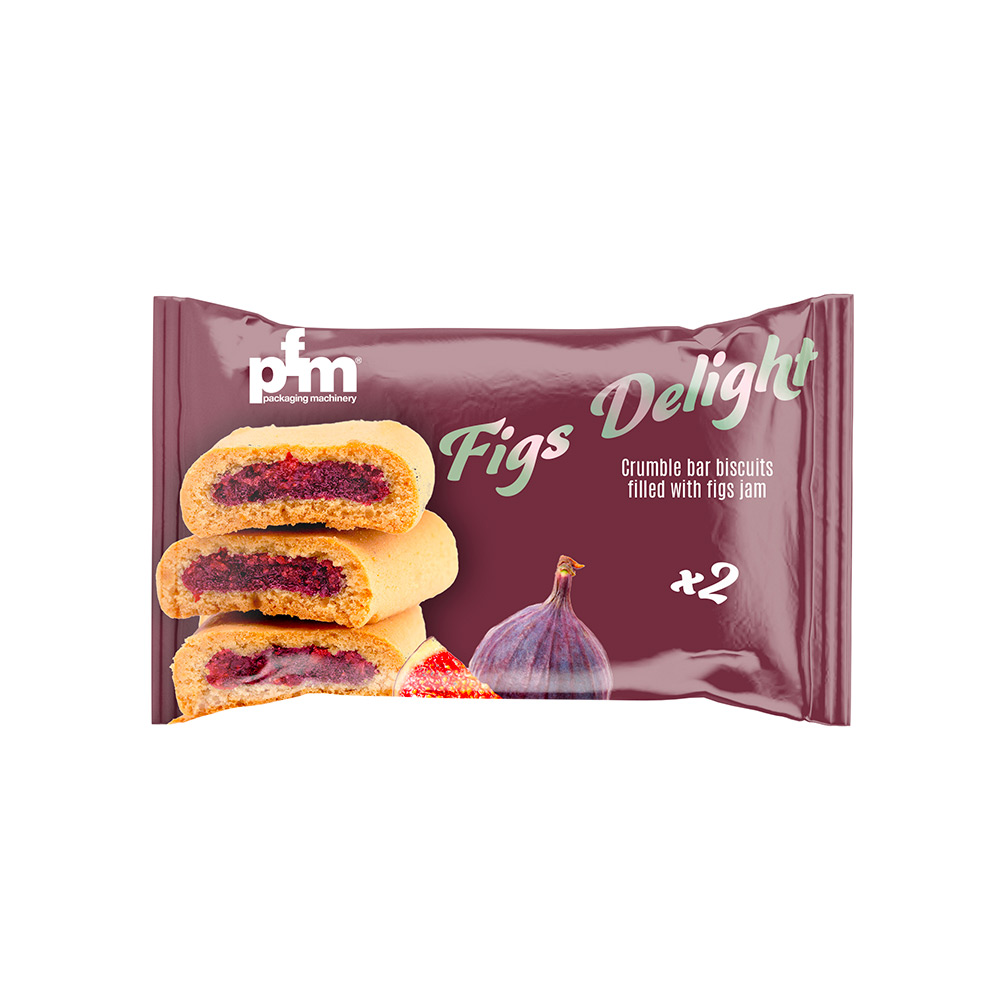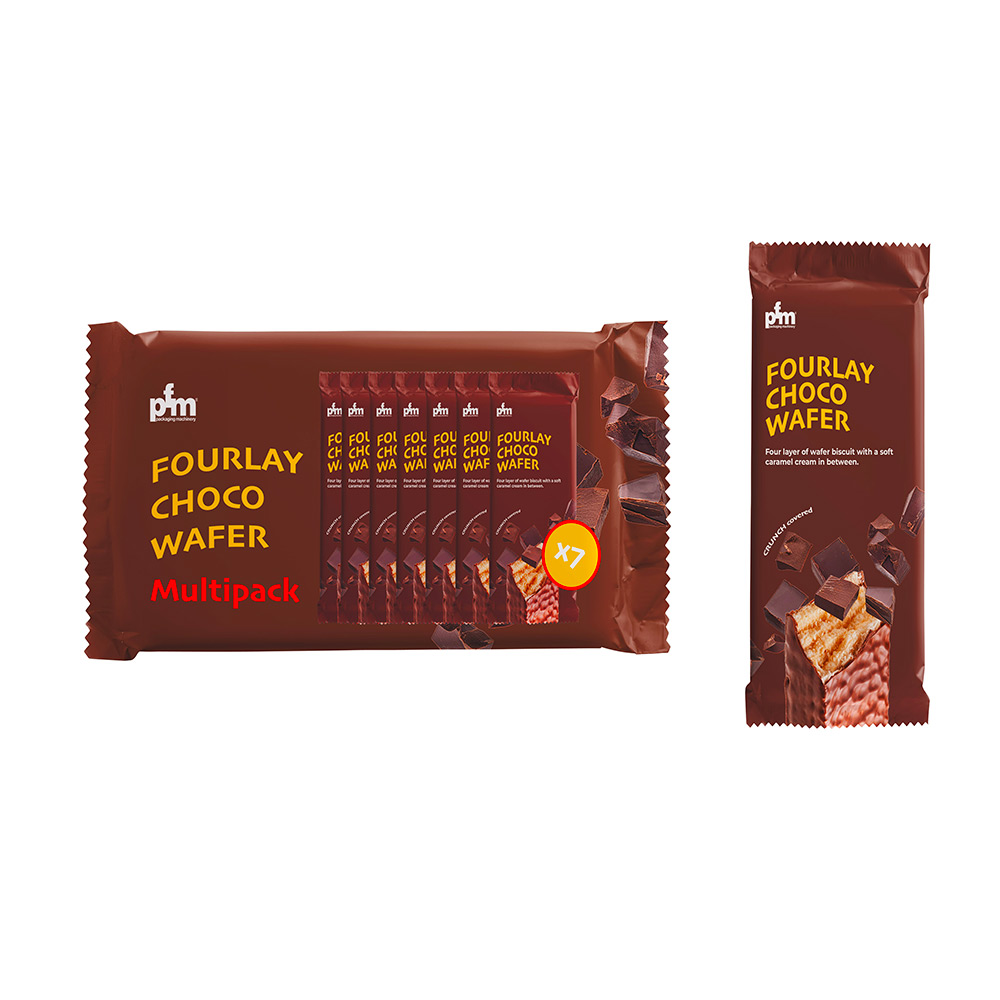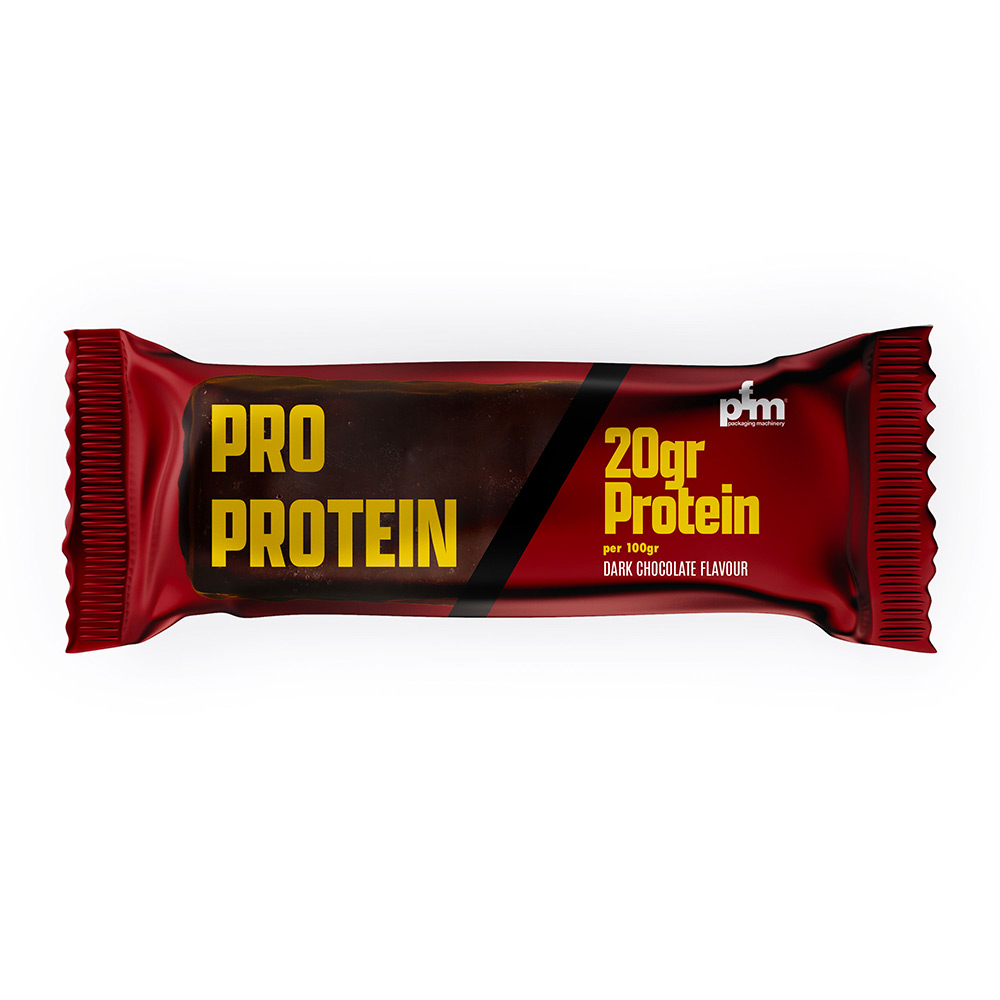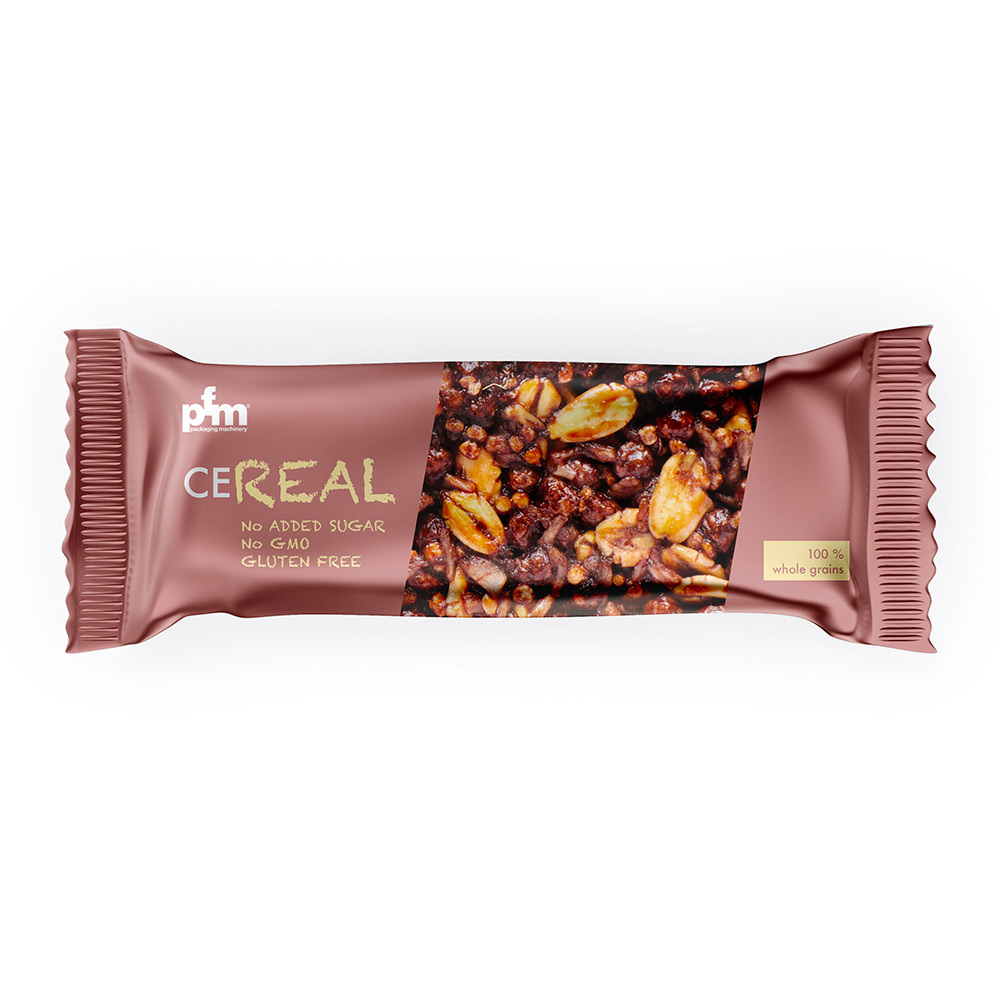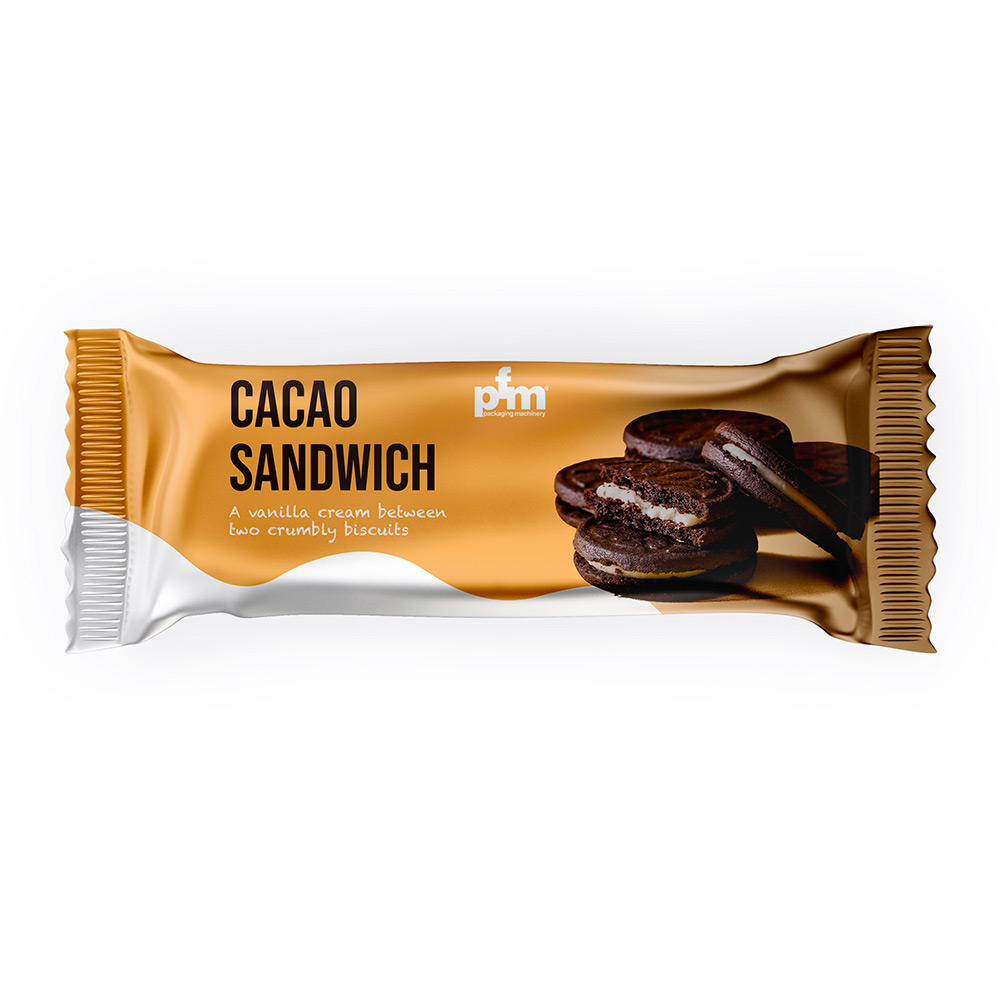 High production capacity?
PFM meets the demands of large bakeries by devoting to this sector a whole subsidiary of the Group. SPS Italiana Pack Systems S.p.A., designs and manufactures completely automatic lines for the handling, feeding and packaging of baked products and biscuits.
PFM Group manufactures automatic packaging lines to meet the demands of large bakery companies
The products coming out of the tunnel oven or from the cooling tunnel are automatically collected, aligned, directed and loaded onto the line or using 90° systems directly on the flow packaging machines. In such cases, lines are customized and designed according to the specific requirement of each and every client.