Complete Solutions for
Fruit and Vegetables Packaging
Flexible packaging solutions are specific to each product, be it fruit or vegetable, as they require a customized solution according to their dimensions and physical characteristics.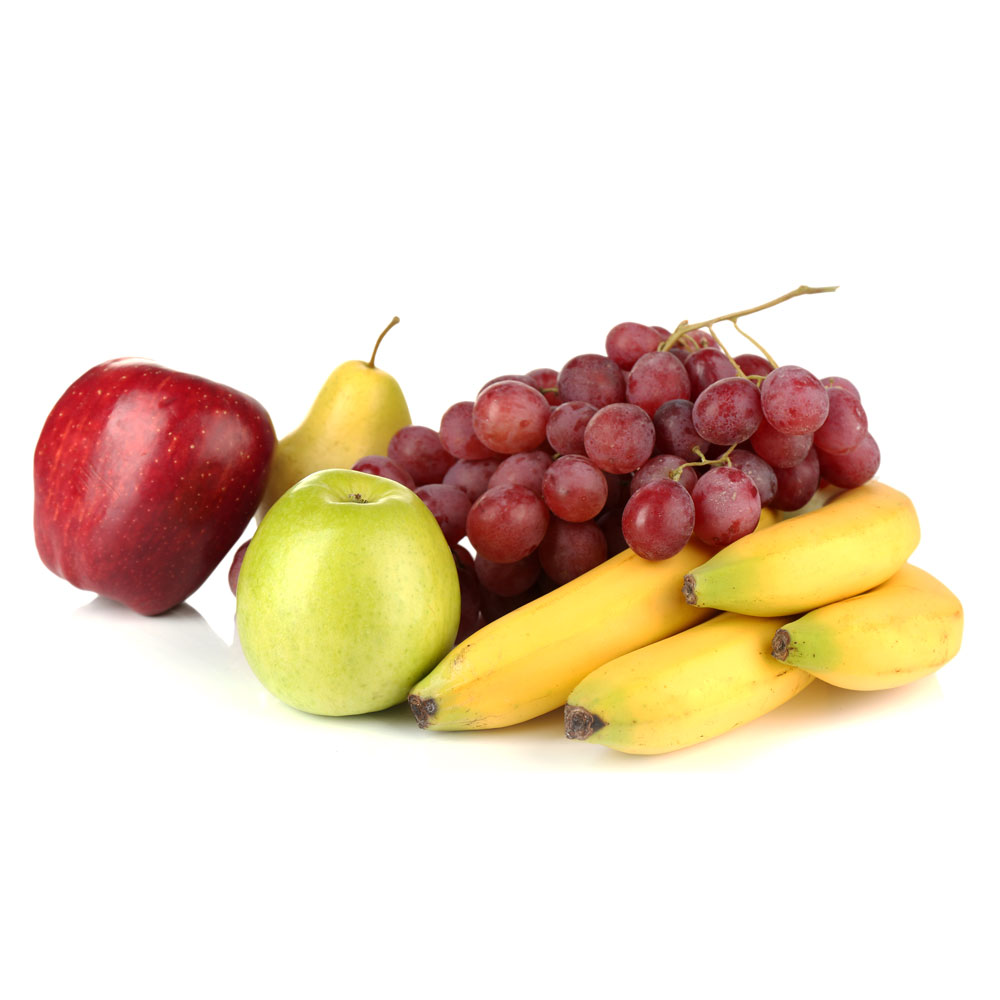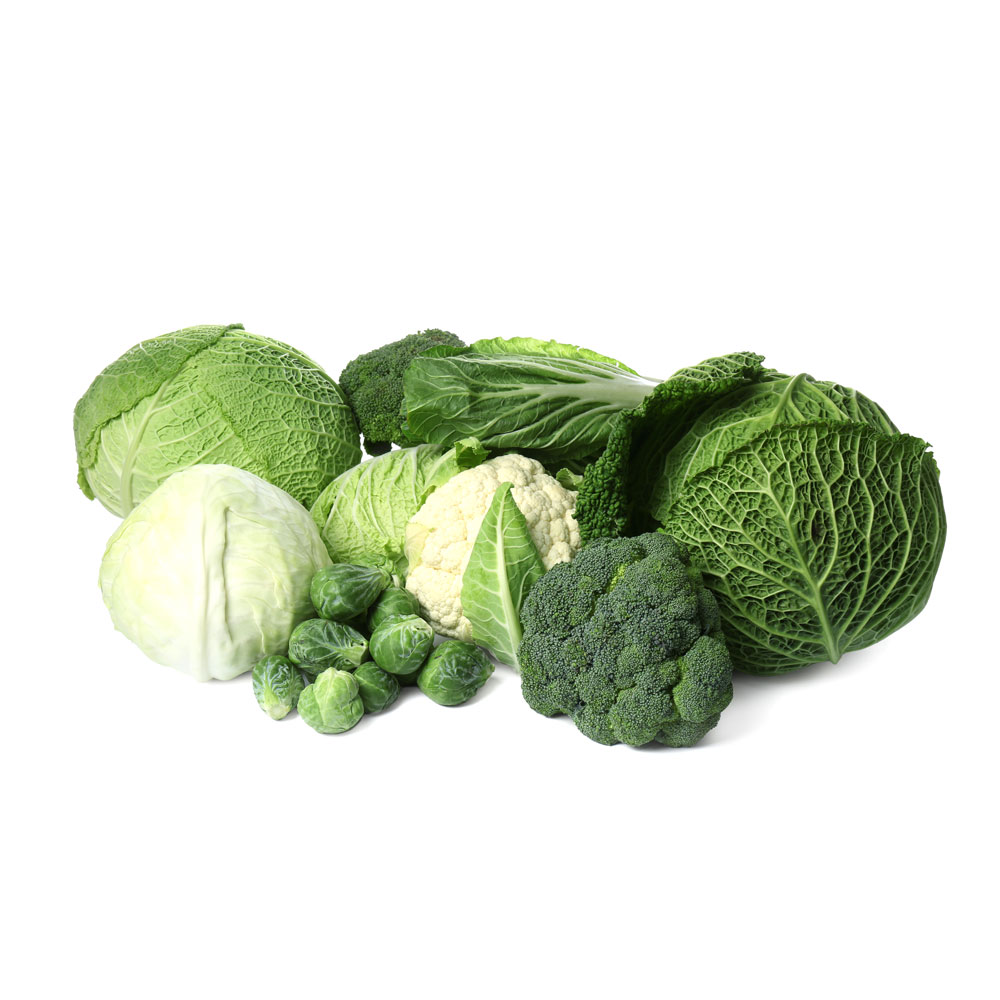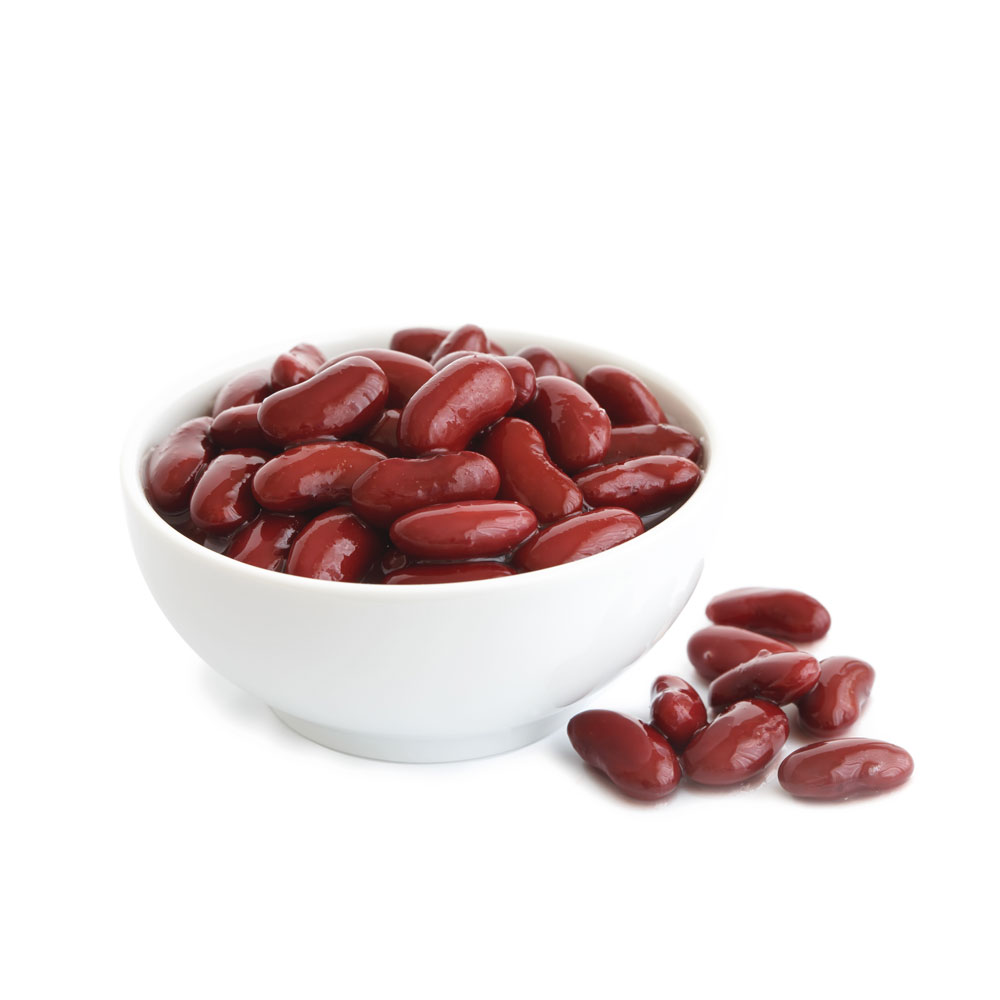 The fresh and dried fruit sector requires different packaging solutions : from the traditional flexible pillow bag, produced using a horizontal or vertical flow wrapper, to the tray (also packed using the flow wrap technology).
Example of Fruit and Vegetables products:
Fruit and vegetables: berries, citrus and pome fruits, tomatoes, courgettes, aubergines, cucumbers, pumpkins, peppers
Flower vegetables: artichoke, cauliflower, broccoli, asparagus, courgettes, flowers, etc.
Podded vegetables: beans, chickpeas, grass pea, lentils, peas, broad beans, lupine beans, etc.
Leaf vegetables: lettuce, radicchio, rocket, Lamb's lettuce, borage, spinach, Catalonian chicory, cabbage, white cabbage, spinach beet, chicory, dandelion, etc.
Bulb or stem vegetables: celery, fennel, chard, etc.
Tuberous vegetables: potatoes, sweet potatoes, Jerusalem artichoke, etc.
Dried fruits: dried apricots, plums, figs, berries, pears and apples.
The Perfect Fit
Find with us the solution that best suits your packaging needs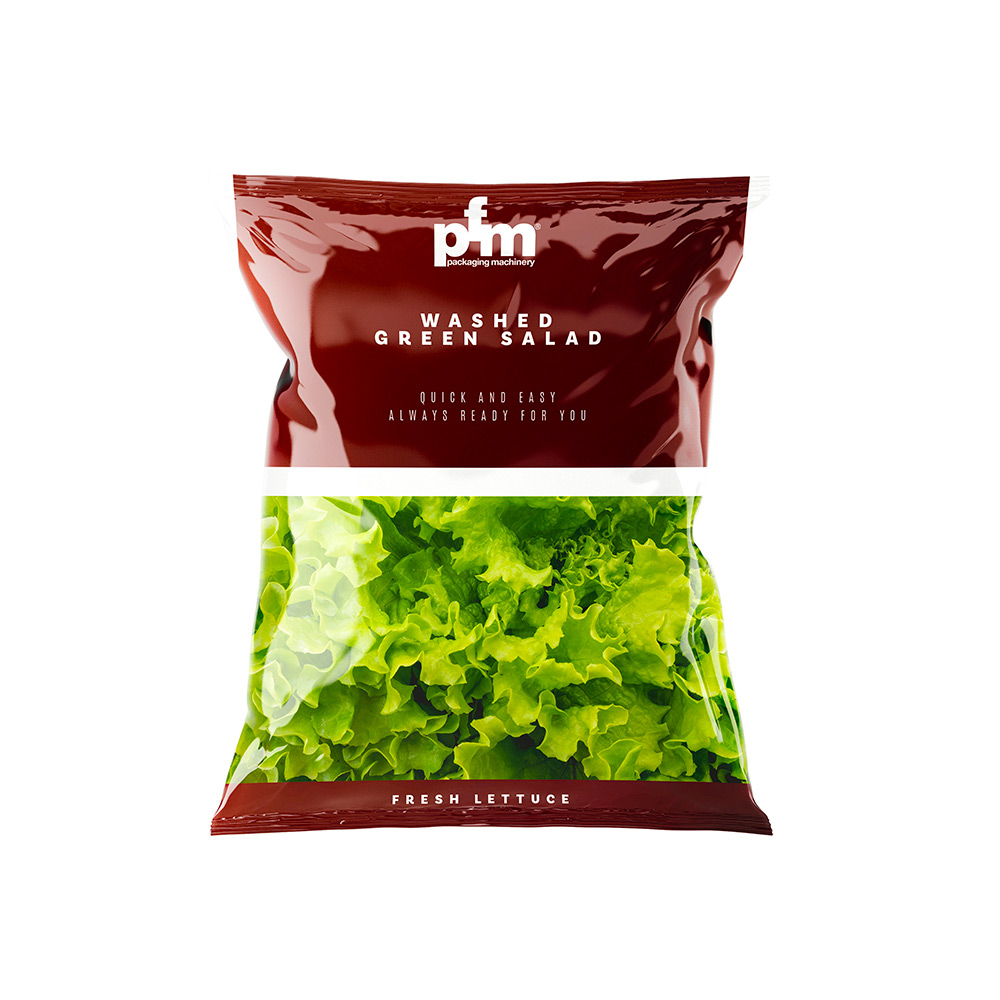 LVA for Large leaf vegetables packed using flow-pack technology
PFM applies the LVA system to the large leaf vegetable (that are very variable in size) packaging sector. When applied to horizontal flow pack machines, LVA adjusts the length of the package according to the size of the product, automatically and in real-time.
Flow-wrapping is easy, safe and practical. Sanitization operations are easy and quick to carry out thanks to the cantilever construction.
Chopped and washed vegetables
Consumption of chopped, washed and ready to use vegetables (also known as fourth range) is growing fast, despite a general contraction of the sector.
PFM continually improves and implements the technology applied on vertical form fill and seal packaging machines, on weighing systems and especially on MBP multi-head weighers dedicated to this specific sector.
Water-resistant, easy to clean, flexible and highly precise weighing systems and technically and aesthetically impeccable bags are the main characteristics of the lines produced by the PFM Group for fourth range products.
Fruit and vegetables in trays
PFM's solutions: strawberry, tomatoes, grapes, etc. packed in trays, using flow-pack technology with systems that have been designed to guarantee top quality.
Trays can be loaded onto the horizontal flow-pack machine manually or automatically.
PFM automatic loading system for the fruit and vegetable sector
PFM offers in-line feeding or loading systems that perfectly integrate with the horizontal flow pack machines and can handle the flow of products, even if it is uneven.
The Robot Flexi Picker loading system is new to the fruit and vegetable sector and consists of a robot that handles the loose vegetables that arrive unevenly and it loads it onto trays or crates in an orderly manner.
PFM's offer can be subdivided into systems that can handle up to 50-80-120 trays per minute; Flex picker can handle up to 120 products per minute, up to a maximum weight of 2 kg.