Dusseldorf, 4-10 May 2023, Hall 13, Booth A03: PFM presents a packaging line produced by SPS that features a robotic feeding system with computer vision for the recognition of the product.

The line is able to manage the mixed-up bars on the exit belt: the robots recognize them, pick them up and deposit them on the feeding belt of the first high-speed horizontal packaging machine.
The first part of the line wraps the bars in a primary flexible packaging; the packaged product is then rotated before coming out, to feed the second packaging machine; eventually, this will create multipacks of bars thanks to iTRAK, the intelligent feeding system by Rockwell.
iTRAK is one of the most innovative control solutions that are currently available on the market. It is a system based on a linear, modular and scalable motor, which allows the independent control of more than one carriage on straight and curved paths. iTRAK replaces all mechanical elements with simple and efficient software profiles, redefining the concepts of speed and flexibility in automation.
As far as the robotic part is concerned, all motorizations, software and balancing are produced exclusively for PFM.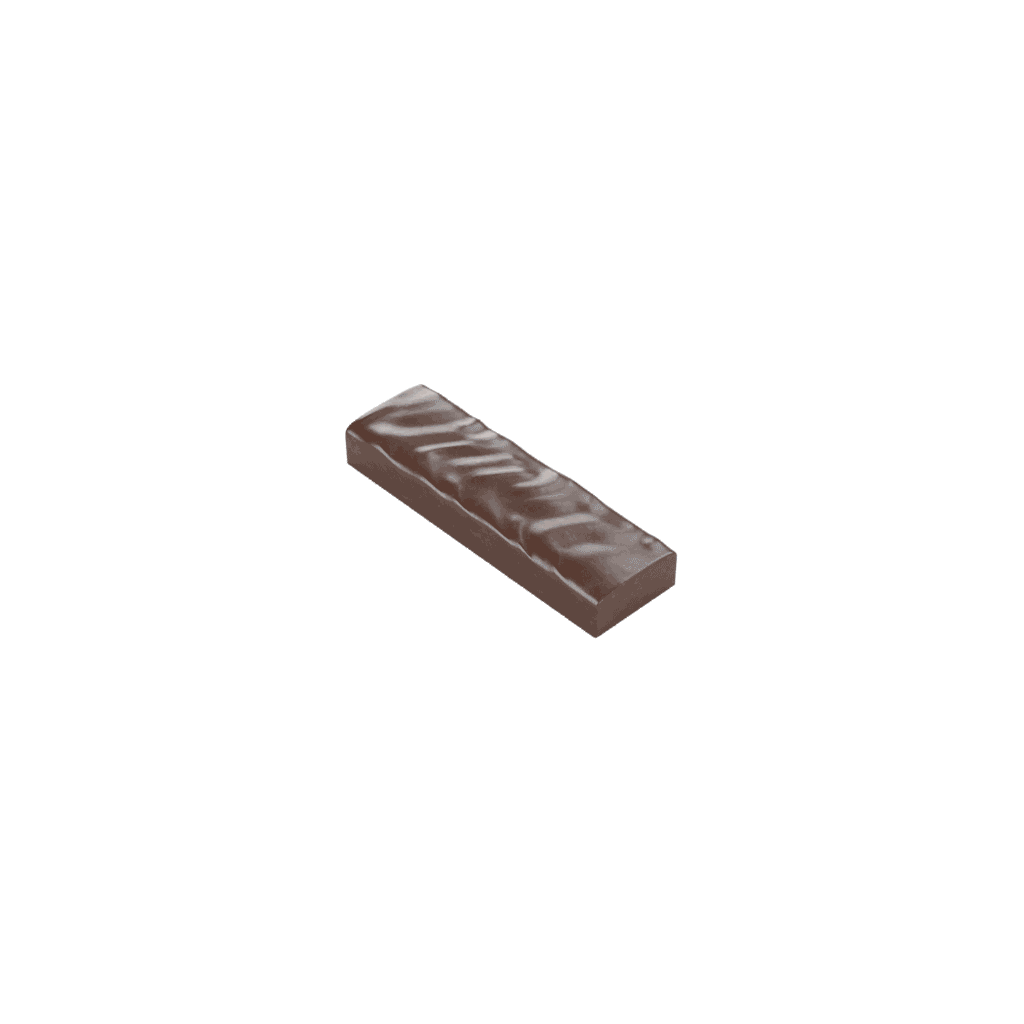 What are the specific advantages this line can offer to bar companies?
Increase of production rates: the automatic line for bars can reach a speed of up to 1000 pieces per minute, while ensuring a consistent quality of the final product.
Reduction of downtime due to production changeover: the automatic line for bars is equipped with a system that allows a fast and easy format changeover, reducing the waste of materials and time to the minimum.
Reduced machinery size: thanks to the perfect integration between the various components, the automatic line for bars features a smaller footprint, which maximizes the space available in the production plant.
During the exhibition, the visitor will be able to see the whole line running, with its predictive maintenance system and augmented reality for technical assistance, which allow to monitor the machine's status in real-time and to take prompt action in case of anomalies or faults.
But that is not all: all PFM Group's companies can boast having a pioneering role in developing machines that use sustainable, 100% recyclable wrapping materials such as paper and mono-material plastics: today, after many years of research and testing, all PFM machines can operate with these materials without performance being affected.