A superior packaging machine for a PDO cheese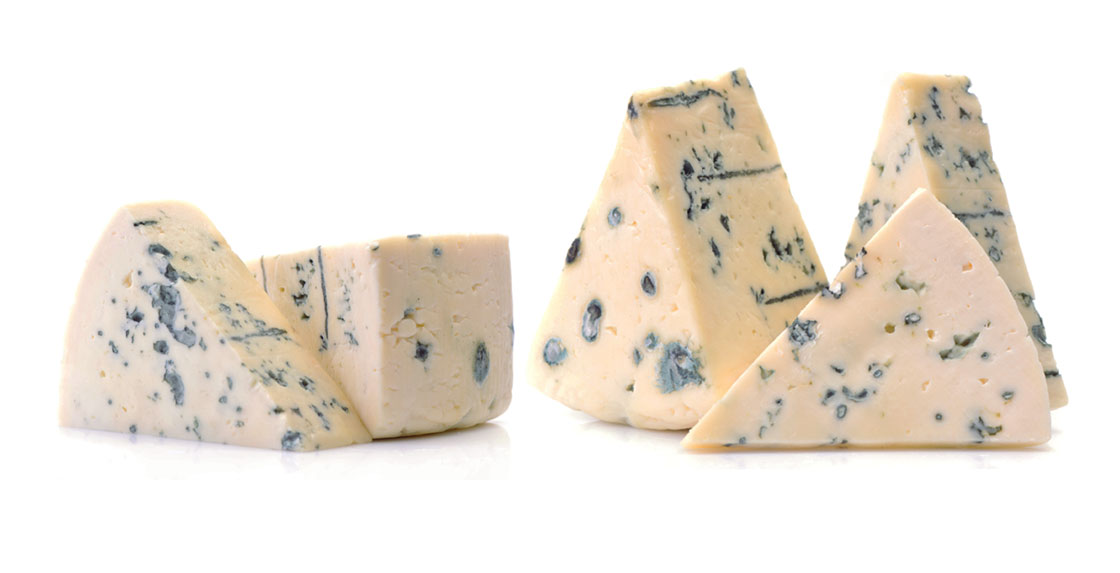 When producing a PDO cheese, also the packaging should be nothing less than excellent!
It is called Blue Stilton: it is a semi-hard, blue-veined cheese that is produced in the United Kingdom and that has been classified as PDO (Protected Designation of Origin). A real delicacy, boasting unique characteristics also in terms of consistency: a yellow paste, dotted with typical blue veins, which results hard but still extremely crumbly. During processing, this kind of cheese easily crumbles into pieces and releases fat by contact.
The producer, is an historical British company that presents the Blue Stilton as its flagship and that follows the same processing methods and recipes of the master cheese-makers of the last century: this way, a superior quality of products is always ensured.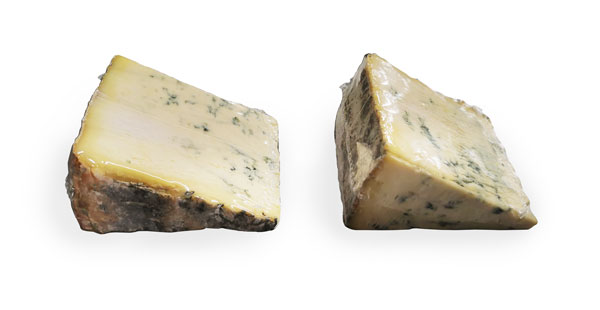 The need: 100 wedges of cheese per minute, without crumbs
The client requires a packaging machine that can produce 100 packs with heat-shrink film per minute, guaranteeing at the same time the maximum hygiene both on the floor and on the machine: quite a big deal, considering how easily this cheese crumbles. The same requests are also made when speaking of format change: in fact, the customer has to frequently switch from one format to another, according to the different sizes of the wedges.
The solution: a PFM Scirocco


Scirocco is PFM's flagship packaging machine for MAP, perfectly suitable for the client's needs. Already well known in the dairy market for its performances, the Scirocco was customized with some features designed specifically for the packing of the Blue Stilton.
Sanitizing is not a problem anymore, thanks to some well-reasoned arrangements: the reel unit placed at the top, with film unwinding direction from top to bottom and filtered-air blows placed along the whole feeding belt, to remove any cheese crumbs.
The longitudinal ultrasonic sealing unit and the PFM's "Long-Dwell" transversal sealing system (specifically designed for heat-shrink wrapping materials) solve the problem of the packaging speed.
The PFM's Scirocco produces 100 packs per minute and sends them directly into the heat-shrink tunnel, as requested by the client.
Speed and hygiene have been achieved also for the production of the Blue Stilton: once again PFM has got the most brilliant solution!