Experience a world of sweet traditions and innovation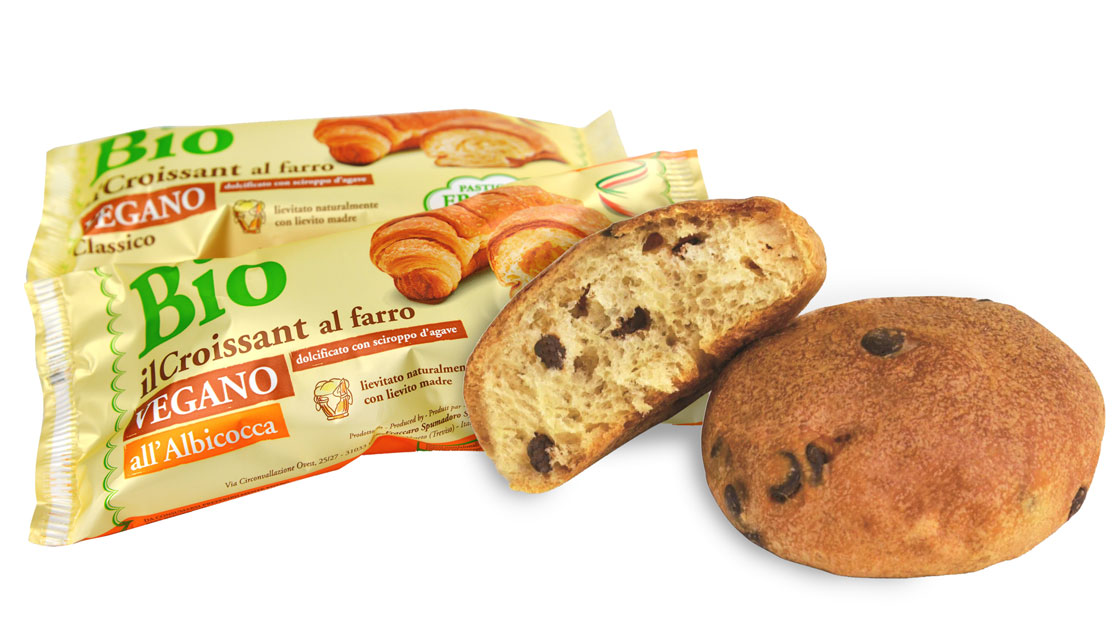 Baked products are ideal for breakfast, snacking whilst exercising, studying or working.  and for when you feel like eating something while doing sports, studying or working. Over the years, Italy has developed a rich range of multifaceted gastronomic delicacies as well as traditional recipes. Today, the bakery pastry industry is borrowing from those recipes to provide the consumer with products that offer the quality, simplicity and authenticity of traditional products.
In this case, our client, one of the best- known Italian artisan bakeries, asked PFM's team to design a modern robotic feeding line for the packaging of croissants and buns in pillow-bags.
Requirement: an automated system that produces up to 130 ppm.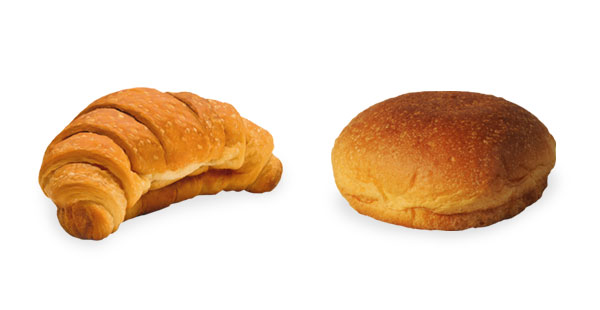 The customer needed to switch to automation and adopt a system in line with the Industry 4.0 concept in order to speed up the packaging process and increase its competitiveness and efficiency through the interconnection of its resources (plants, people, information).
PFM's solution


PFM met the challenge by developing an automatic line equipped with a Falcon packaging machine fed by a Delta Robot, which gently picks the products up, as they arrive from the oven in baking trays, and places them onto the packaging machine's infeed conveyor. The robotic cell is surrounded by safety guards that contain N. 1 pick & place Delta robot fitted with a needle gripper. With an output of up 200 cycles per minute, the Falcon packaging machine guarantees exceptional performance.
The customer is satisfied with the automatic line that allows the implementation of 4.0 industrial automation whilst perfectly integrating with a forward-thinking artisan company ethos. The line management is entirely based on Industry 4.0 software the connection to the customer's corporate network allows remote control of the line with interchange of production and diagnostic data, instructions, and recipes.
The customer especially appreciated the implementation of the robot that allows faster, cleaner and more versatile feeding procedures when compared to previous systems.