50 Years
From the beginning, PFM have worked constantly towards helping their customers achieve success and create opportunity for innovation as well as helping them to encourage and make the most of people's professional and personal skills.
We are honored to celebrate 50 Years of packaging experience with you.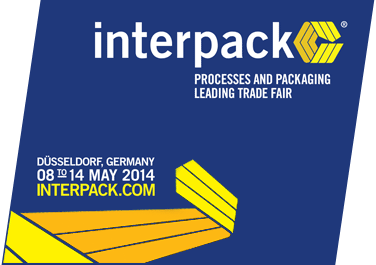 PFM & Interpack
This is a special year for PFM, and we want to celebrate it with all of our customers. Which better place than the biggest event about packaging?
Interpack is far more than just a packaging show. As the world's leading trade fair, it is the major inspiration for the packaging industry and all related process technologies.
A Group of companies
We are a group of ten companies: the Italian parent company, PFM Packaging Machinery, which works alongside the UK PFM LTD, North American PFM Corporation, German PFM Germany, PFM Russia and PFM China. BG Pack SPA, which is based in Bergamo, is specialized in the manufacture of special packaging machines for recloseable packs. MBP, based in Mantua, is a world leader in the production of multi-head weighers and vertical packaging machines thereby completing the range offered by PFM. Last in order of acquisition is SPS Italiana Pack Systems, which has come back into the hands of those who founded the company after exchanging ownership a number of times. In 2006 PFmeccanica was founded to form a new production centre for mechanical components.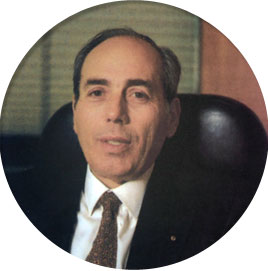 Our History
In 1964 Italianapack, which produces horizontal flow packaging machines, is founded by Fioravanti Pietro in Vicenza. Italiana pack is then sold, in 1972, to the American FMC Corporation. After a crisis, the industry starts the production of forced hot air rotary ovens for many years, until 1982 when PFM starts reducing the production of ovens while the flow pack catches on. 1984 sees the arrival of PFM in the United States, thanks to a foreign sales increase for the Europe area in the preceding year.