Packaging in Recyclable Film
packaging machinery
Stand-up pouch machines ready for 100% Recyclable film and future proof.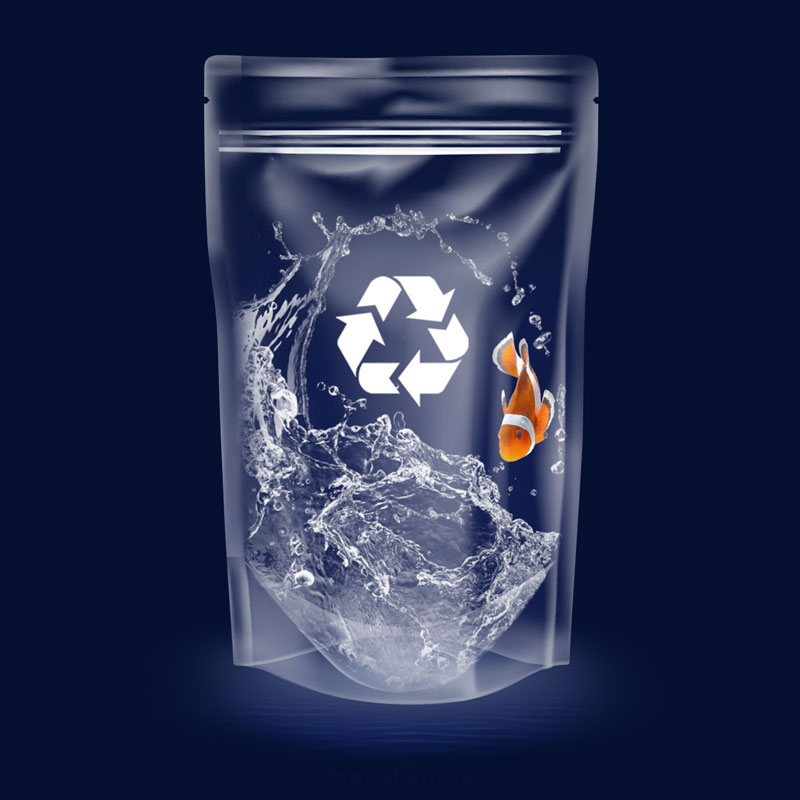 D-SERIES STAND-UP POUCH MACHINE
is Ready for a New Generation of Recyclable Materials.
The D-Series Stand-Up Pouch Machine uses 100% PE or 100% PP recyclable films with corresponding zip compounds.
It offers a compostable material option too: Microcellulose and biopolymer with biopolymer zip (industrial composting).
Future proof: the D-Series is ready for today's and tomorrow's packaging materials.
Our packaging machines ready for recyclable packaging.
No limits in machine performance compared to traditional films.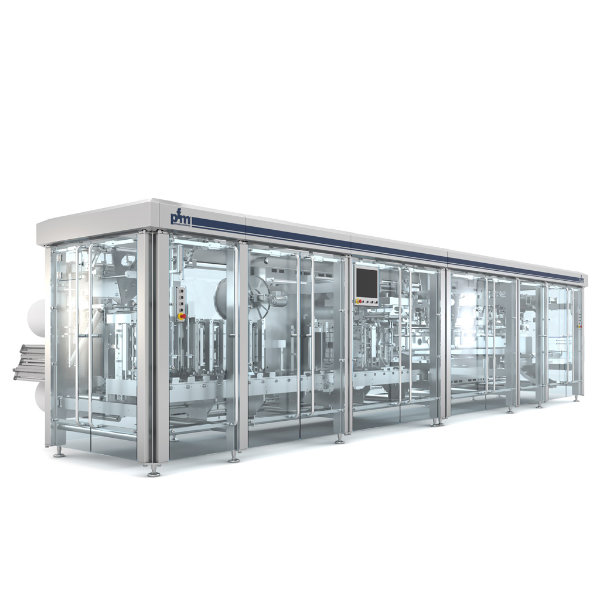 D-Series, the most advanced stand up pouch packaging machine available.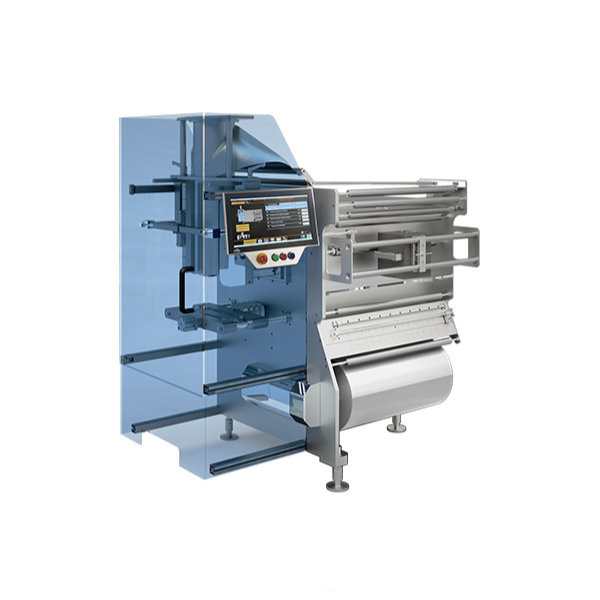 R-Series, the R-evolutionary VFFS Wrapper.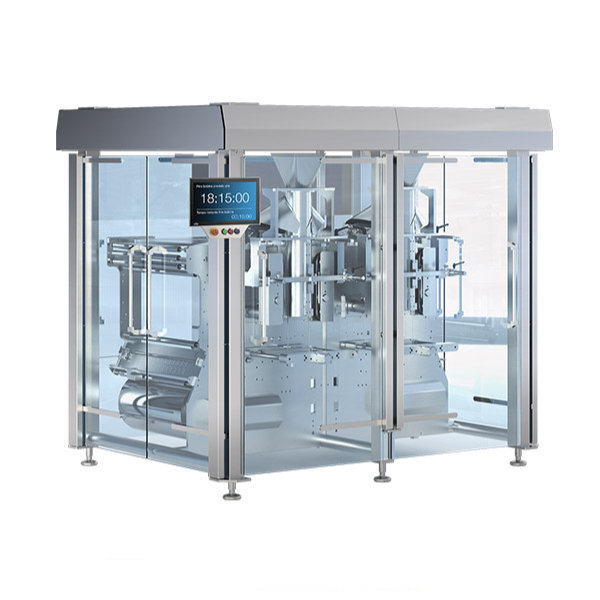 RD-700