PACK EXPO International 2022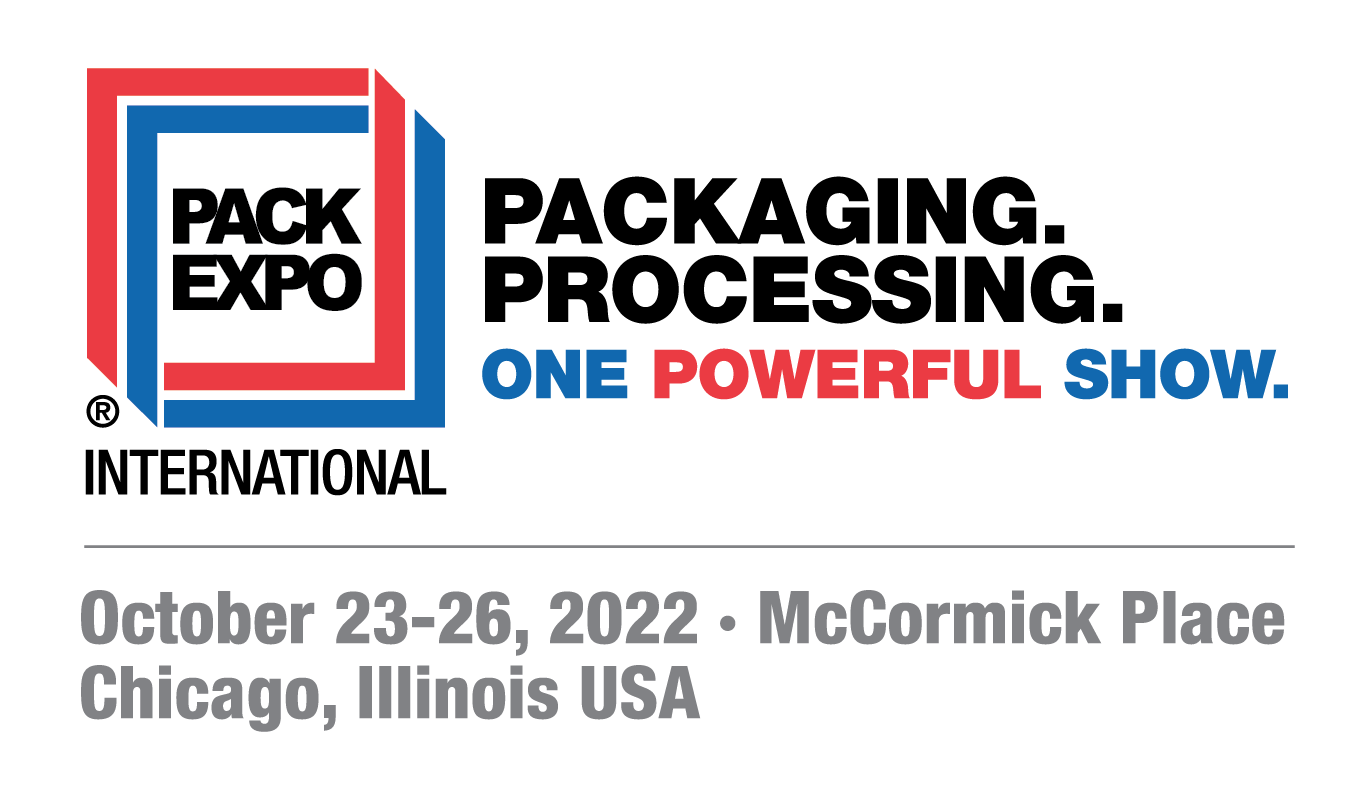 PACK EXPO International, and the city of Chicago, are thrilled to welcome back the packaging and processing industries after four years!
Nothing compares to in-person events—and PACK EXPO International is the event to be at. From connecting with old colleagues and friends to forming new relationships, being at the show in-person means being in the heart of the action.
We invite you to join us at the McCormick Place Convention Center from October 23rd – 26th, to see the solutions PFM may provide for your packaging needs.
Where:McCormick Place – South Hall, Chicago, IL – Booth # 2554
When: October 23rd, 24th, 25th, & 26th, 2022 (9 am – 5 pm CT Sunday through Tuesday, 9 am to 3 pm CT Wednesday only)
Link: Official Website