Feeding And Packaging Line For Cosmetics
Perfume on cards? The solution is a PFM counting, shingling, feeding and flow wrapping line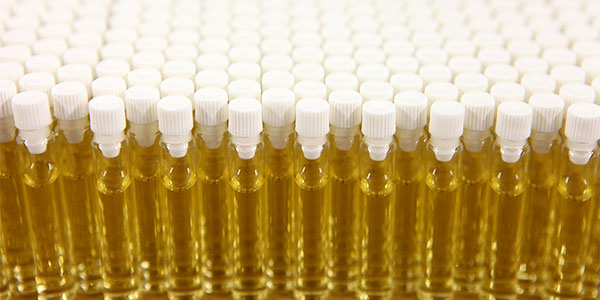 Commissioned by a renowned multinational company with one of the largest portfolios of high-quality brands, PFM is designing and building a complete line for feeding and wrapping vials of perfume on cards.
The customer required to have a feeding and packaging line able to wrap up to 130 products per minute, collating them and with the flexibility to handle several formats, such as packs containing from 5 to 20 single products.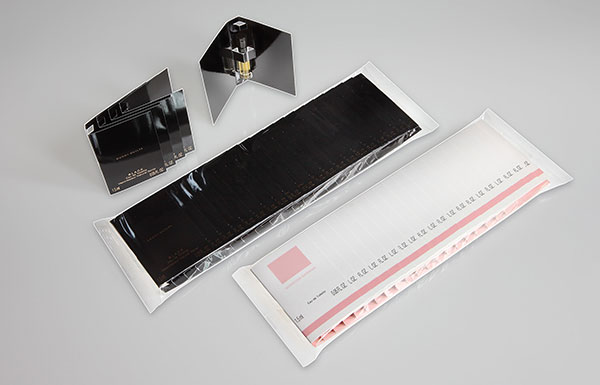 PFM feeding and wrapping line satisfies all the customer's requirements offering a perfect integration with the processing line and customer's cartoning machine. Incredibly flexible format change over to suit the client's requirements. Perfect synchronization between counting system, product assembly and grouping and the wrapper.