PFM at the PPMA Show. Ultrasonic sealing system lifts bagging machine performance
PPMA SHOW – 26-29 September 2011, NEC Birmingham – Stand C31 –
Italian manufacturer PFM is demonstrating its top-of-range Vetta vertical form-fill-seal machine equipped for the first time with a new ultrasonic sealing system that improves seal efficiency in difficult environments and helps save materials."The Vetta is already one of PFM's most popular models as a result of its high performance and capacity to produce over 20 different pack style, including reclosable, from a single machine," points out PFM sales and operations director Chris Bolton.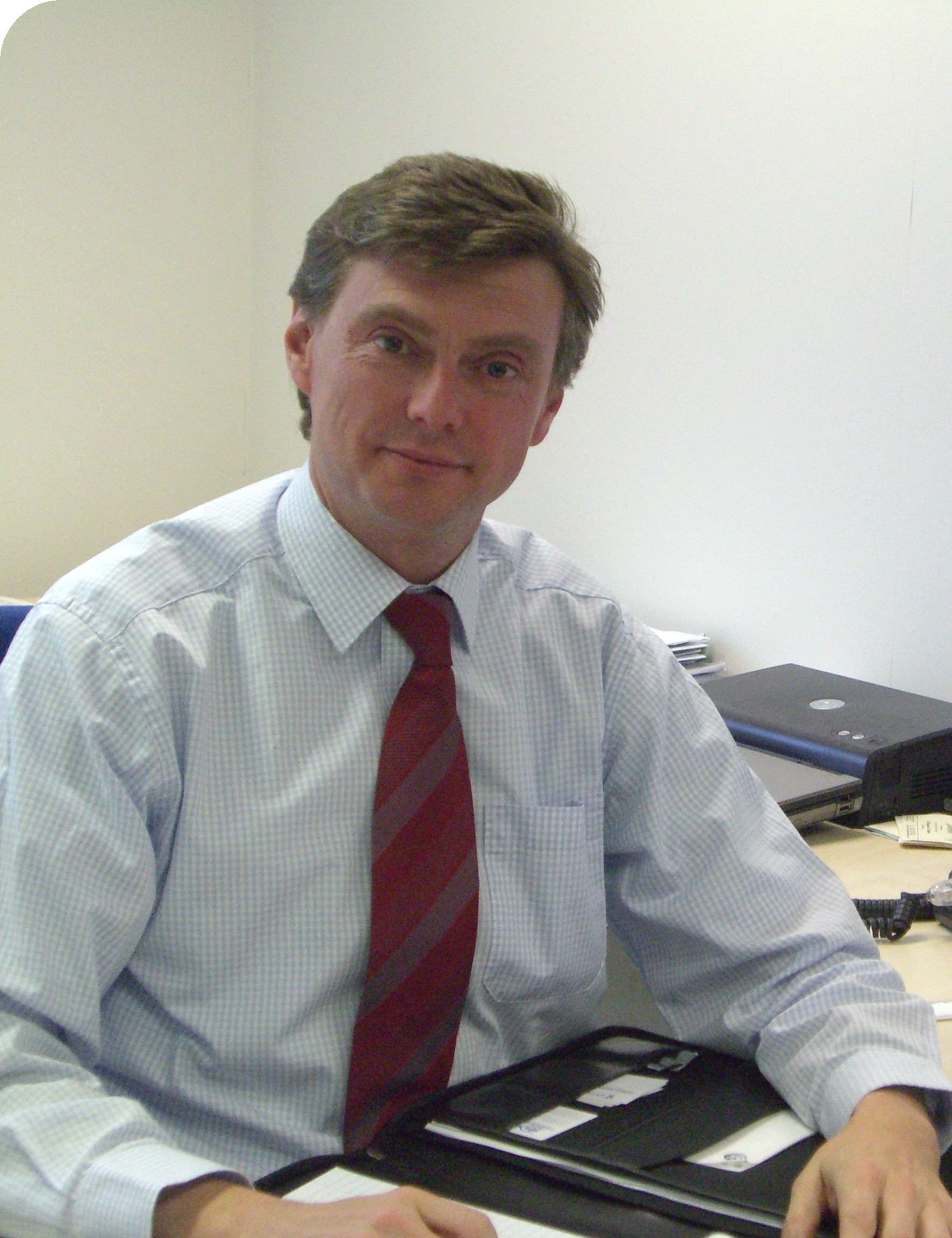 "Ultrasonic sealing brings further advantages, particularly for handling frozen food and dusty products that may contaminate the seal area and reduce seal quality." Unlike conventional heat sealing in which heat is applied to the outside the film, ultrasonic technology generates the heat for the sealing process from within the film. This means that wet, damp and dusty surfaces can be hermetically sealed while the joint itself sets virtually immediately, achieving full strength for maximum production speeds.
Using ultrasound rather than traditional heat sealing also allows joints to be narrower, explains PFM, saving packaging materials, and eliminates build-up of film residue on the sealing tools for faster cleaning and considerably reduced downtime. Also being shown is the new PFM DuoBag machine which uses a single web of film to produce stand-up four-corner sealed bags with an additional pocket to hold promotional items or accessories.  Typical applications include snacks such as cheese and processed meat with their own cutlery and wipes, confectionery promotions with giveaways or toys and pasta with sachets of spices or flavouring.  "The DuoBag is the first stand-up two chamber bag, offering high on-shelf visibility and a whole range of merchandising opportunities in food, snacks and confectionery," points out Chris Bolton. "The single web keeps cost to a minimum."
The bag is based on PFM's established four corner seal Steelo bag but with a fifth panel created from the single web of film and sealed into place at the rear to form the pocket. The corner seals provide pack stability and allow uninterrupted graphics on all faces of the bag.