Di Rossi moves the cheese to new system
Australian cheese processor and supplier Di Rossi Foods installed a new vertical form fill and seal system two years ago, but found it created more headaches than anticipated.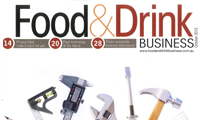 Based in Victoria, Di Rossi Foods makes and supplies of a wide range of quality cheeses and cheese products to the wholesale market.
With a high throughput processing requirement, the company needed a vertical form fill and seal packaging machine along with a multi-head weigher that offered reliability and consistency in performance.
Unfortunately, the system required far too much oversight and adjustment to suit the company's needs so the company took the hard decision to replace it, Di Rossi Foods general manager Jim Leckey says.
"It had required constant adjustment by our operators, and so we were looking for equipment that would overcome this problem," Leckey says.
"Critical to our decision was that the replacement equipment had to offer exceptional reliability and consistency in weight control?
Having been disappointed with its earlier purchase, the company turned to another equipment supplier, Ernrich Packaging Machinery.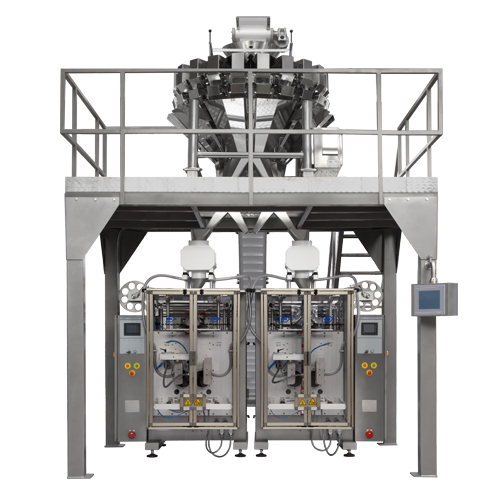 Working with Ernrich, Leckey says he eventually settled on an Italian-designed and manufactured PFM Zenith vertical form fill and seal
packaging machine, as well as PFM's MBP C2 series multi-head weigher.
"We'd purchased from Emrich before and had a good experience with its packaging equipment and services," Leckey says.
The PFM Zenith vertical form fill and seal packaging machine and multi-head weigher are now being used to pack shredded cheese in a range of different packaging sizes.
Leckey says the decision to start again from scratch has paid off for the company.
"Purchasing the PFM Zenith and multihead weigher has proven to be a good decision," he says.
"The machinery has been faultless, and offers really dependable performance. Its speed and accuracy have impacted very favourably on our profitability."
Leckey adds that technical support requirements have been minimal in the 12 months since Di Bossi Foods has been using the new equipment.
"Another advantage has been that the PFM machinery is very easy to use and maintain," he says. "Introducing them to our operations definitely put a smile on our operators' faces."